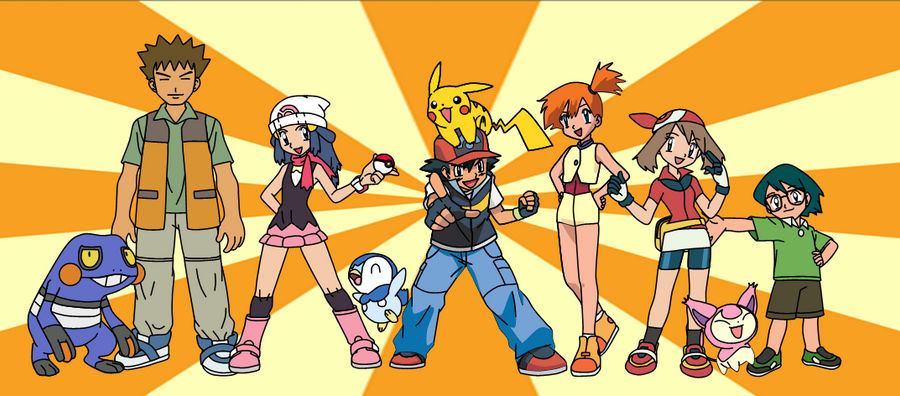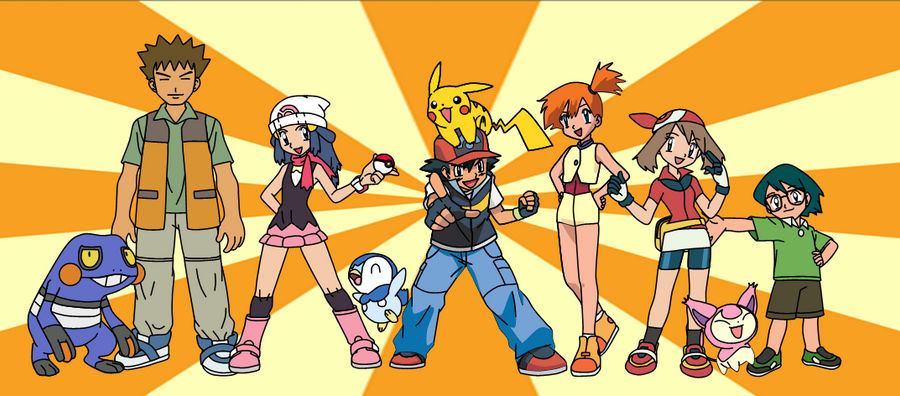 Watch
This is the result of 2 weeks of work. Hope you like it.

I got a base line for all the people and pokemon and tweaked them in one way or another. And tada, this was the result. I made is using Microsoft Publisher and it's mostly line art.
I think it cut Max and Skitty off the first time so I had to re-upload it and I think it worked this time.

Features (left to right):
Croagunk, Brock, Dawn, Piplup, Ash, Pikachu, Misty, May, Skitty, Max.

greetings TwihardDigifan my name is nick the fox the mastermind of the sonic storm adventure series sonic x meets Pokemon and was wondering if we could please be friends and be my watcher i'm a Pokemon fan also signed starwarsfannick.
Reply

Sure, no problem

x x
Reply

thanks welcome to the club and make sure to add my sonic storm adventures journal to your favorites.
Reply

Reply

Reply

Reply

Awesome, I love it. You did a good job.
Reply