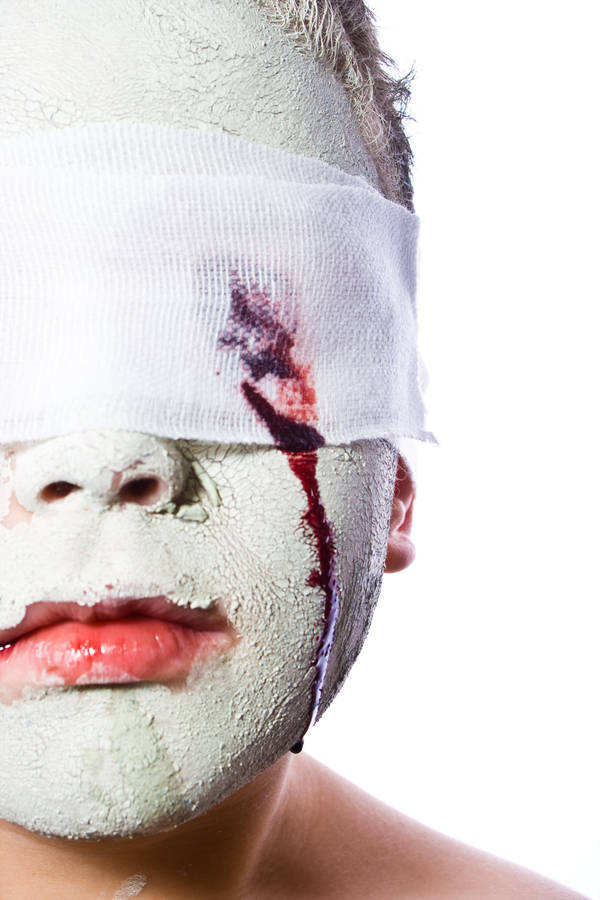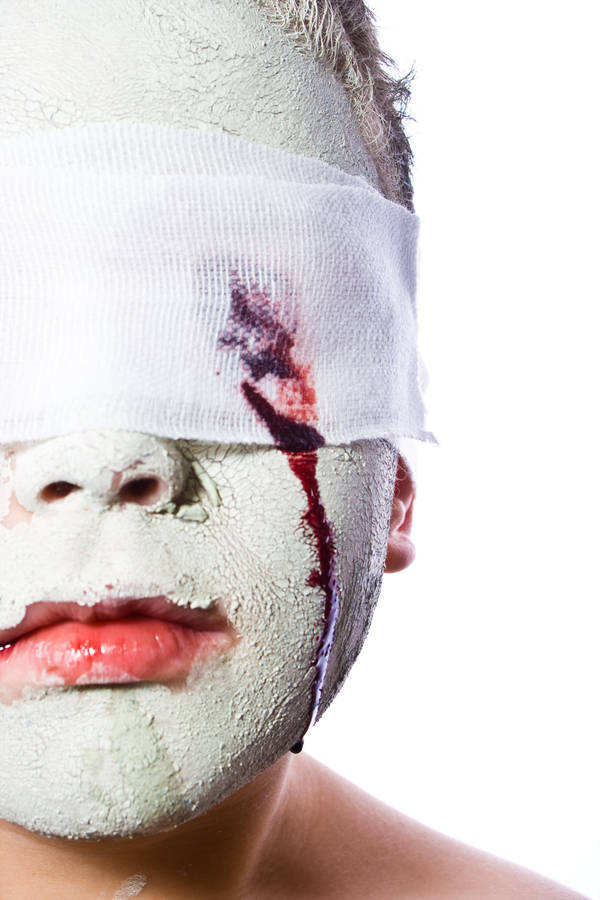 PRESS DOWNLOAD FOR THE FULL SIZE FILE!!
the usual rules apply:
# All images are free for private use.
# These images must NOT be redistributed.
# All images, unless otherwise specified, are free for print use within DA, or for personal gift art outside of DA. PLEASE DO NOT USE FOR COMMERCIAL USE WITHOUT FIRST ASKING ME. This includes commercial website graphics, promotional material, t-shirts and art prints outside of DA.
# Please link back to ~
twigstock
and credit me

# Please note me to let me know you've used an image, or comment on the deviation you've used so I can take a peek and fave it

# I do not allow use for images which promote war, violence, physical or sexual abuse, and remember that a lot of my stock features my child mia, or any other child, any of these cannot have any form of sexual theme. of course horror themes are all good, just use your common sense people!
If you have any problems or questions or anything, just contact me here or on my `
ladytwiglet
account, i'll do what i can to help!