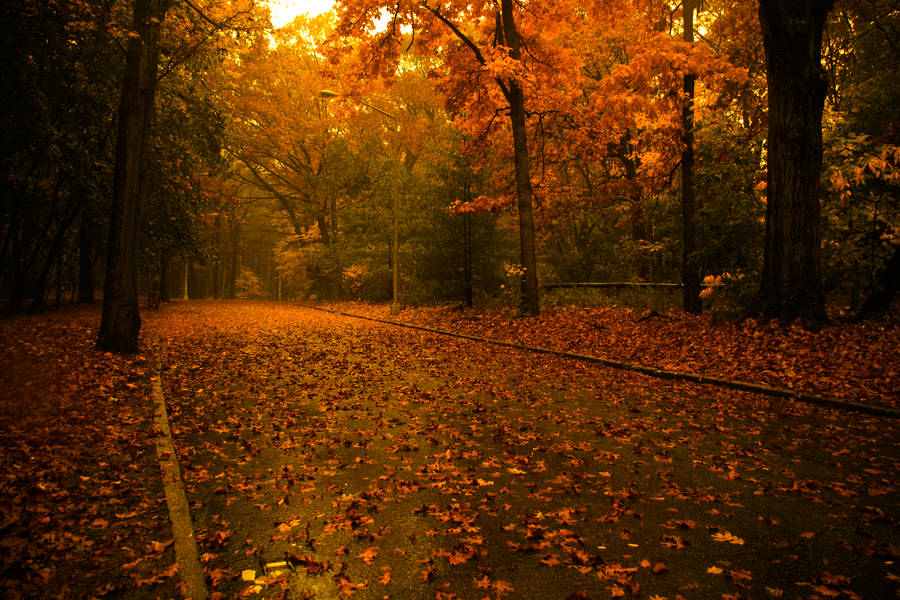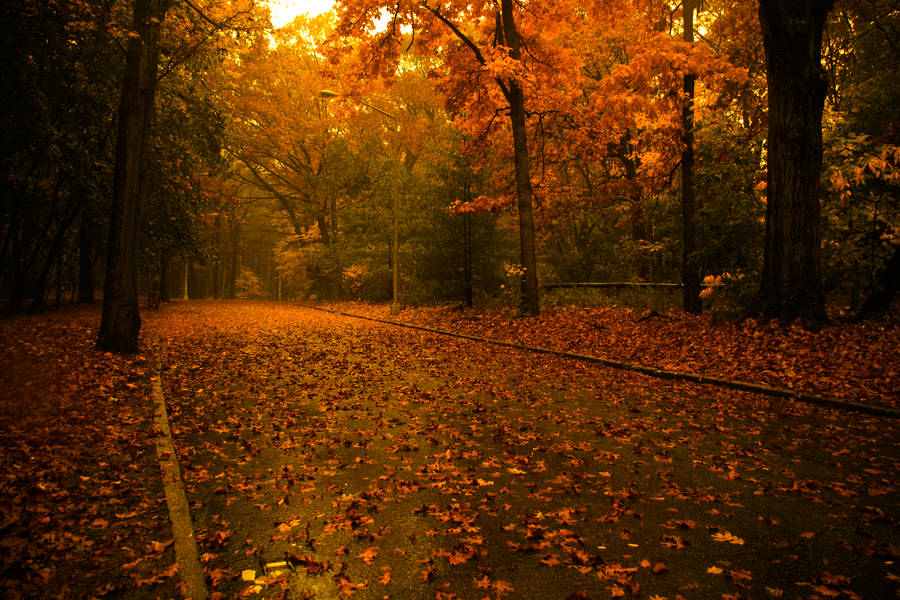 Watch
Just hit download. The image is 2308x1539 px. After you download it, just resize it.

If you want me to resize it, just note me, and I'll be happy to do it for you.
A larger size is available. If you need it, just let me know.
Feel free to use it as a wallpaper only. Please don't repost it or claim it as you own.
Enjoy.

More wallpapers:
I was thinking how beautiful this would be with a shimmery gold leaf frame around it. You did a very beautiful job in capturing the warmth and a gold feel to this fall picture. It makes me feel like walking quietly down the street feeling the light breeze. Also I don't see any blur which is great. Many photos usually will have some form of blur if they capture a portion too close, and then the rest would be clear, but you made this perfect. I really like the way you taken this photo. You brought it to life. Great job!
The Artist thought this was FAIR
6 out of 6 deviants thought this was fair.