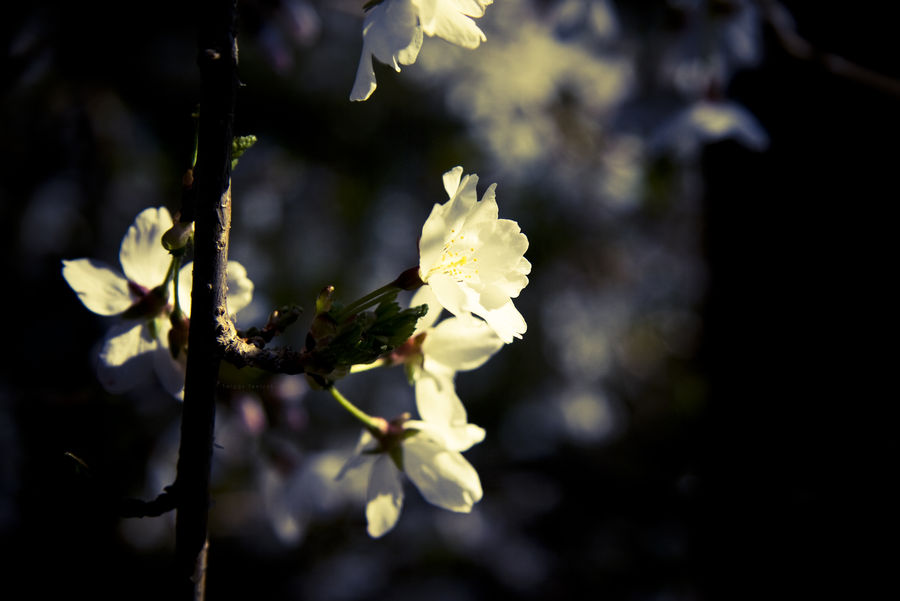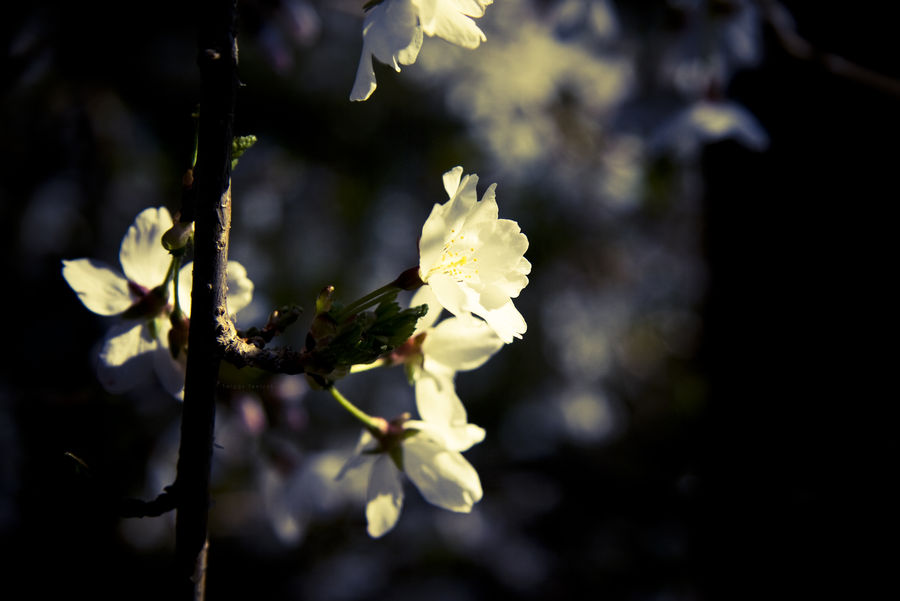 Watch
Just hit download. The image is 2308x1539 px. After you download it, just resize it.

If you want me to resize it, just note me, and I'll be happy to do it for you.
Feel free to use it as a wallpaper only. Please don't repost it or claim it as you own.
Enjoy.

More wallpapers
Facebook l Autumn Contest l Official Blog l Twitter l Services l FAQ l Gallery