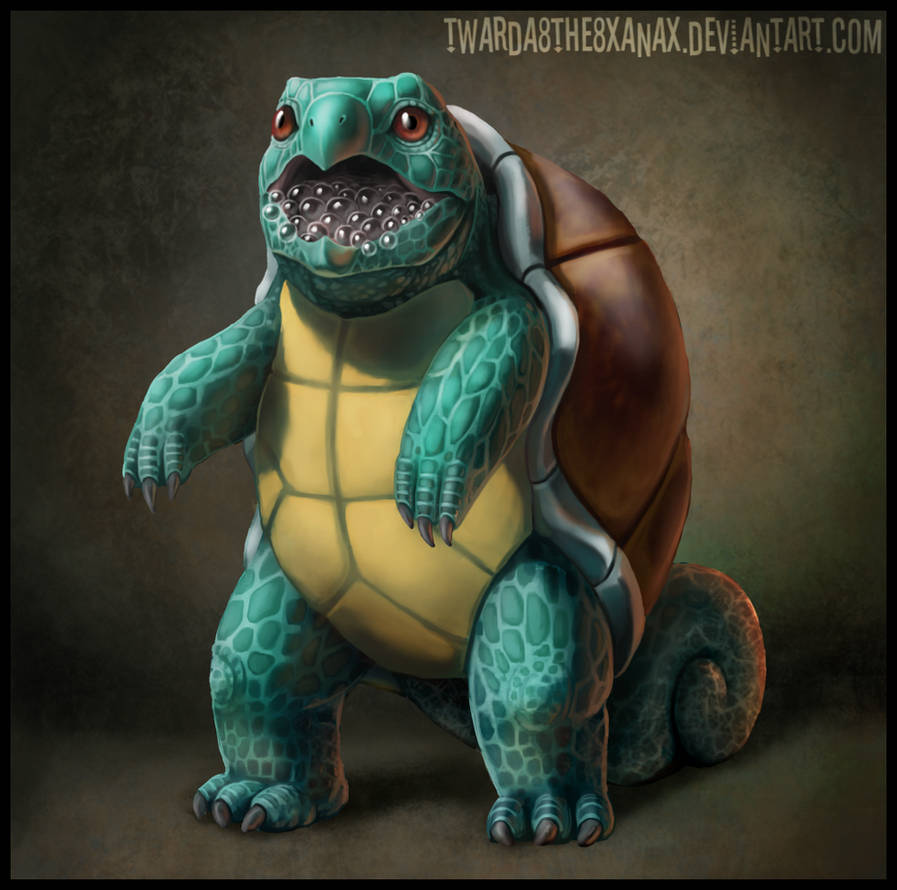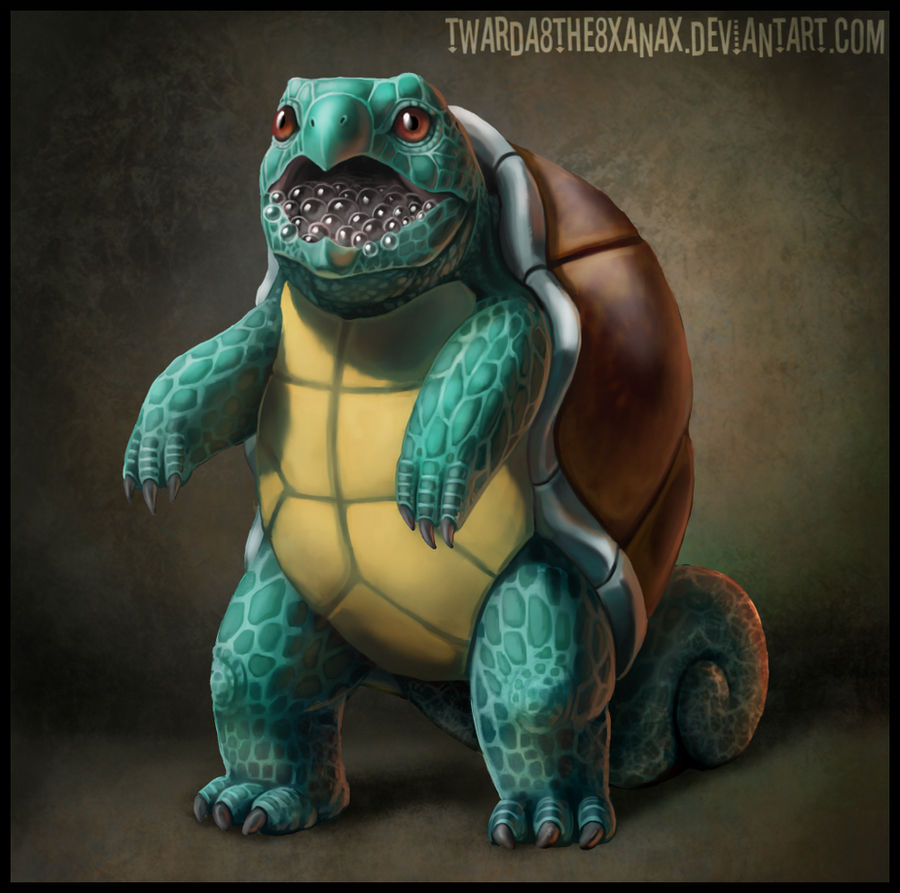 Squirtle. With realistic Bubble as well.
I'm not that proud of it like of my Charmander. But it fits. Fits to what I want to do.
Enjoy the picture.
Video: www.youtube.com/watch?v=hGA4k-…

Sketch on Tumblr: twarda.tumblr.com/post/8657706…
__________
Pokemon~Nintendo
O rany, jaki super rysunek. Wygląda jakby był żywy, wyszedł ci bardzo realistycznie.

Bardzo pomysłowo wykonany, jego kształt, budowa ciała i tło są perfekcyjne.
Wygląda bardzo super i bardzo oryginalnie

Super wodny pokemon, nie pamiętam jak się pisze jego nazwę, ale pamiętam go.
Bardzo realistycznie wyszedł ci, jego skorupa, brzuch i skóra są Awesome

a jego bąbelki w pyszczku wyglądają jak bański mydlane.
Podziwiam i gratuluje wspaniałej roboty.
Nie wiem co dalej napisać, nie będziesz zła jeśli będę się powtarzać

. Wspaniała praca, perfekcyjna robota, niesamowity konstrast kolorów. Genialna praca i wyśmienita praca.

Podziw i zachwyt fantastycznej i perfekcyjnej pracy

The Artist thought this was FAIR
31 out of 35 deviants thought this was fair.
Overall, this is very good.
The picture has a clear light source, and the pictures does look quite realistic. One minor detail that I noticed was that the bubbles coming from Squirtle's mouth lack the hints of colour that are often seen in real bubbles, but could be explained by a different kind of composition that bubble soap.
The concept overall is fairly original- I have seen very few realistic Squirtles before, even though realistic pokemon are more common.
As for vision and impact, this is the kind of art that makes me look and be impressed, mostly because of the style.
The Artist thought this was FAIR
52 out of 57 deviants thought this was fair.