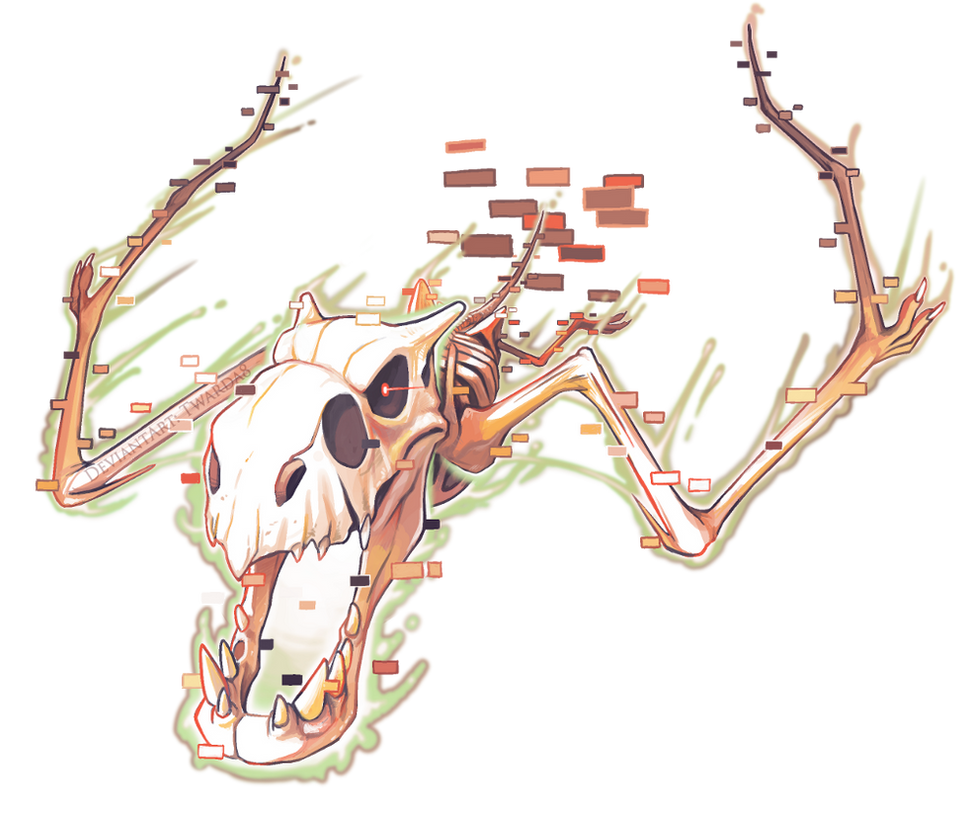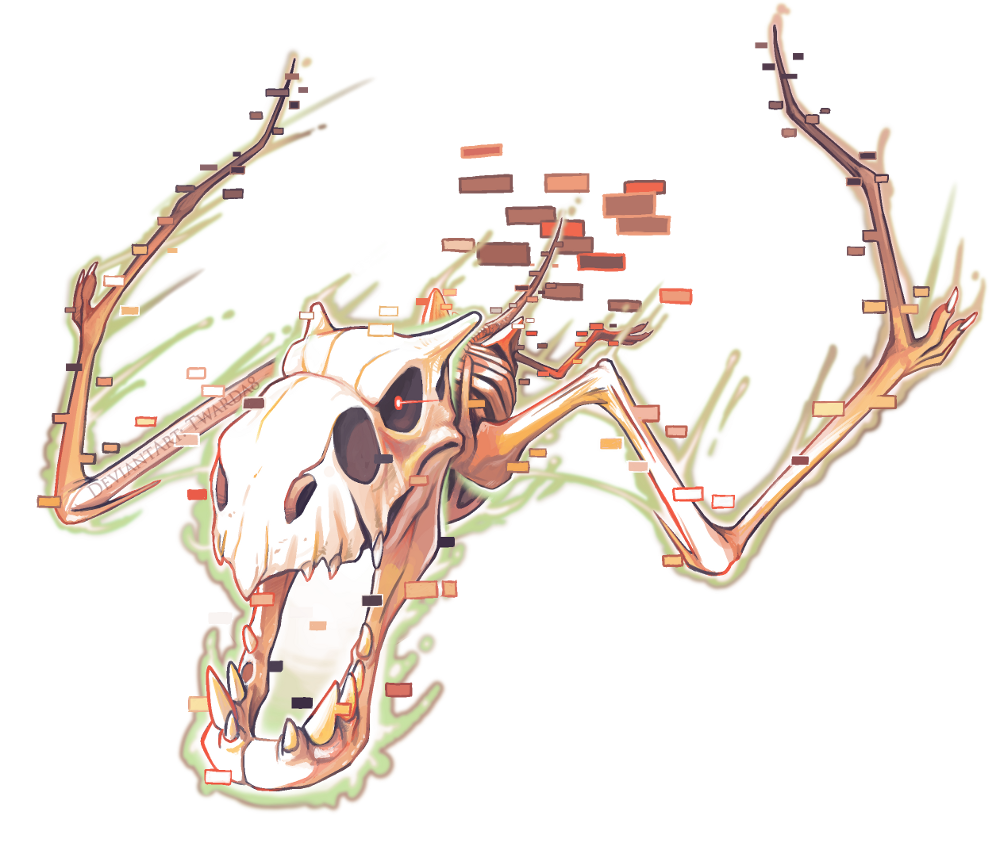 Video:
link
Tumblr:
link
Twitter:
link
MissingNo. used Sky Attack!

"けつばんの
ゴッドバード こうげき!"
As it should read in 1st gen message box.

But apparently that would not be true in Japan. It looks like Japanese MissingNo. is Normal/Fighting type and obviously it has different stats and moves. It's hard to tell how exactly it looks like in Japan as my sources and Japanese are limited, but with Japanese Red I may try encountering the glitch pokemon. Althrough, I heard it can be encountered more safely in Japanese Blue version. Worth to test this thing out!

In English Red/Blue, MissingNo. is a fairly harmless, yet useful, glitch pokemon, if you ask me. I pretty much abused MissingNo. and Ditto glitch to get unlimited items and full pokedex various times. Althought I have never caught the glitch pokemon, as I haven't felt a necessity of doing that.

Fossil form MissingNo. can have various moves and stats but I potrayed this one using the God Bird attack. Btw, don't mistake MissingNo. with M'block. That one is a different glitch.
A pokemon fanart done for

of their poke colab which you can read here -
Pokemon 20th Anniversary Tribute by GA-HQ!
www.game-art-hq.com/