Good morning, and in case I don't see you later, good afternoon, good evening, and good night!

For last two (nearly three!) years I was completely keen on one small project... hehe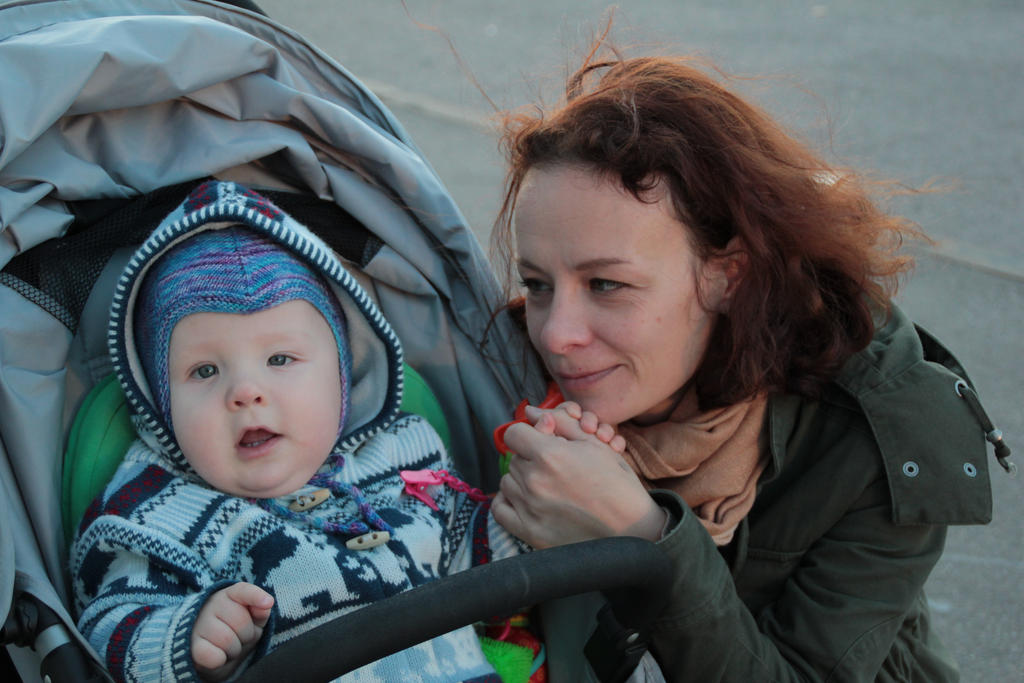 And now... I will try to write here more often. An again

Many thanks to all of you for birthday greetings, fine comments and likes for me!