DeviantART is a great place to find not only art but also some awesome tutorials. It doesn't matter if you are interested in photo manipulation or writing, usually there is a tutorial for that. But at the same time there are so many great tutorials outside of deviantART and most deviantART users might never find them unless someone shows these tutorials to them. So I'm happy to introduce you a new journal series called "Tutorial Showcase" which features some awesome tutorials outside of deviantART. System is pretty simple. Every showcase journal showcases five tutorials from a specific category and this category changes with every new journal. There's no special placement, all of them are equal. So here we go!
Theme for this time is:
Summer Text Effects
3D Summer text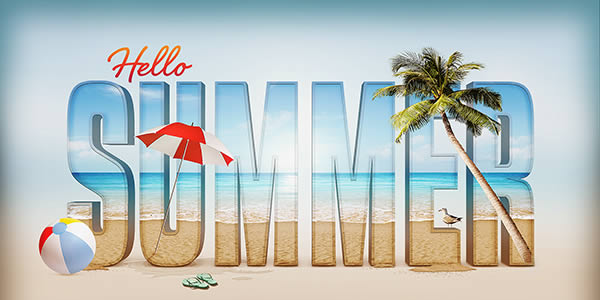 This first tutorial by Tony Aube is a great example of a great summer text - beach, palms and umbrellas - awesome. In this tutorial you can learn how to put a picture in your text and how to use photoshop 3D features. Overall this tutorial is quite long but also full of details. Well explained and easy to follow.
tutorial at tutsplus
Hay Bale typography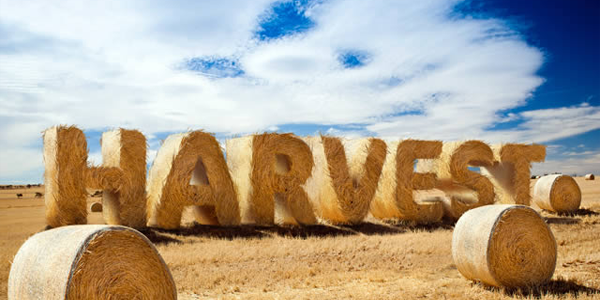 Another 3D text effect tutorial but this time a bit more complicated. This hay bale tutorial teaches you how to make a cool hay text effect using photoshop and mini bridge. This tutorial is also very well explained and therefor quite long. So if you want to try it yourself then find some time and I'm sure that you won't be disappointed at the end of it.
tutorial at tutsplus
Paper text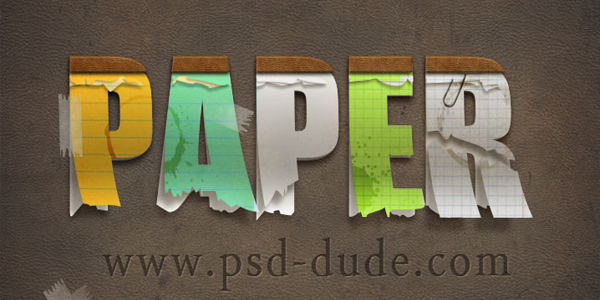 This tutorial teaches you how to make a best of photoshop vector features like pen tool, custom shapes and so on. Also a very good and well explained 3 page long tutorial. Using this effect you can make some awesome paper effects for not only your texts but for everything else as well.
tutorial at psd-dude
Tasty text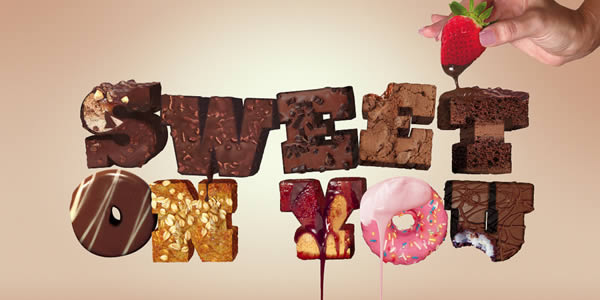 Who doesn't love sweet and tasty looking texts. In this tutorial you can combine some tasty pictures to make this beautiful text effects. As with first two tutorials, this one also uses some 3D magic to make this typography even better.
tutorial at tutsplus
Bubble gum text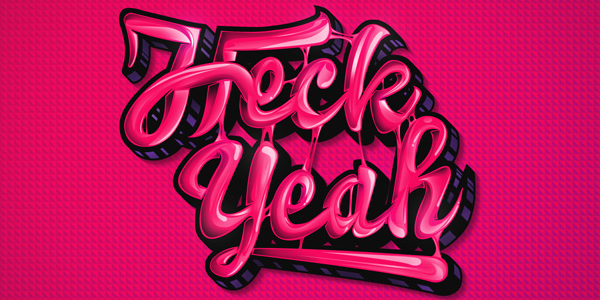 And here is the last tutorial for this time. This is a very long and a bit more advanced tutorial on how to make a cool text effect. Since you have to make the text effect from scratch, it might be a bit more difficult. But if you want to try something challenging, then this tutorial is for you.
tutorial at tutsplus
And this is it for this time. I hope you liked it and if you have some ideas for next time then please be sure to let us know.