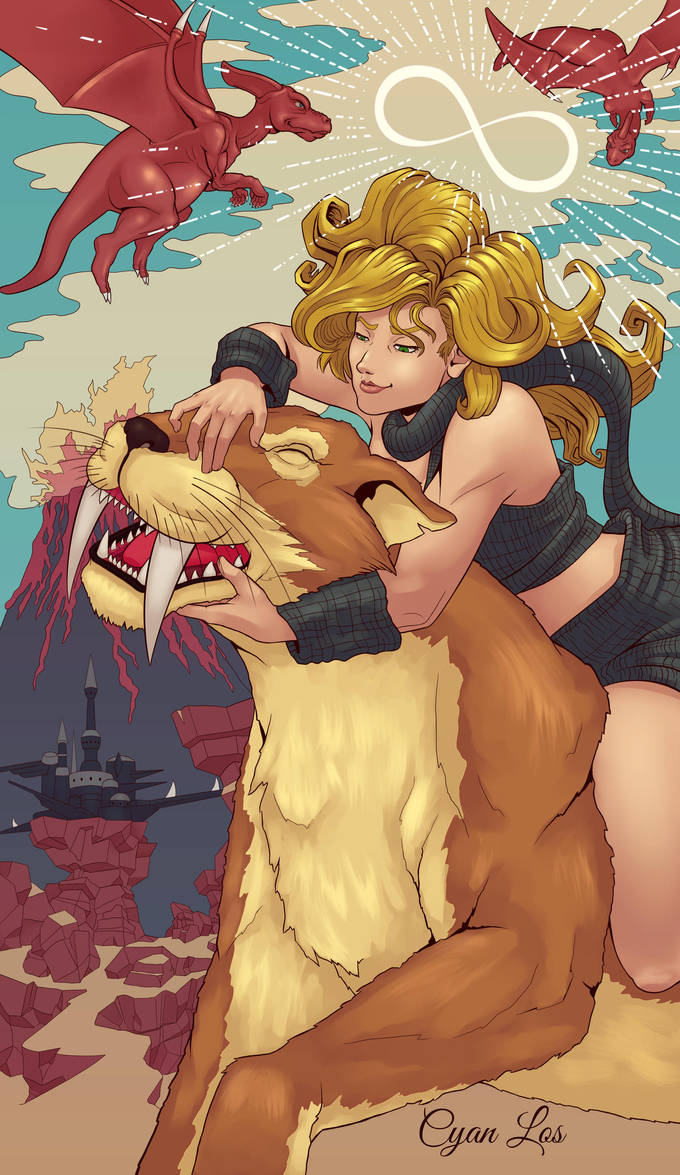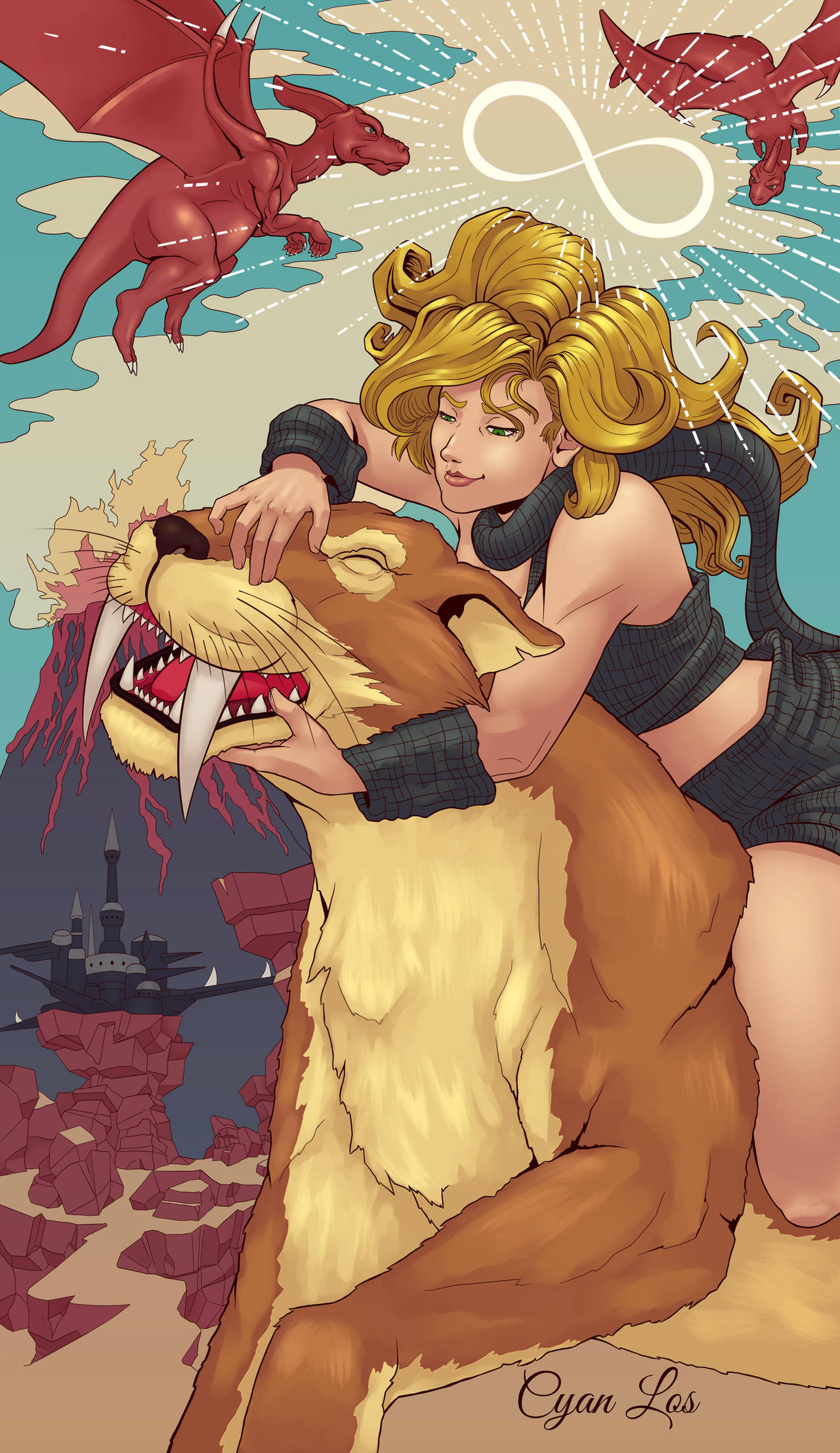 The first illustration among many upcoming ones in a Tarot project that me and few others have been undertaking lately, where I create the art for the symbolism devised by those who understand decks like the Rider-Waite enough for me to help visualize their ideas. These cards are also inspired by another classic story that has a cult-following but has largely been forgotten by the mainstream.
Can you guess who the character in this image is?
Made entirely in Krita, an opensource painting app, with some minor touches in GIMP.
If you'd like to see more of these and support me as I complete at least the Major Arcana, you can support me via Patreon:
www.patreon.com/cyanlos

I think your art's had some nice improvement! Both of the characters are really well illustrated and I particularly like how you rendered those hands. Good work!
Reply

Thank you!

Yeah, I've been practicing a lot, and also taking some courses. I'm glad I'm improving at a good pace.
Reply

this looks pretty awesome!
Reply

Love this! Beautiful work!!
Reply

Is she fighting that Saber-Tooth Cat?!

Reply