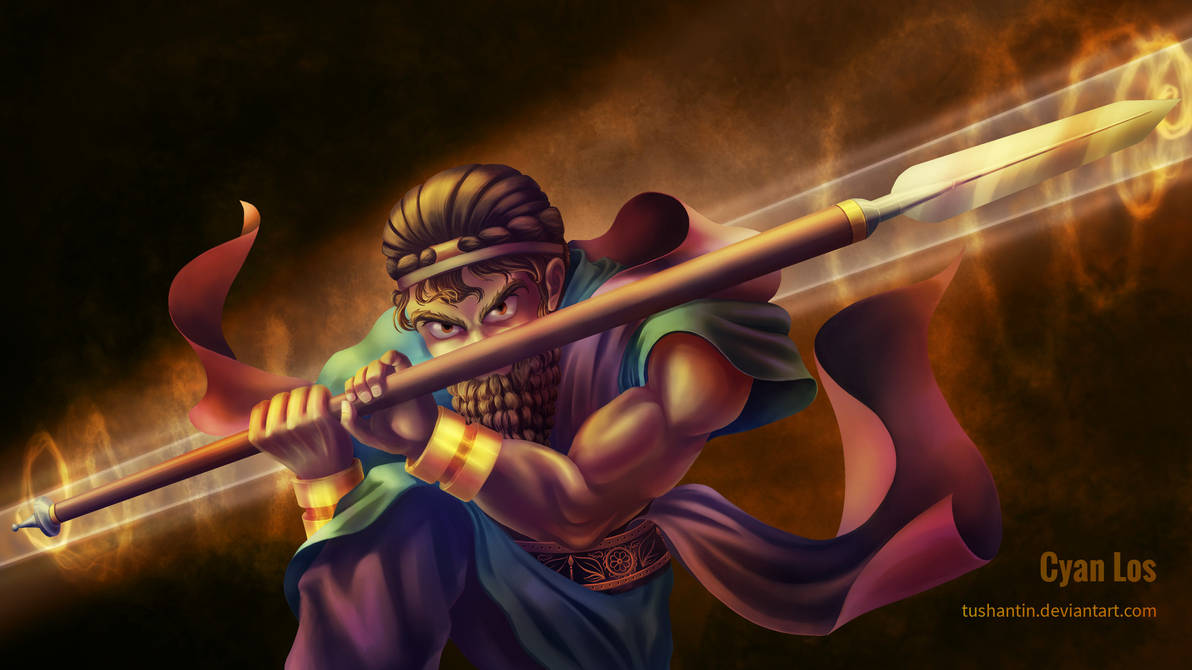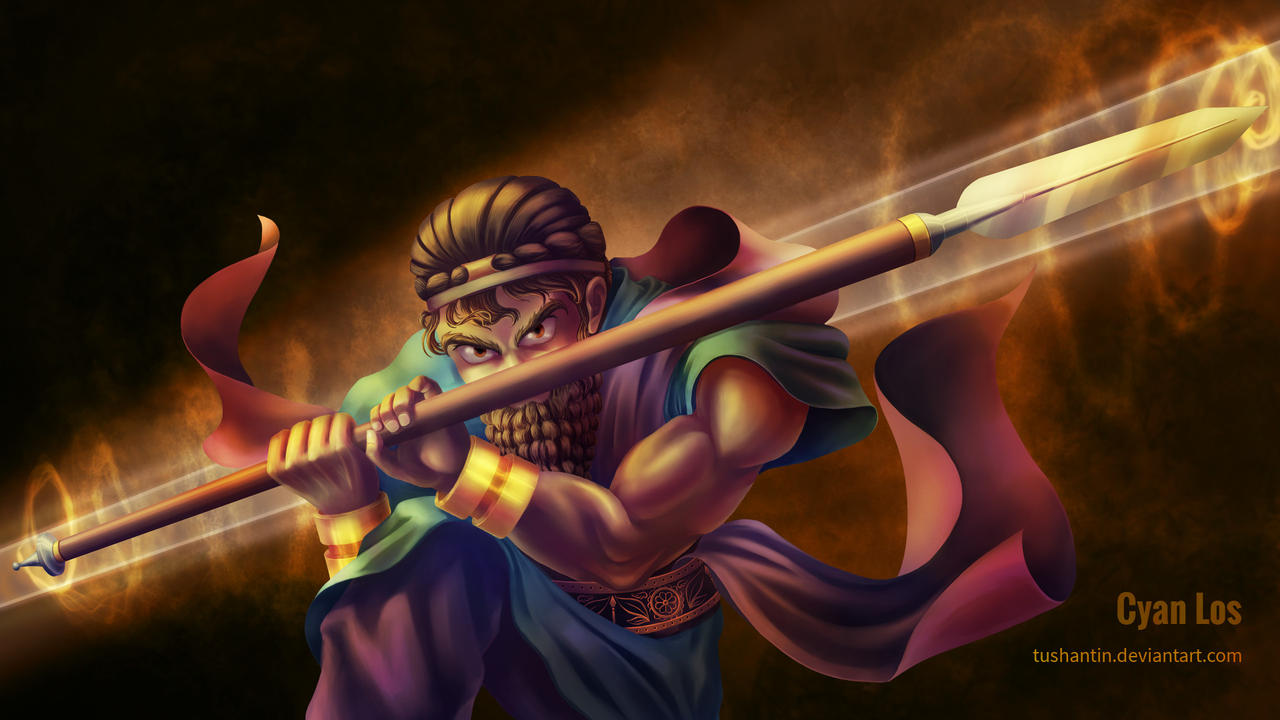 ...okay, lame title, I know.
Another artwork submission for a contest held by Sargon of Akkad the previous month, which gets over today. Got lots of feedback from the usual suspects:
HamsterParade
and
Windmaedchen
The other artwork I made for the contest
can be found here
.

If this makes it onto a shirt I am buying it!
Reply

The details are fantastic. Good luck in the competition!
Reply

Amazing. Do you do requests
Reply