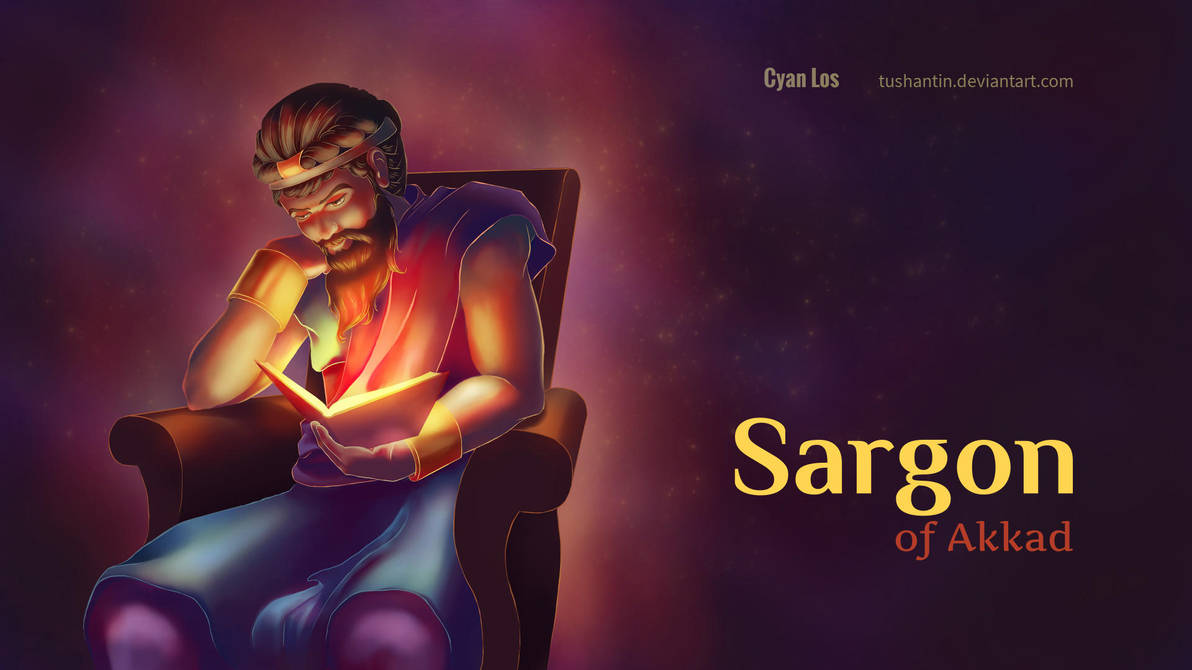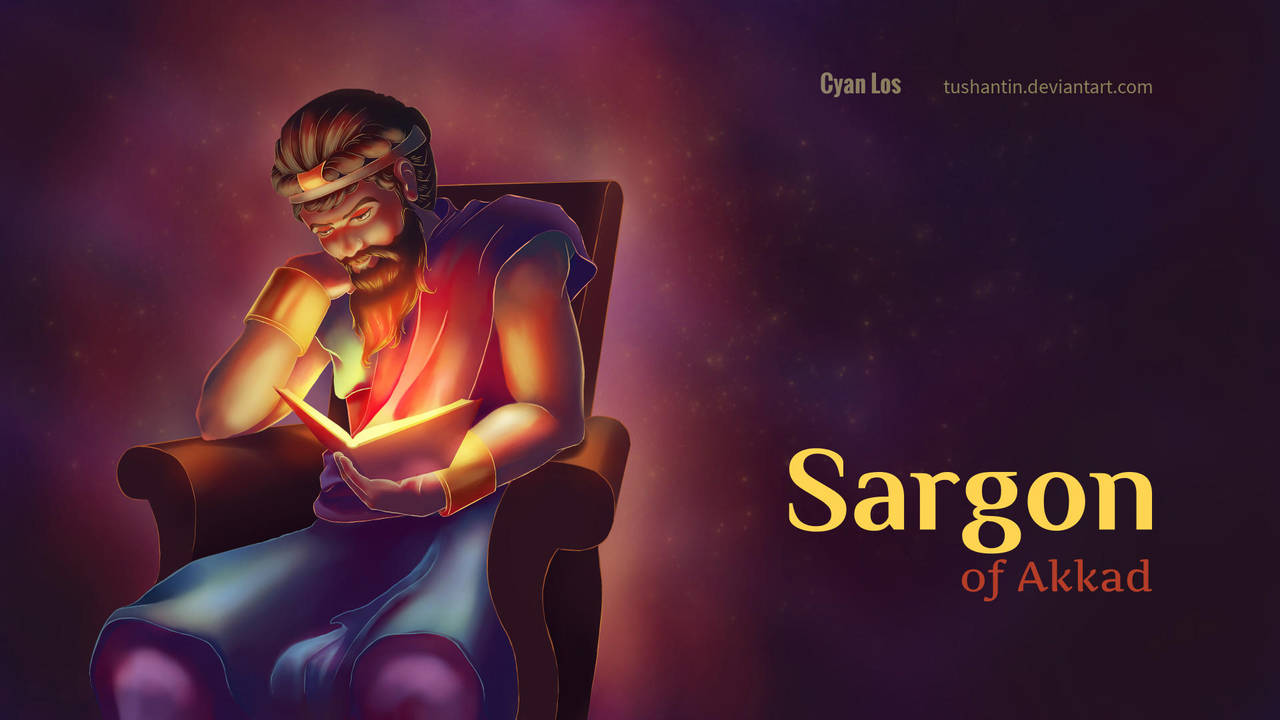 "Enlightened Readings", hehehehe, geddit? Anywho, this was an artwork submission for a contest held by Sargon of Akkad the previous month, which gets over today. Took inspirations from
kelogsloops
and got lots of feedback from the usual suspects:
HamsterParade
and
Windmaedchen
There's also a simple test animation I made, with this art as an outro background and the pages being flipped.
You can watch that here.

That lighting though, it's so moody and gorgeous!
Reply

Thank you! Took me some tries and color variants to get it just right. But unlike in your pictures, I wasn't able to create the right visual / detailed background with the right effects, usually illuminated, without distracting from the subject of the image though.

Reply

Aw come now, that's far too harsh on yourself! It's beauuuutiful, and I think you've illuminated it perfectly without taking too much focus from the subhect
Reply

So is it a magic book or is the guy making the light source near the book or is it just an oldschool ereader XD Lovely lighting

Reply