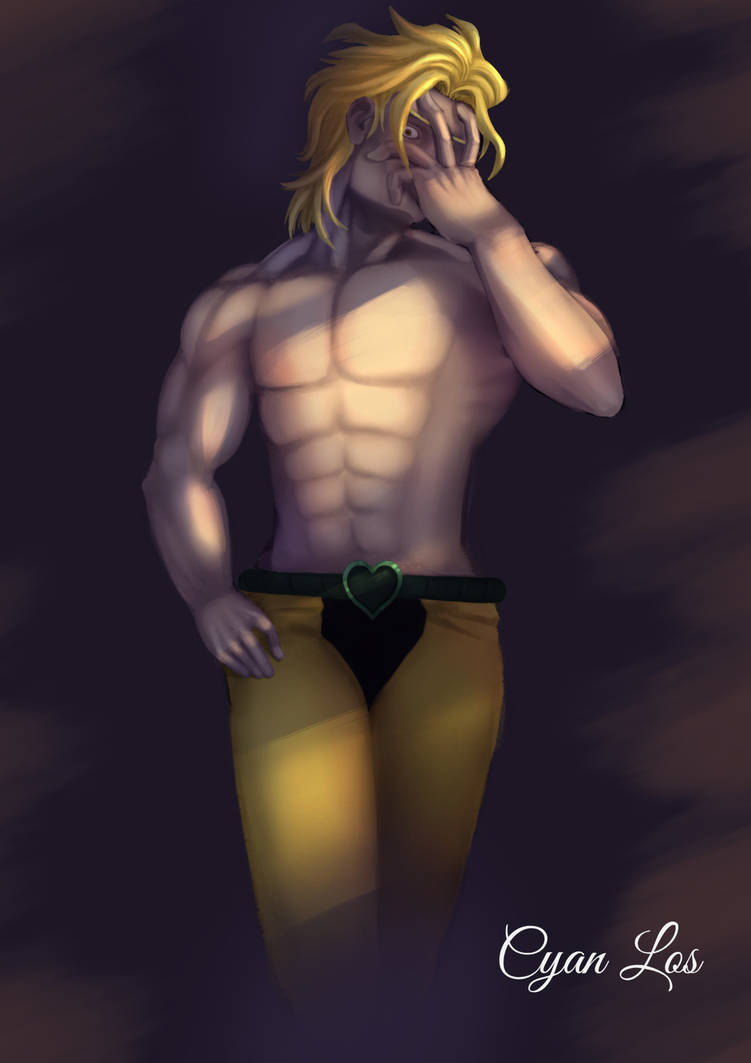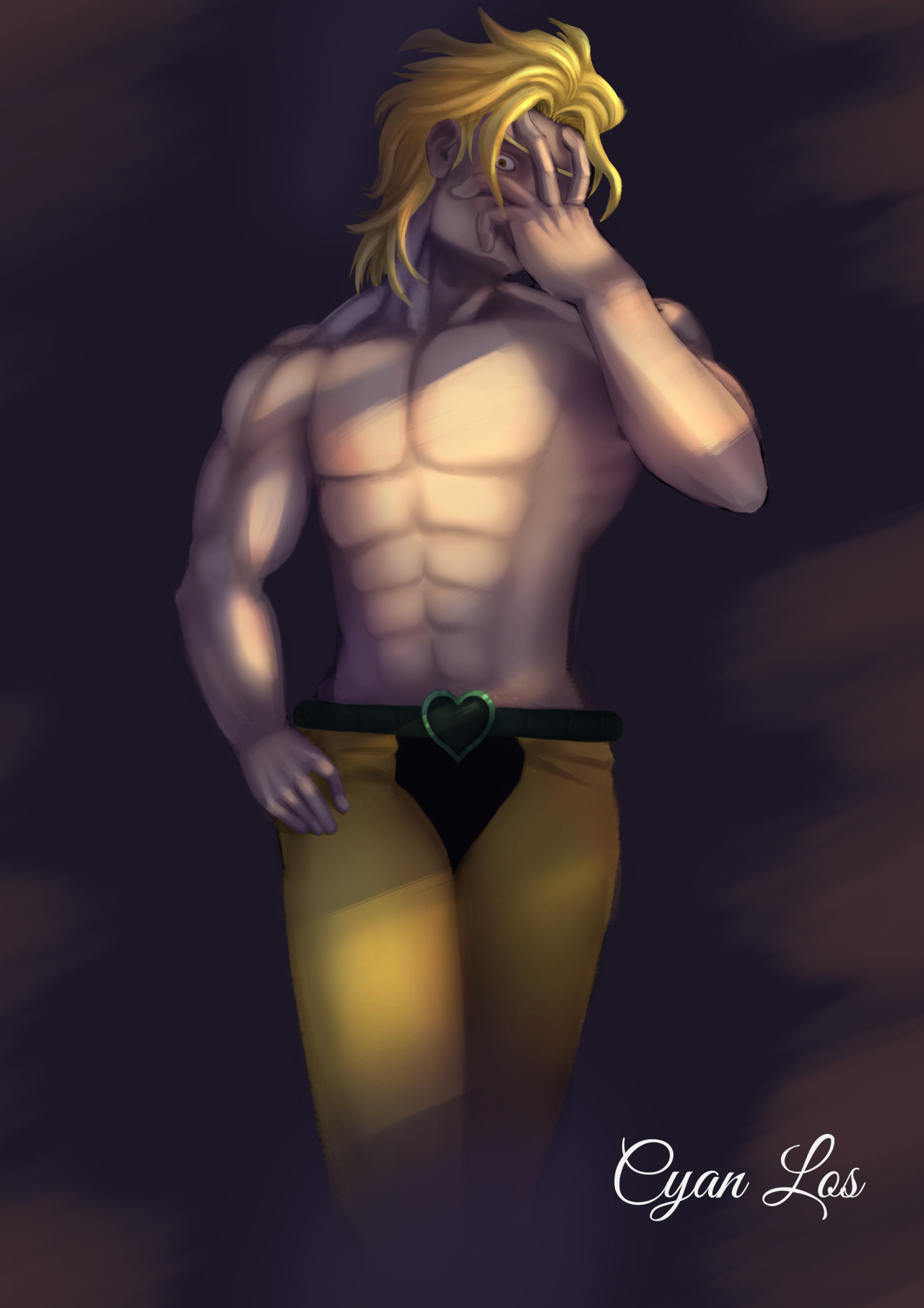 You thought I wouldn't upload another artwork for another while, but it was I, a speedpaint of Dio!

Seriously though, if you'd like more stuff (and memes) like this, consider becoming a Patron at Patreon.com/CyanLos

I like it, especially his eyes.
Reply

I dig that heart beltbuckle. That's seriously the frosting on the cake! I have actually considered becoming a Patron but I can't remember how it works. How much money I would need to invest, etc.
Reply

Hahaha just a dollar-per-art is fine, actually. I've just got one Patron so far anyway.

And yeah, that heart beltbuckle: Dio apparently had a lot of Heart-motifs everywhere in his design when he returned in Part 3 for some reason, which is weird because he's a really evil mofo who cares about no one but himself. I guess it's to imply his bisexuality, or the fact that even his minions seem to not just look up to him but also have some kind of a romantic admiration towards him.
Reply