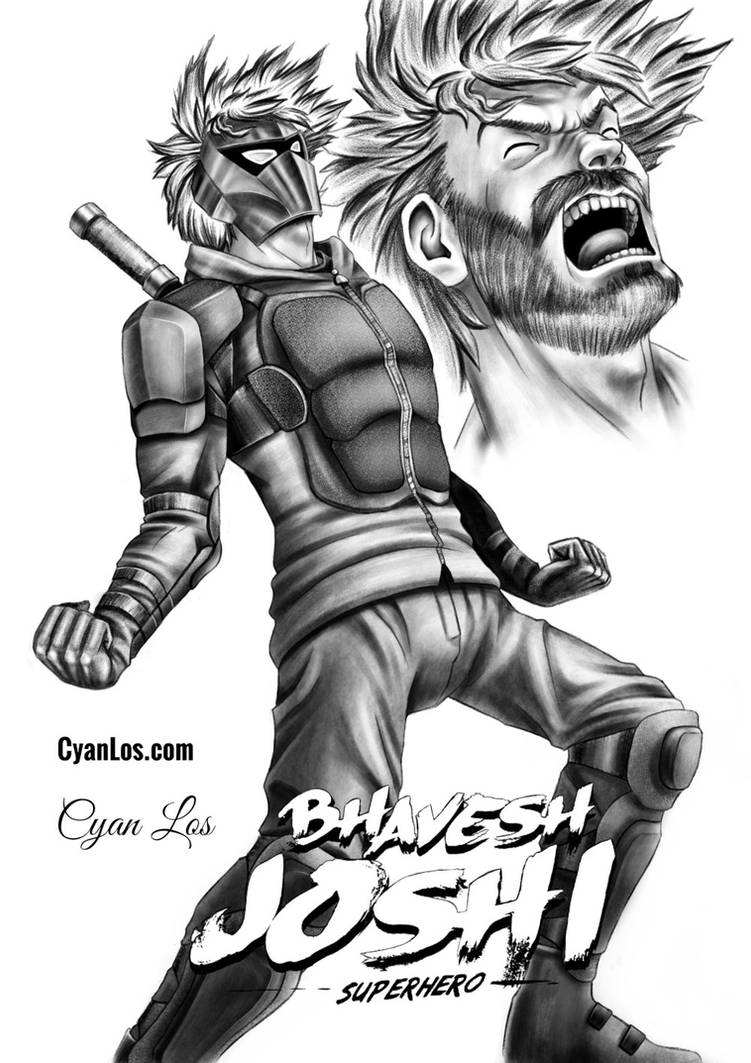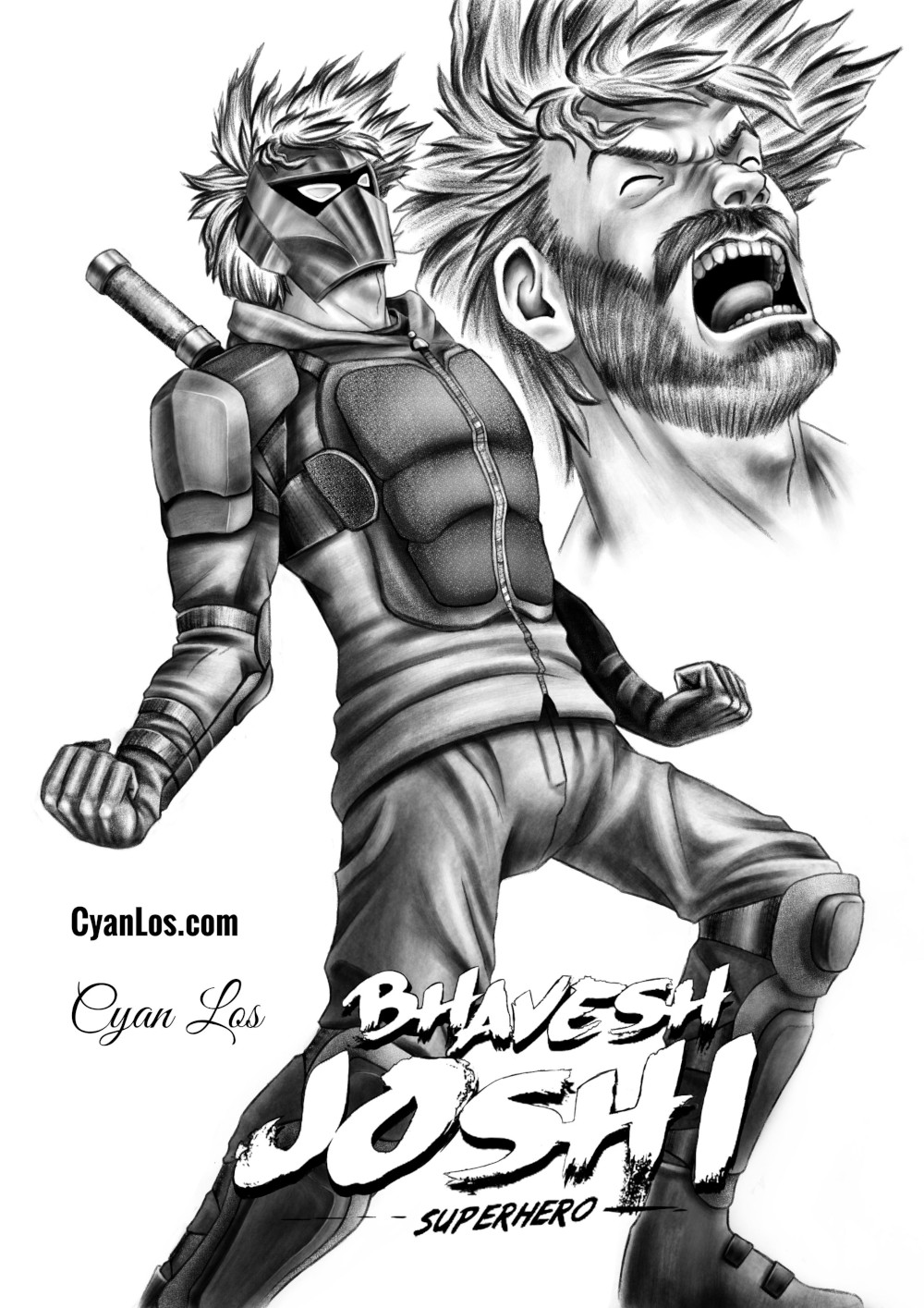 A fan-art of an upcoming Bollywood film, "Bhavesh Joshi - Superhero". You can watch the trailer here:
www.youtube.com/watch?v=RYsdZH…
I liked the summary of this story and can't wait to see it once it comes out. Since the latter part of the trailer is pretty dark to decipher details, I took some liberties with the costume design.

Made in Krita.

So I don't know about the story behind this piece, but I will say that you don't have to, to know this is very well done! I love it!!
Reply

Thank you!

As for the story, check out the link in the description, and turn on the subtitles. XD
Reply

I love the shading/rendering. Really nice!
He's got broken wrists, though.

Even if I could bend my wrists that much, for this pose I am actually not bending them that much. Even if you could get away with his right hand, his left shouldn't be seen at that angle. It's pointing away from us... or at least, should be pointing away from us. Unless he's not in a symmetrical position...
Reply

Haha yeah, I figured somebody would notice and call me out on that, but was too lazy to fix it after all that effort and time. XD I'll do it better next time. But yeah, besides my errors with the pose, I'm kinda glad how this turned out. I can't stop looking at dat face!
Reply