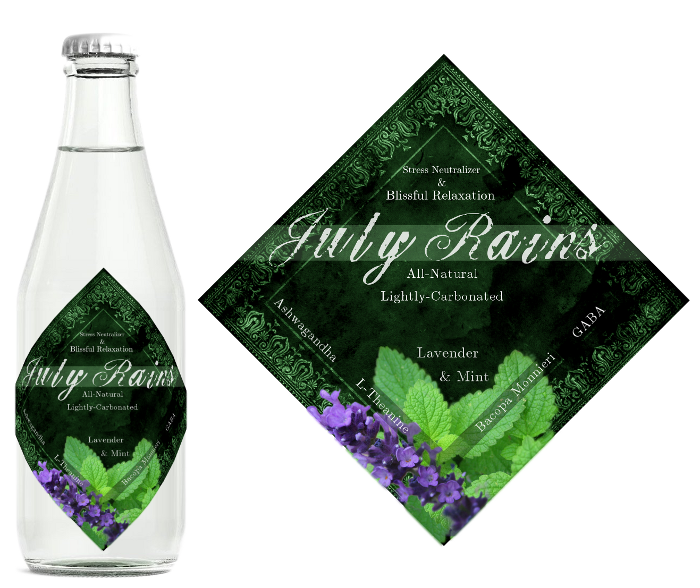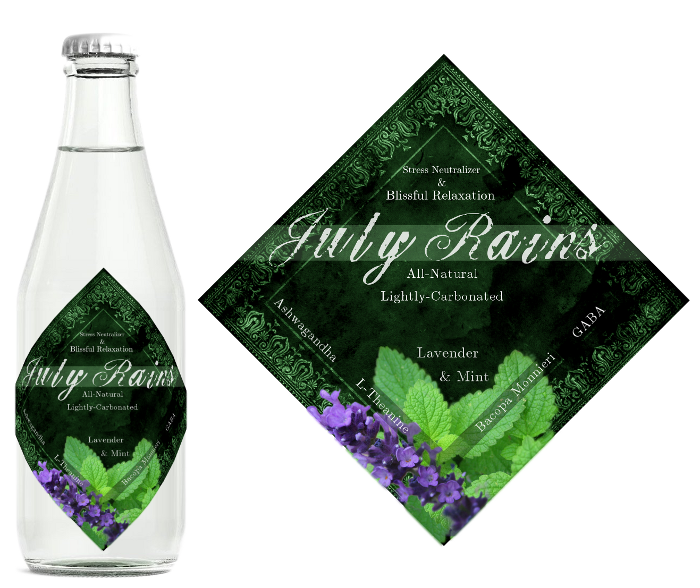 Watch
Created this design for a 99Designs contest. Owner didn't like it. I changed the name and a few other things a bit and I'm posting it here because I do like it and I want my hard work in my portfolio.

Owner wanted a unique design for a lavender mint flavored drink that relaxes and relives stress. They cited a plethora of different styles from different products, of which gin and vodka were mentioned, I took most of my inspiration from them. Also lovely free sites like stock.xchg and Lost & Taken.

Somewhere around 4-5 hours were spent on this.