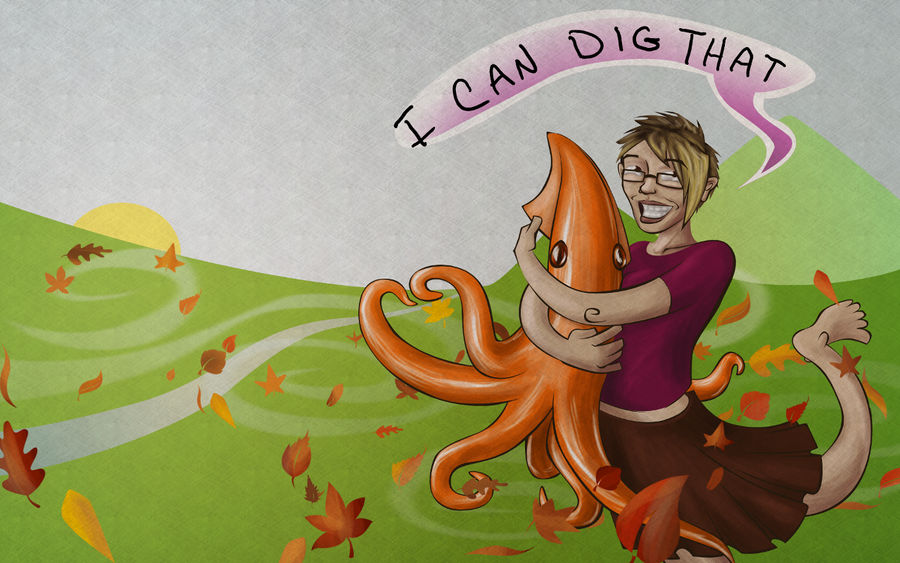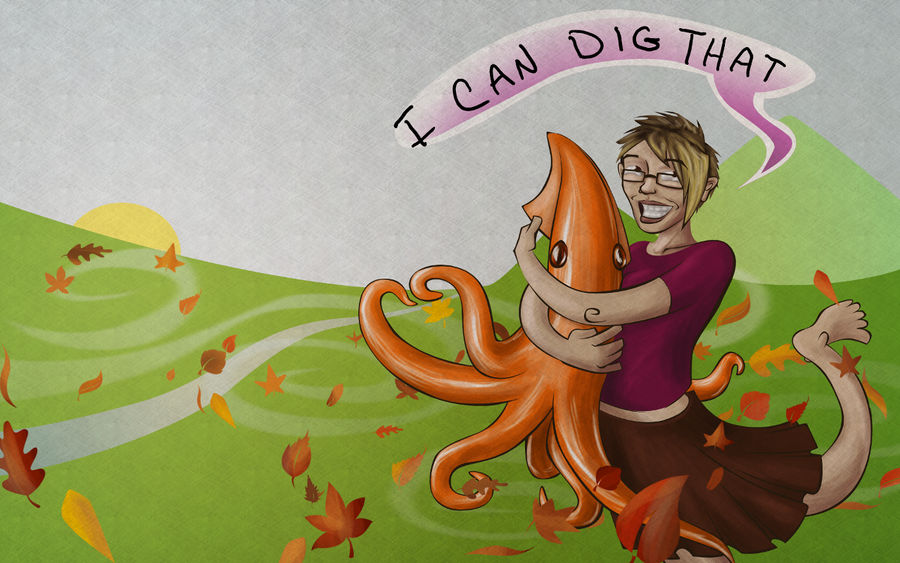 Watch
A commissioned portrait of a friend of mine! She and I share a love of Cepholopods and breezy fall days.

err wait, is this Chelsey Avalon by any chance? what state do you live in? O.o
Reply

That she is! I take it you also inhabit Oregon

I am rather extremely impressed that someone who knows her ran across this XP
Reply

I kinda just searched for her first and last name, didn't expect to find anything though, lol. i live in portland. do you live here or oregon city?

Reply