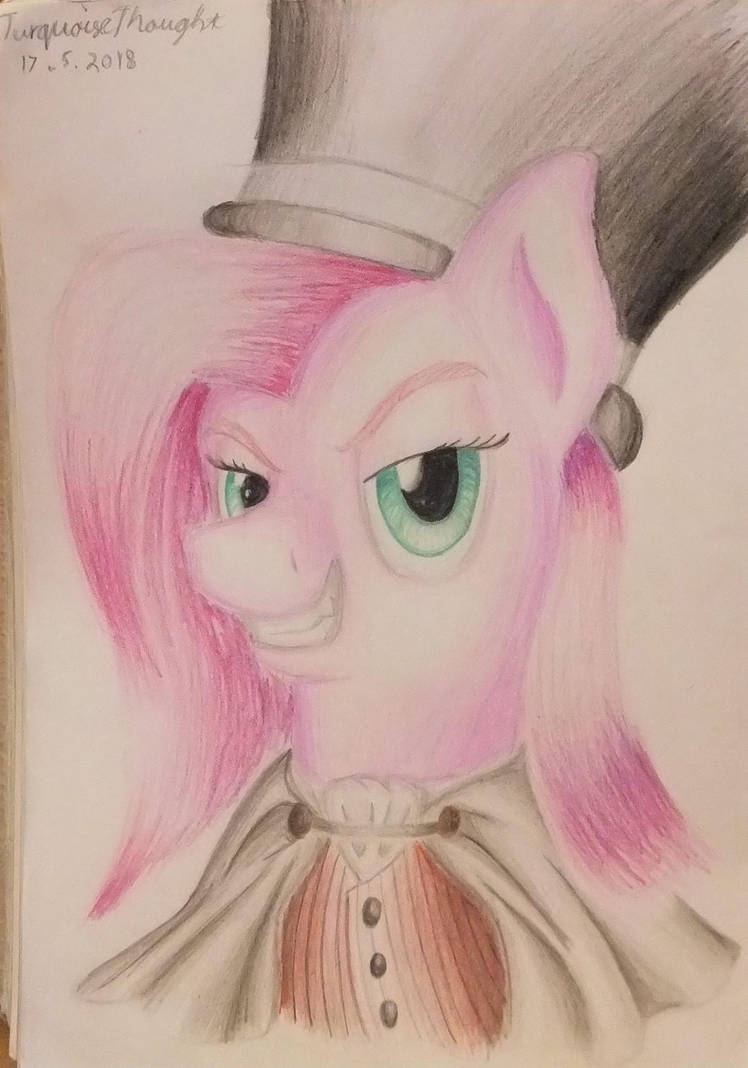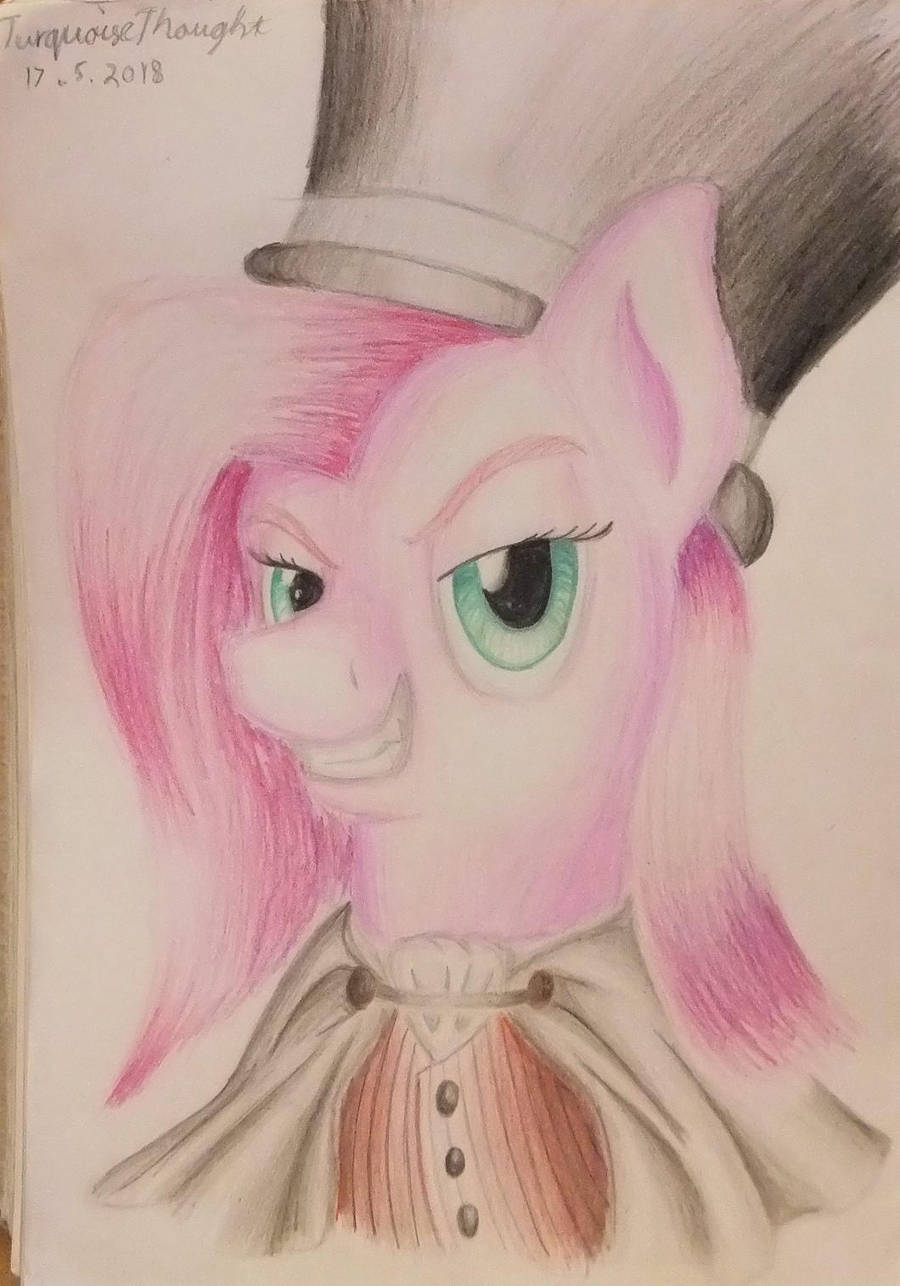 Watch
It's been a while since I did
Dr. Pinkie
face drawing but I finally have this one finished!
Disclaimer:
This is fanart and the inspiration of this work belongs to the amazing:
Assasin-or-Shadow
assassin-or-shadow.deviantart.…
and TorusTheScribe:
torusthescribe.deviantart.com/
both of them also known as Ink Potts creations:
www.youtube.com/channel/UCwceS…
This fan art is based on their glorious animatic Alive
The desing of Mss. Pie belongs to Assasin-or-Shadow
The original novella "The strange case of Dr. Jekyll and Mr. Hyde is writen by Robert Louis Stevenson.
Jekyll and Hyde; The musical is composed by Frank Wildhorn and lyrics are writen by Leslie Bricus.
My little pony; Friendship is magic belongs to Hasbro.