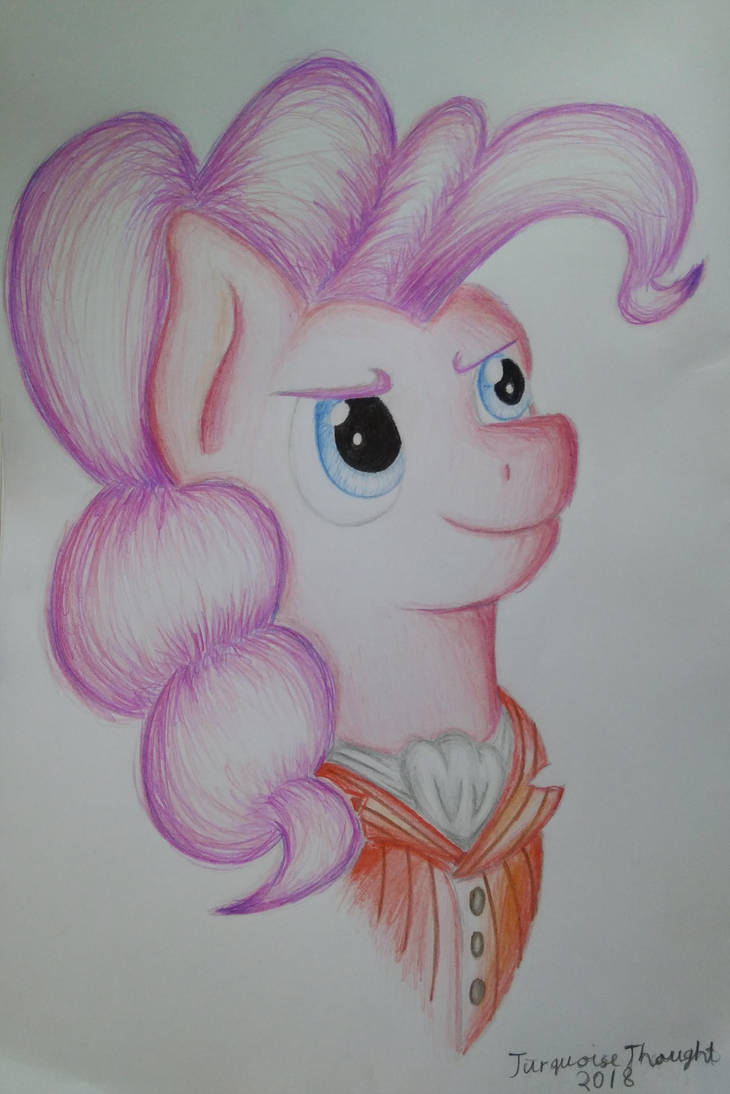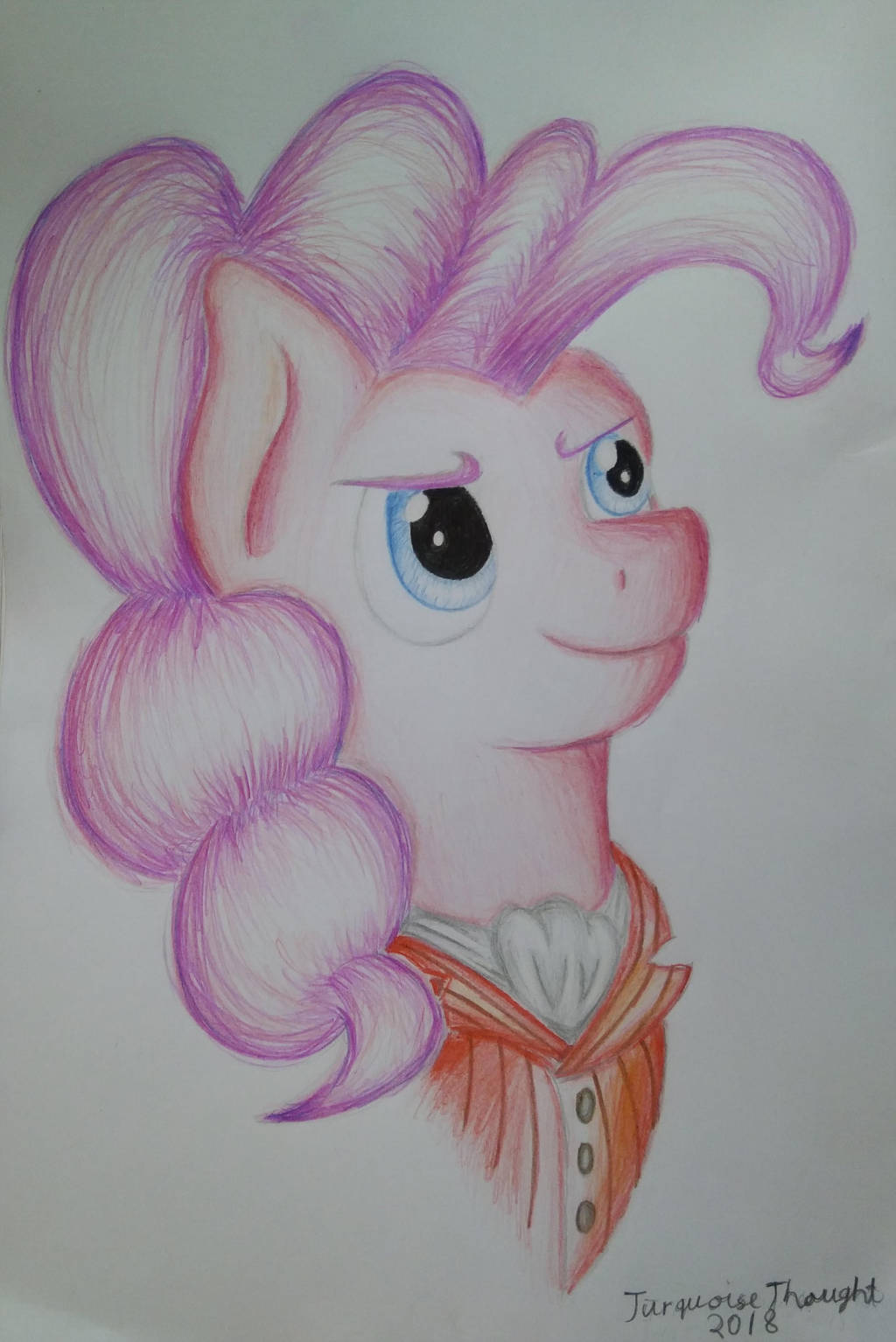 "I need to know! Why man plays his strange double game! His hand always close to the flame! It's a deal with the Devil he cannot disclaim! But what's he's aim? I need to know!"
I wanted to try out drawing coloured pencils with something not so complicated. I'm actually happy how this turned out because I haven't used pencils for a long time. Making this took 4 hours. Hope you enjoy!
Disclaimer:
This is fanart and the inspiration of this work belongs to the amazing
Assasin-or-Shadow
and
TorusTheScribe
both of them also known as
Ink Potts creations
This fan art is based on their glorious animatic
This is the moment
The desing of Dr. Pinkie belongs to
Assasin-or-Shadow
The original novella "The strange case of Dr. Jekyll and Mr. Hyde is writen by Robert Louis Stevenson.
Jekyll and Hyde; The musical is composed by Frank Wildhorn and lyrics are writen by Leslie Bricus.
My little pony; Friendship is magic belongs to Hasbro.