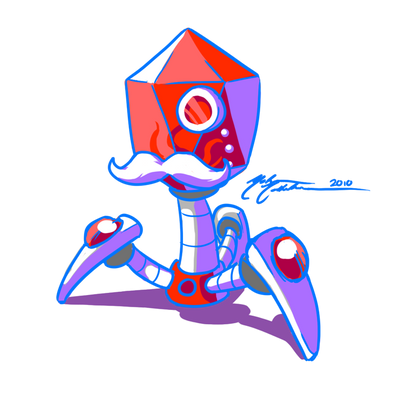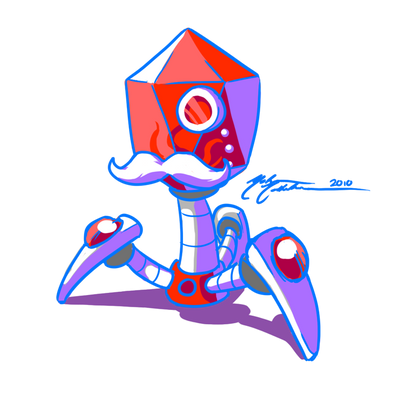 Watch
is that one purple?

purple is my FAVORITE COLOR

this is to epic XD i love it!
Reply

I likes me sum mentlegannly robotic bacteriophages.
Reply

haha oh wow!

what is this?
Reply

You know, purple is my favorite color as well.
Then green is my second favorite.
Reply

Okay, pretty patty customer. Have the purple; it's not half bad.
Reply

I like the coloring and line art a lot.
Reply

Reply

Reply

copyright infringement purple is copyright me get out
Reply