I can not imagine a human like her. She is humble but she acts so noble. She is funny but she seems cool...She is the best street photographer but she also creates photomanipulations without vampire ladies. She never acts; she is so honest on her daily life but she can change both her character and visualisations by acting like a professional when she is modelling
SHE IS MY BEST MODEL
SHE IS MY BEST FRIEND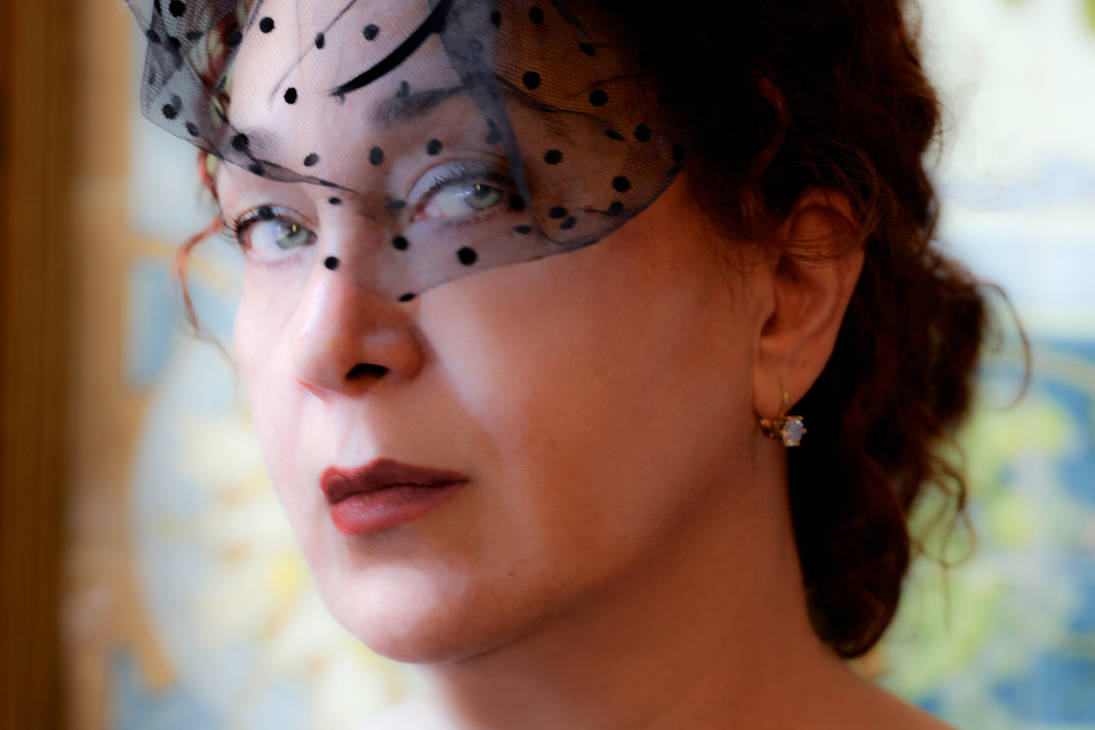 ..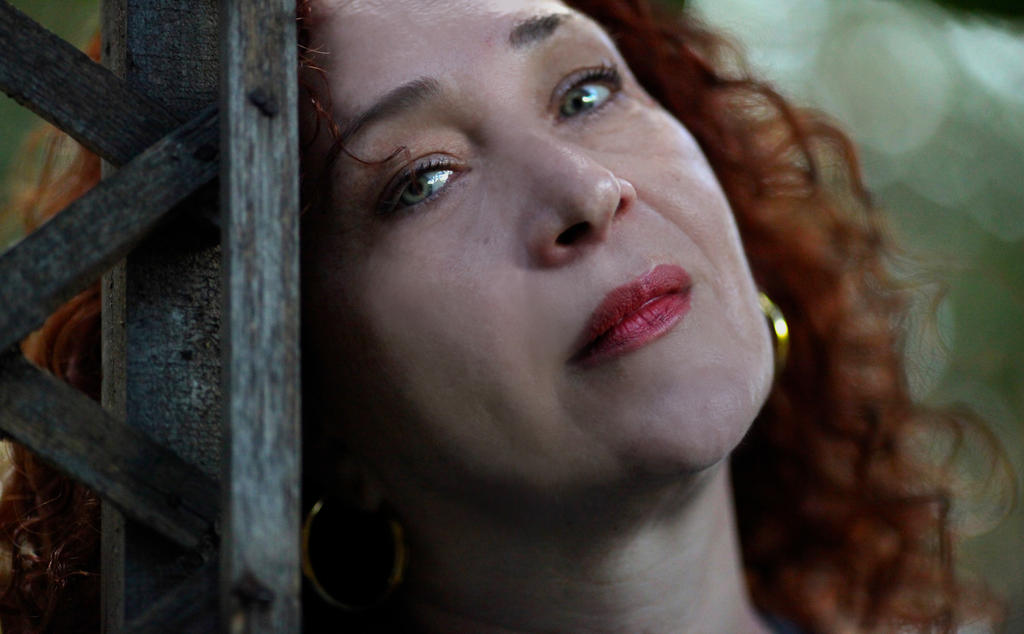 Today I visited her gallery and choose some photographs to add my journal. It was not that easy to decide what to choose. So I took some random shots
here are some gems from :iconcanakk:...Enjoy
..
..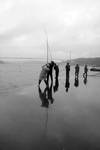 She shots some Macros and she gave life to objects with her talent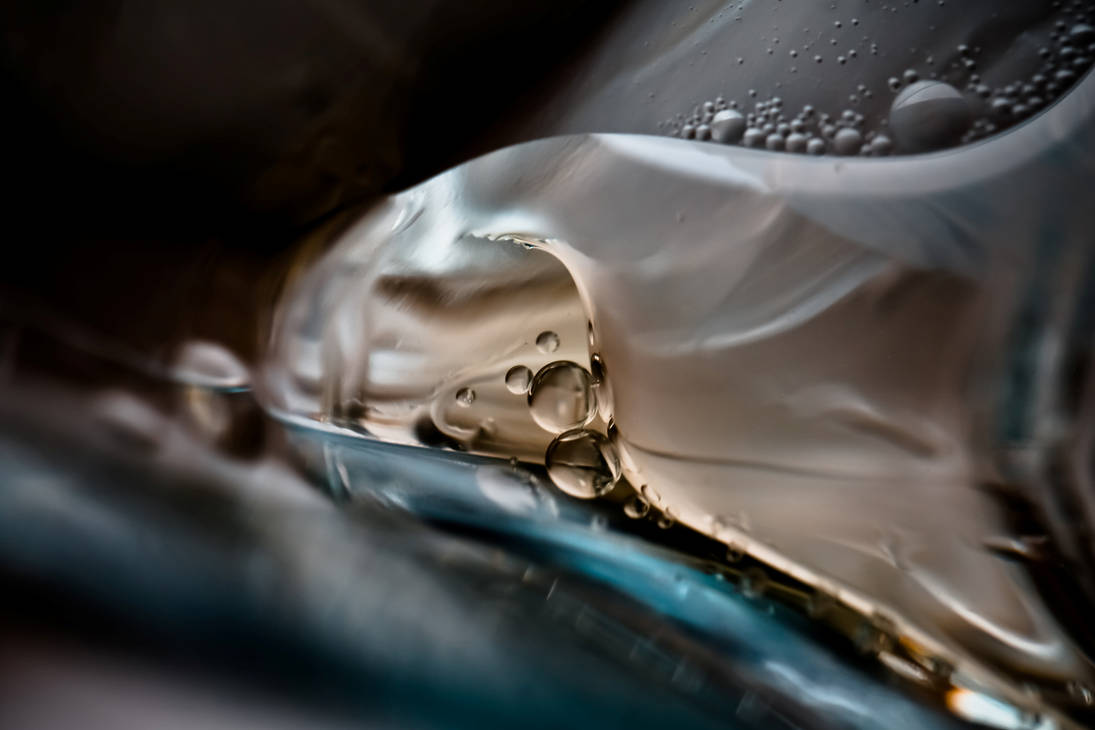 Various animals are posing for her also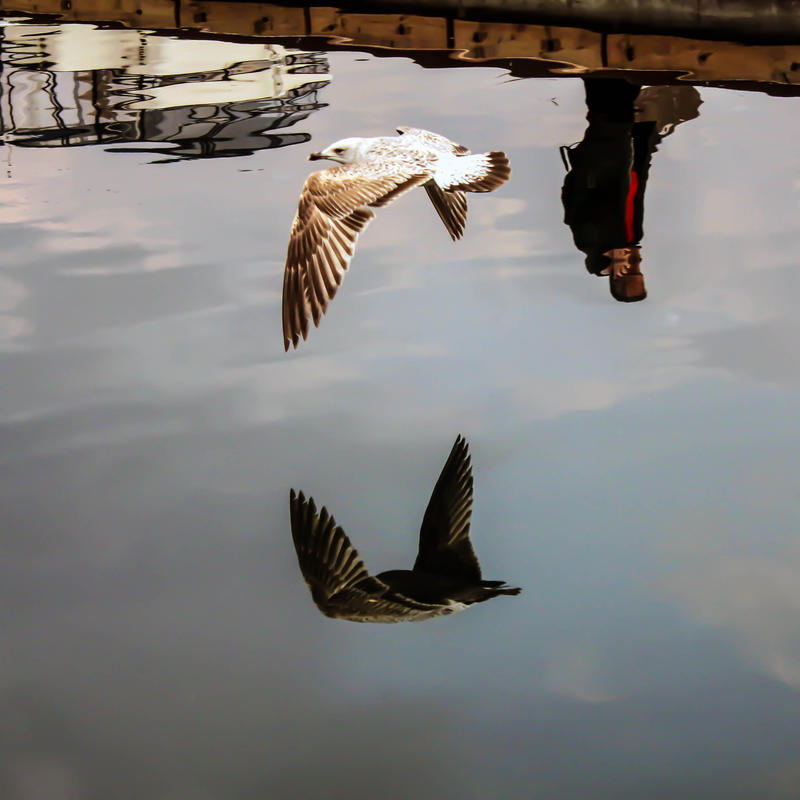 Her manipulations are about cultural subjects or Holywood stars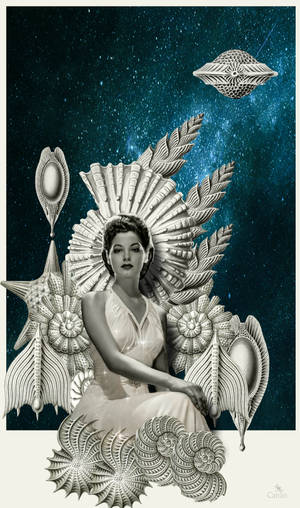 ...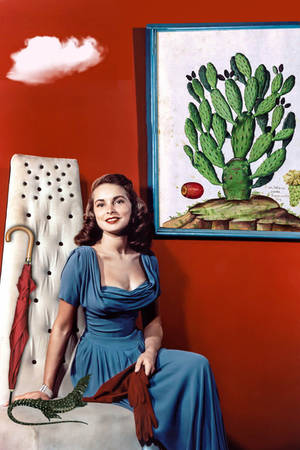 ...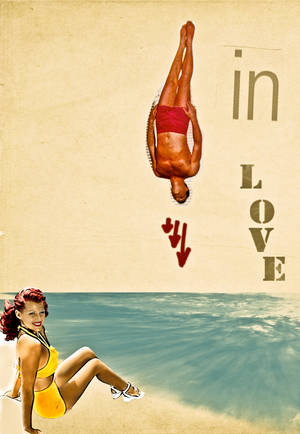 She is the owner of 7 DD from our dear society;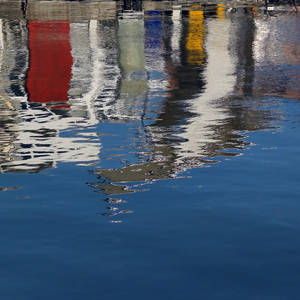 ...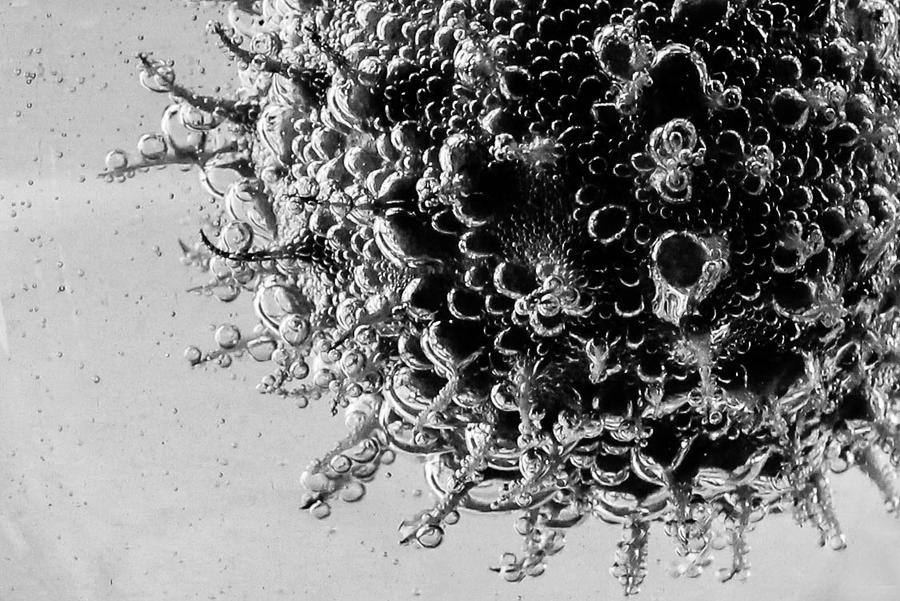 She sometimes takes beautiful photographs with strange models too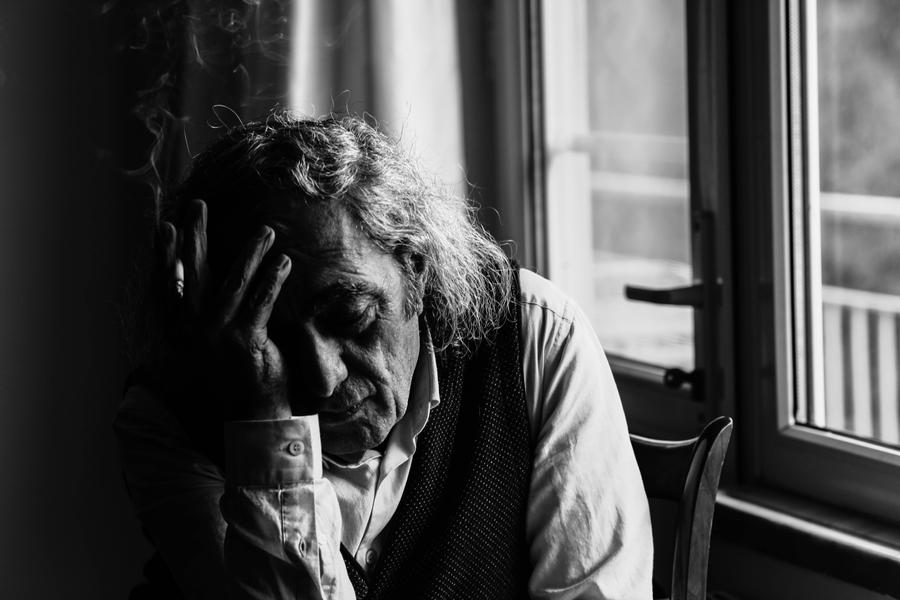 ...
But when I try to name her I suppose "Queen of the reflections " would be the best one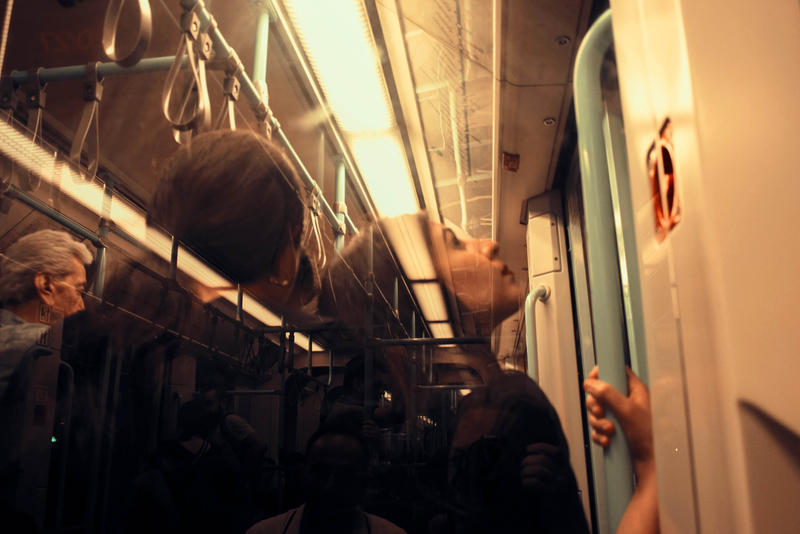 Wish to collect more but I think it is enough just to remind her to our society and our close friends
I must arrange another journal for her photo manipulations from her gallery. Hope you like my random selections and enjoyed