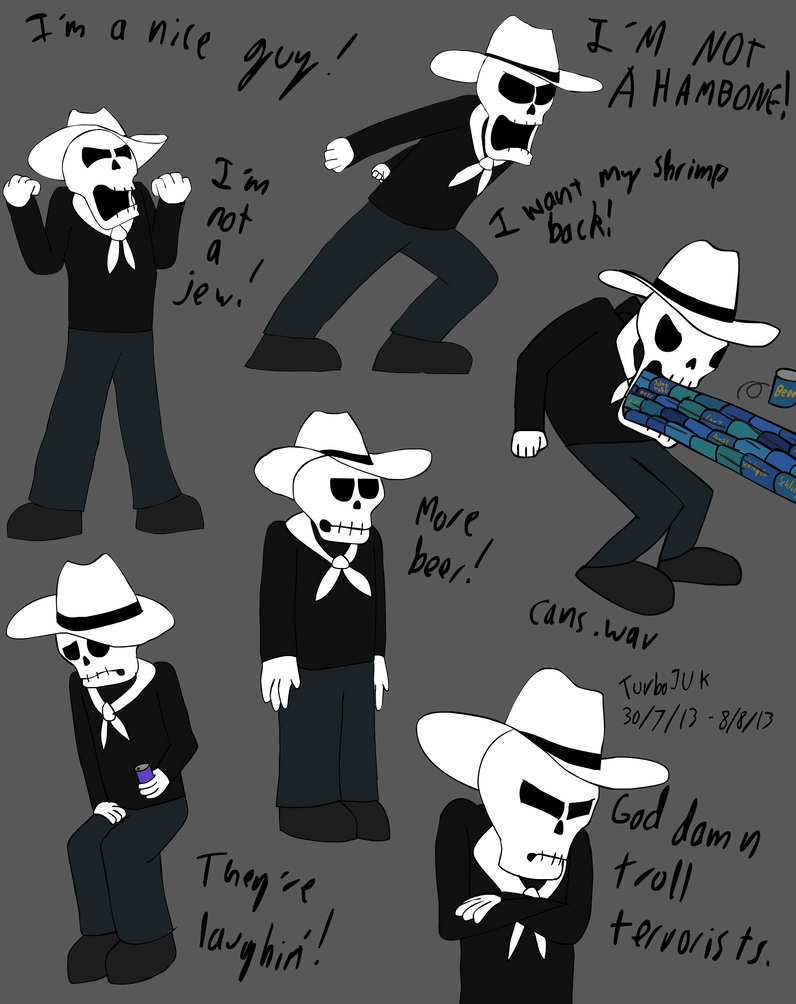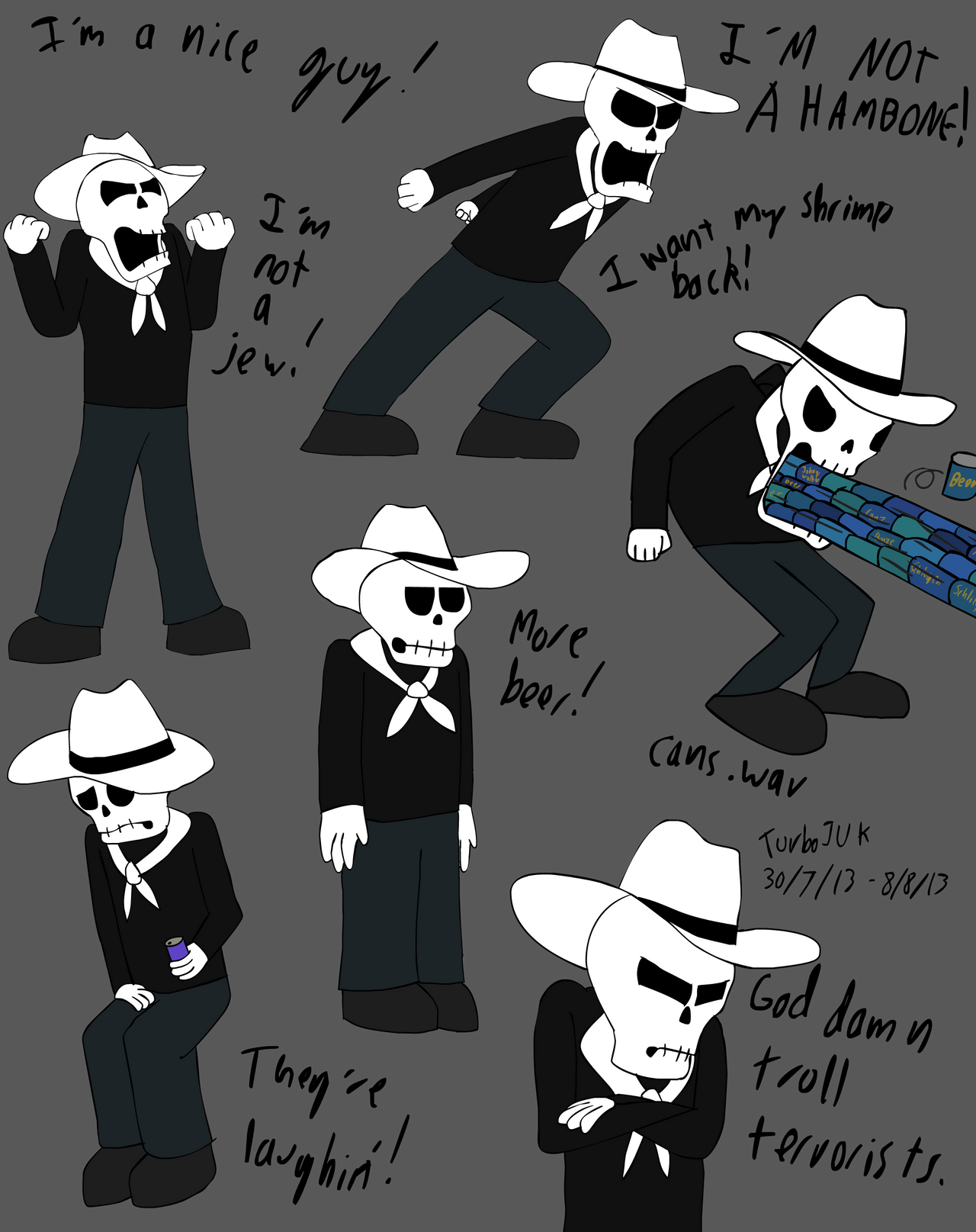 Watch
How many of you will understand what this is about?

If you understand, I've been listening to a lot of him and have thought for a while about doing some animations...
I'm just testing out my interpretation of him. Will more than likely move it to scraps after a week or so.