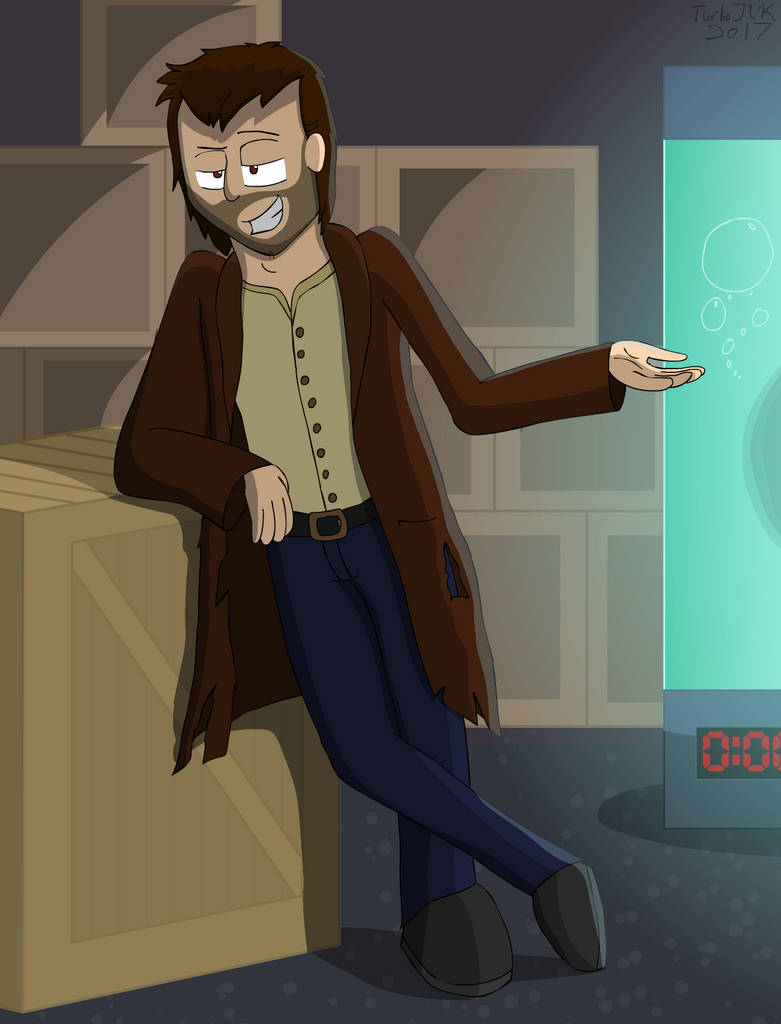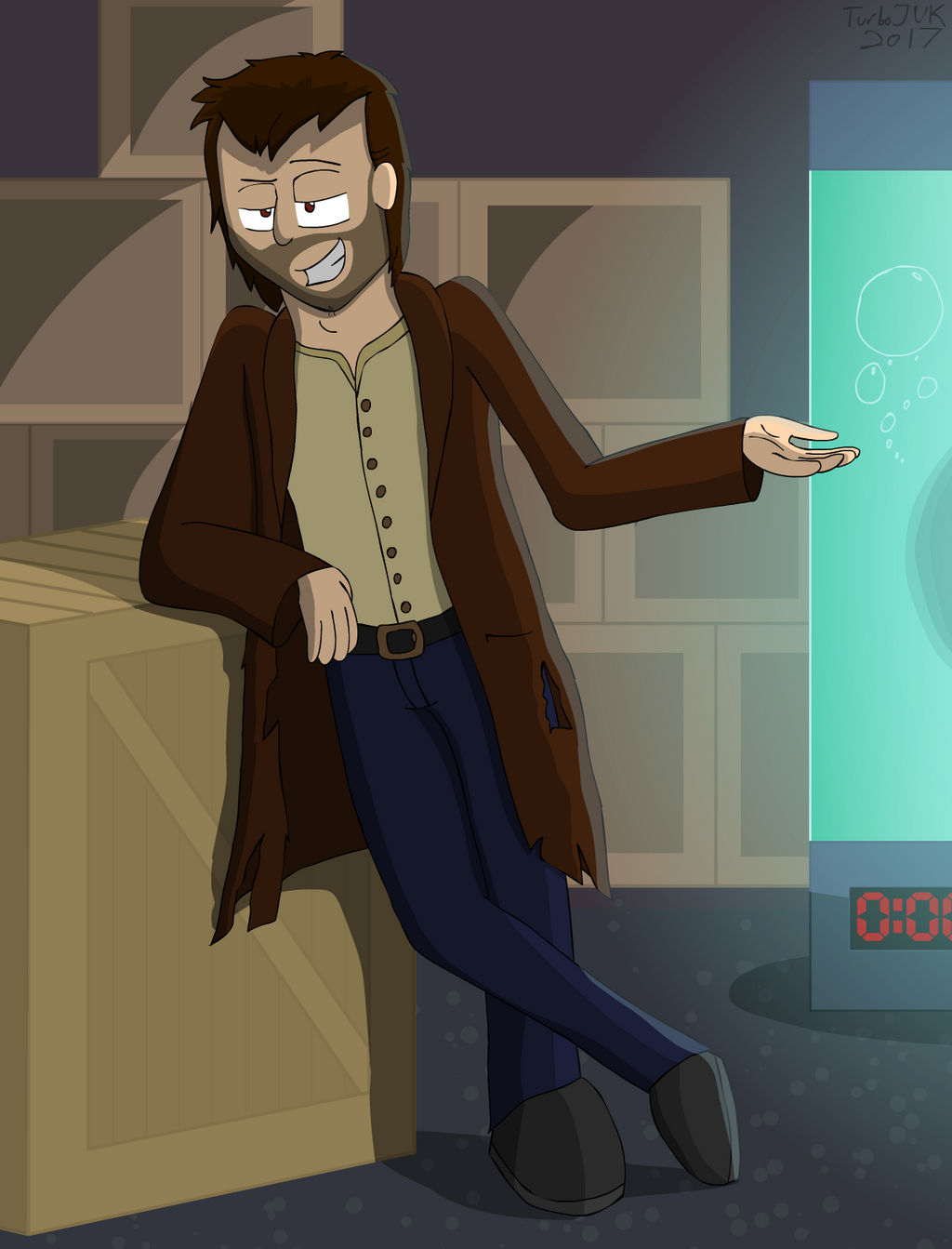 Watch
"Years ago, an individual known as Nemo Francis operated a simple aquarium in a small museum located in Ingestre, Alton Island. It was fairly simple, but he took pride in showing off the vast collection of tropical fish he had amassed. On one day though, something was to test him.
He was talking with one of his visitors one evening, when they quietly asked to purchase some of the fish he had been looking after. Most of the fish Nemo looked after were endangered, and the peddling of them was very illegal given the nature of the aquarium he was running. In a moment of weakness, Nemo agreed, and arranged for the fish to be delivered, in secret. Nemo knew many people in the aquarium business, and was able to source and replace the fish he had sold on. The whole endeavour turned out to be a great thrill for him, and it wasn't long before he was quietly establishing himself in the underground trading world.

All good things don't last though. In 1994, when Nemesis was discovered in Forbidden Valley, the authorities' presence spiked and were much more prevalent all over the island. Choosing to play it safe, Nemo chose to flee the island before the authorities in the area became too suspicious of his activities.

After some time away from the island though, Nemo came to learn of an invasion of pirates where he once used to trade. He leapt at the opportunity, with the pirates providing the perfect market to sell illegally, and the lawless nature of the town giving the perfect cover for his operation.
Nemo moved back in, very close to where he first began in 2009, and now instead of looking after an aquarium, operates a black market business specialising in the trade of rare and exotic fish for pirates in the area to buy and extort for themselves. This time, Nemo offered a much larger range of exotic (and sometimes dangerous and frightening) sea creatures. Many came to see him in his opening year, and were amazed at his abilities to source virtually any kind of fish they could think of. If it existed, he would likely know someone who could get it for him."
With the park building up to the opening of SW8, I felt that more Alton Island art is required. This one didn't take quite as long to finish as I expected.
I actually have nothing to say about this one.
Alton Island © Matt Lindsay
Once again, huge credits to
Cobra-Roll