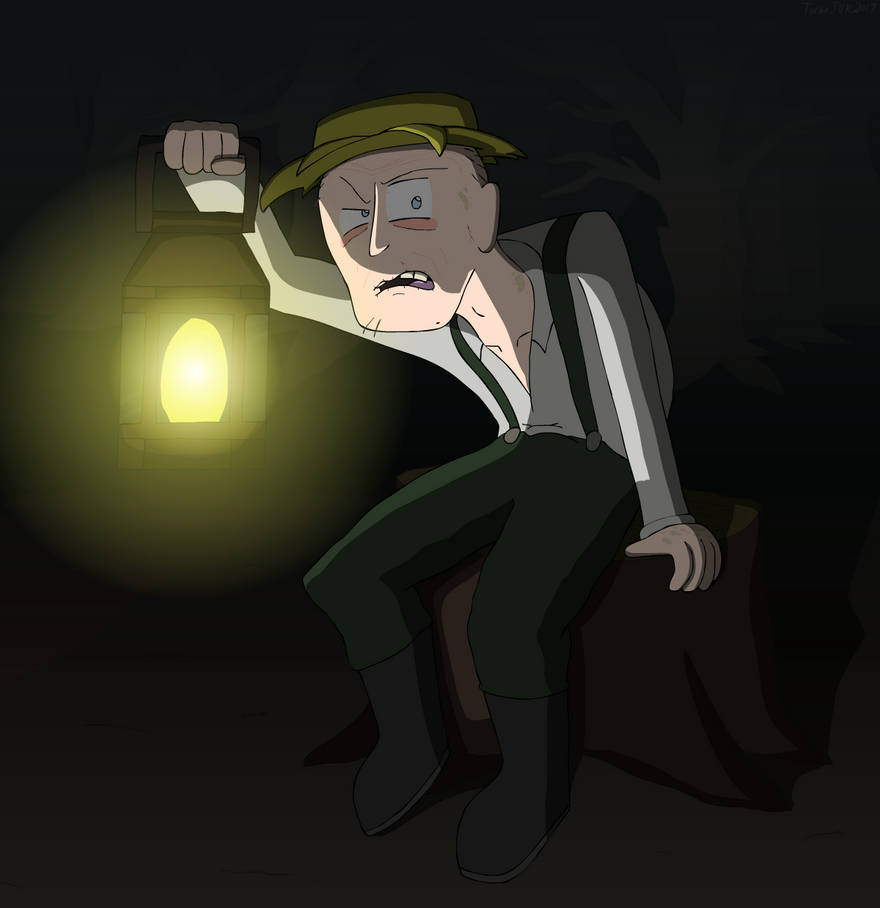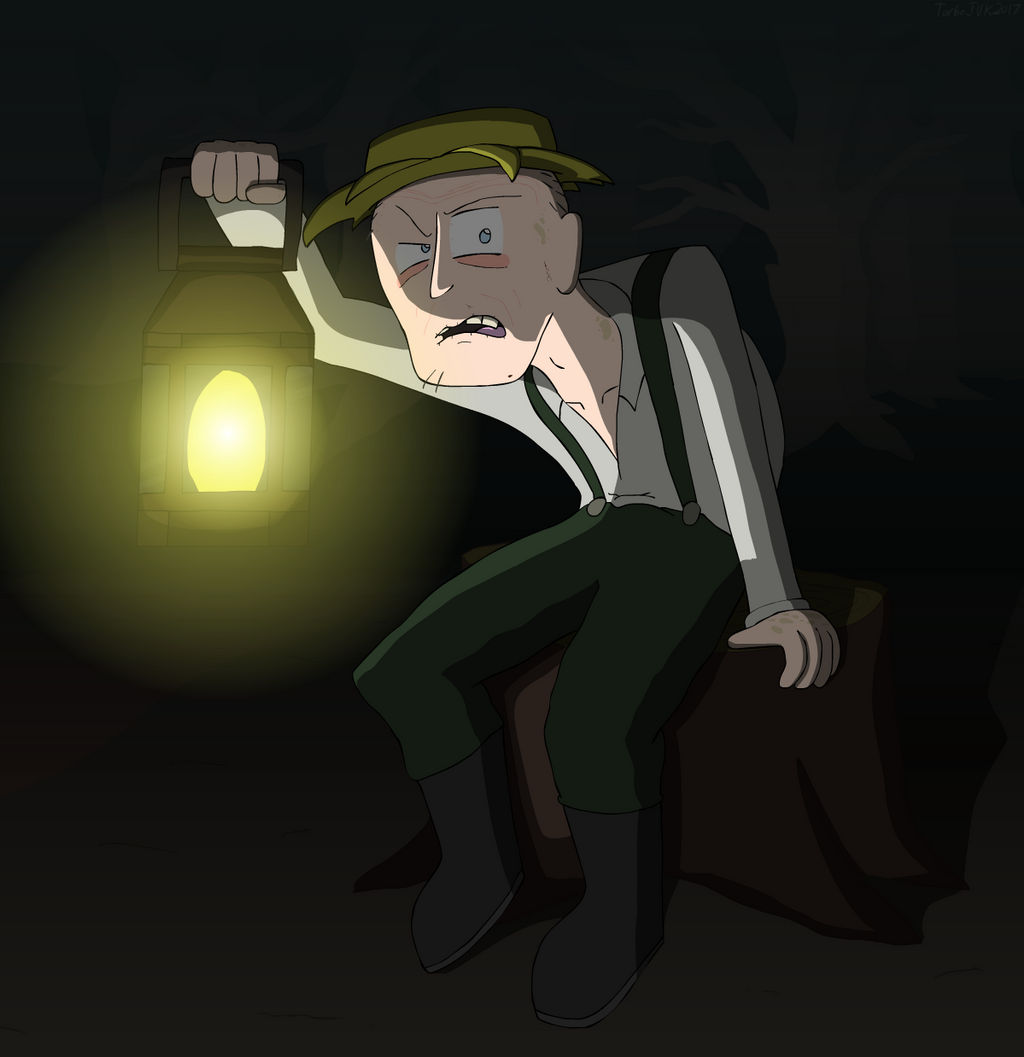 Watch
"Almost every night without fail, the thick mists descend upon the deepest woods to the east of Alton Island. In recent years, dozens had wandered into the increasingly dense woods never to be seen again, being driven to paranoia and eventual madness by the deep whisperings and sounds, drawing them away from the beaten path.
This wasn't always the case however, as the woodland was once home to a thriving logging trade, transporting the spoils of timber from the woods back to the town of Ingestre by rail. As the years progressed though, the workmen abandoned the railway line after increasing numbers of mysterious happenings, caused by the wood's supernatural nature.
Rumours began to spread following the line's closure, and suspicion started to fall upon the old workers with several of them leaving town due to the accusations of 'destroying the town's main trade'. One of those left was a diligent watchman known to old folk of the island as Geoffrey Bailey. Once a railwayman, Geoffrey worked on the old logging line from its opening to it's eventual closing.
Armed with only his lantern and tales of horror, the bitter and untrusting watchman wards the unwary travellers away from the deeper cover of Gloomy Wood with his stories of lost wanderers, in a bid to keep the passers by from where the undead spectres of the night thrive."
Here's a character that's been in development for many years. Geoffrey was one of many sketched in 2013 but I couldn't settle on his backstory; what exactly was he doing around the woods? Was he protecting something, or merely warding people off for their own safety?
His design is based almost entirely on a statue on the Gloomy Wood end of the "attraction". At one point I was going to go a bit wild with the colours to make everything seem really unnatural, but I couldn't get it to work and just decided that 'nothing is scarier'. Gloomy Wood may be exceedingly hard to navigate, but there are far worse horrors in the other forests across the island...
Alton Island © Matt Lindsay
Once again, huge credits to
Cobra-Roll