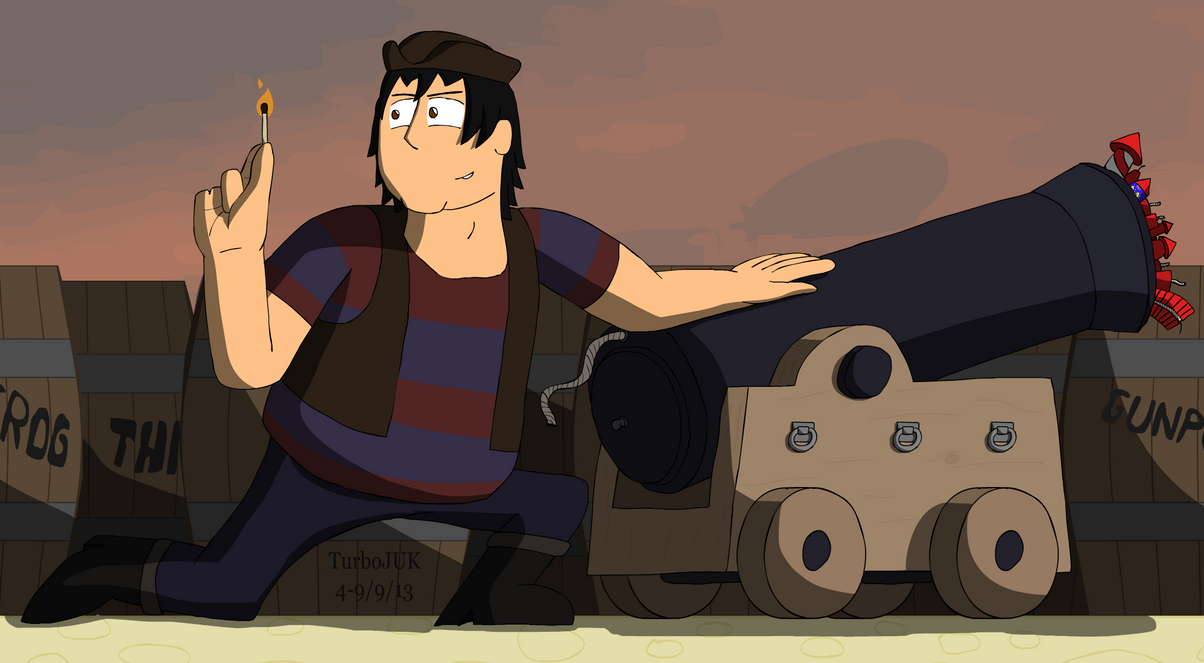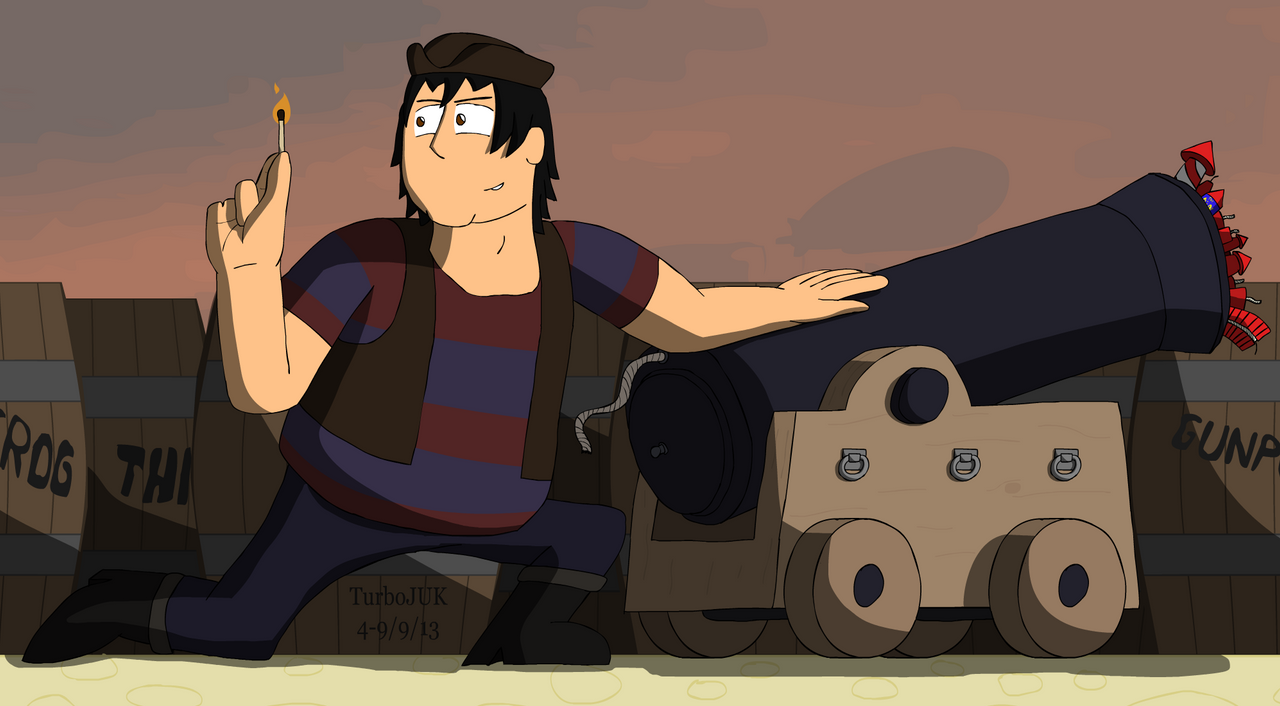 Watch
"Back in his sea-faring days, Woodes Huss had his own loyal crew who would help him in any way they could. After he jilted his crew and made off with their treasure map, Billy Helgen helped lead the pirate revolution to track their captain down and find the map the crew was due. With Billy at the helm, Huss' crew landed in the small dockside town of Ingestre on Alton Island, along with several other pirate crews who had decided to follow along for the ride. It didn't take them long to start wreaking havoc in the town, completely taking over the area near the docks as they began their search for their old captain.

Their search didn't turn up many answers, but they soon established quite a community throughout Ingestre. Whilst Billy was adamant to find their old captain, he quickly established himself as keeper of the town's docks, which had been abandoned by all but local boats following the opening of Towerstree Harbour until the pirates arrived on the island. He also found himself indulging in one of his more dangerous pastimes: Munitions handling. Billy had been fascinated by the stuff ever since he got his first scent of gunpowder and had been experimenting with explosives from a very early age, even losing two of his fingers in an uncontrolled blast. Billy didn't particularly care; He still had his trigger finger and the explosion was suitably large for him to get a kick out of it.

As Billy continued his passion, he became quite the troublemaker around town. His explosives would often be used in pranks, his favourite being to ignite powder kegs to wake up his fellow pirates in the morning, as well as organising drunken skirmishes between crews along the docks. He still hopes to find his former captain and retrieve the map, but the other distractions of Alton Island mean it will take him a while..."
Still going with the Alton Island art. It's now less than a month until I'm at Alton Towers, so I'm really getting in the mood for it.
For the longest time, all I could picture Billy as was Captain Pugwash. I suppose his rather large size ended up being a reference to that, although it actually makes me think of a young Hagrid. His name was a reference to a character from 'The Curse Of Monkey Island'.
Alton Island © Matt Lindsay 2008-2013
Once more, credit to ~
Cobra-Roll
for writing the character bio.