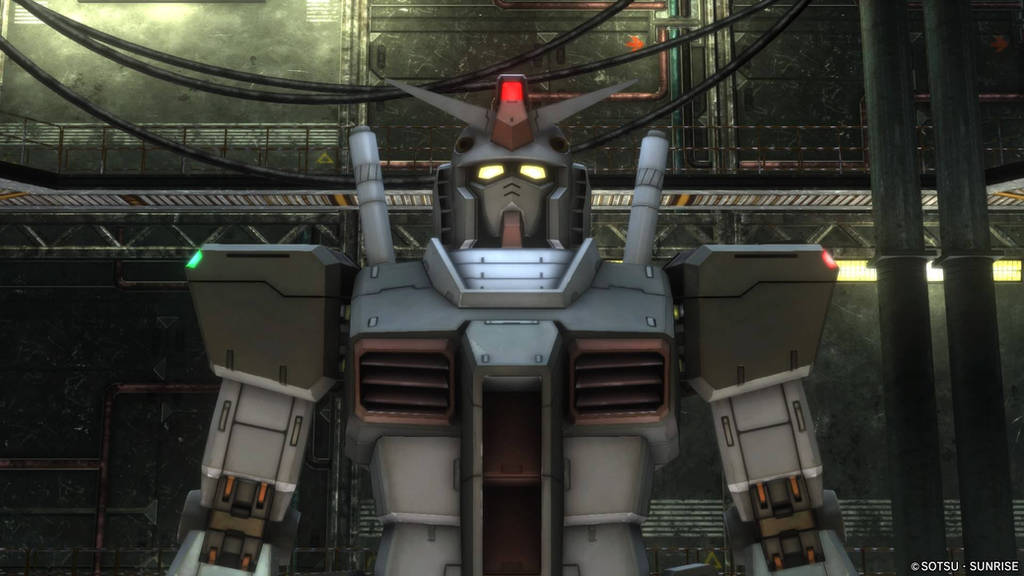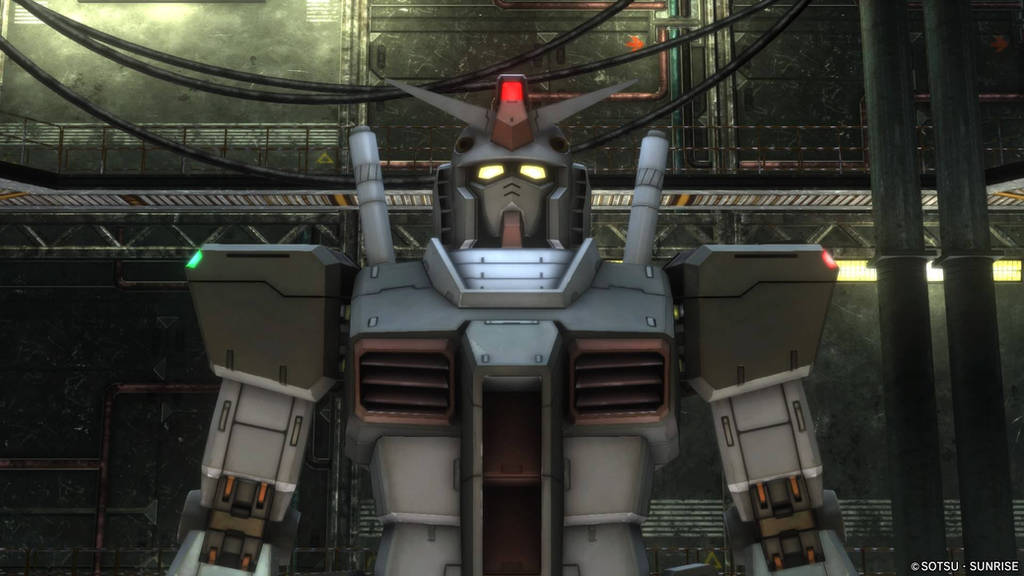 Watch
The RX-78-1 Prototype Gundam is the third Mobile Suit produced under the Project V, developed at the Jaburo military headquarters on Earth. The starting point of the RX-78 series of mobile suits, the Prototype Gundam was designed differently from the original Project V mobile suits models in that it did not place its emphasis on raw firepower like the RX-75-4 Guntank and RX-77-2 Guncannon. Instead, the RX-78-1 placed emphasis on fast, close quarters combat, much like the Principality of Zeon's MS-06 Zaku II. It was also the first to feature several new technologies, including the energy cap-based beam rifle (making the Gundam the first mobile suit to pack the firepower of a battleship) a beam saber and a beam javelin for close quarters. Like its predecessors, the Prototype Gundam also featured the Core Block System and the FF-X5 Prototype Core Fighter.

The first Gundam, a prototype MS created by the Earth Federation under the RX Plan. It shared the same high specifications as the original Gundam, which was used in Operation V. During testing, the generator output for the prototype was unable to be stabilized, making it unable to withstand the output of the intended beam rifle. However, that does not distract from the fact it remained a powerful and versatile MS. It was especially adept at close combat, facilitated by exceptional mobility and armor.

Once the RX-78-1 was tested and approved for continued development, designs were upgraded and enhanced, eventually producing the second - and most famous model of the RX-78 series: the RX-78-2 Gundam.