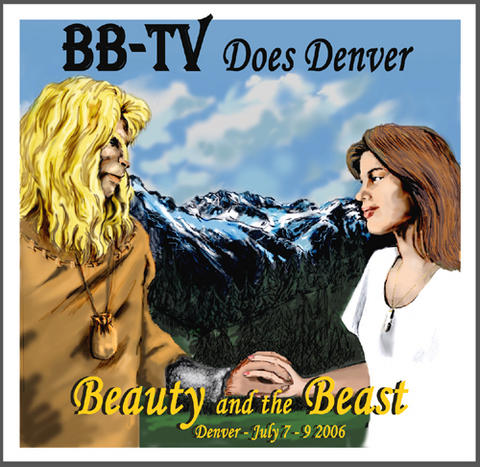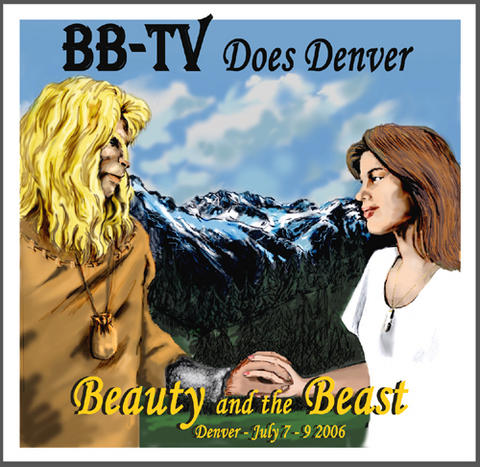 Watch
When we went to Denver in 2006, the BBTV group sponsored a bus trip to the mountains. We decided we wanted a group shirt and this is our picture.

What a fun group of family. We would show the world to our Vincent.

This is a pencil drawing colored with photoshop.