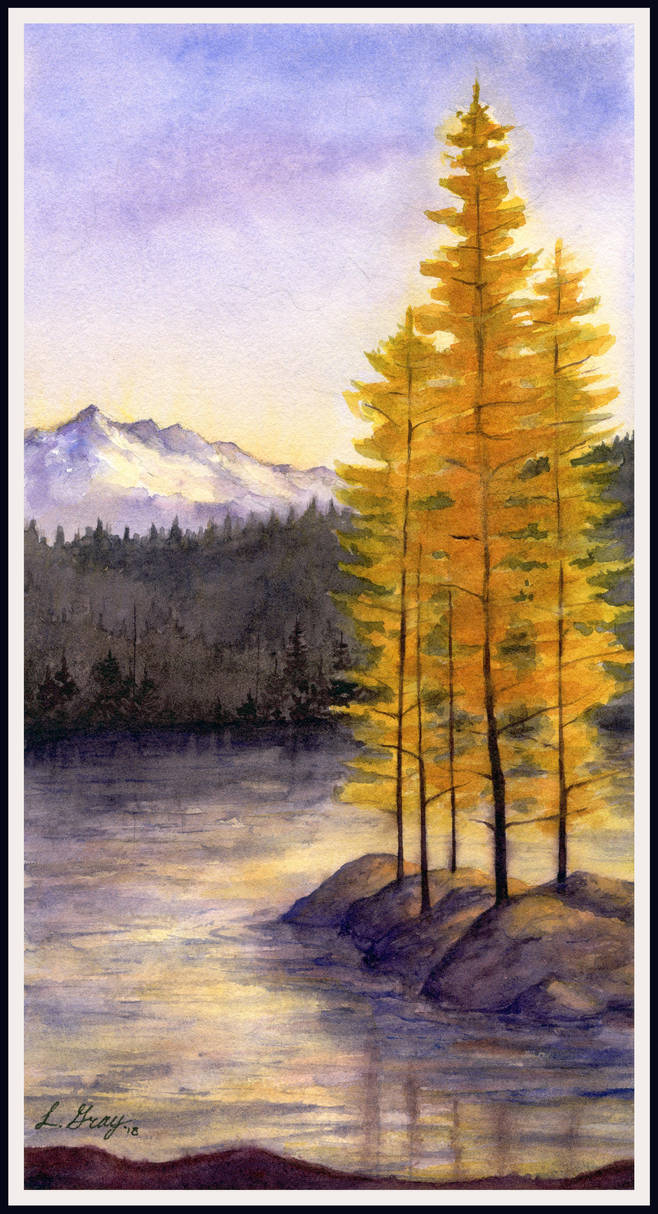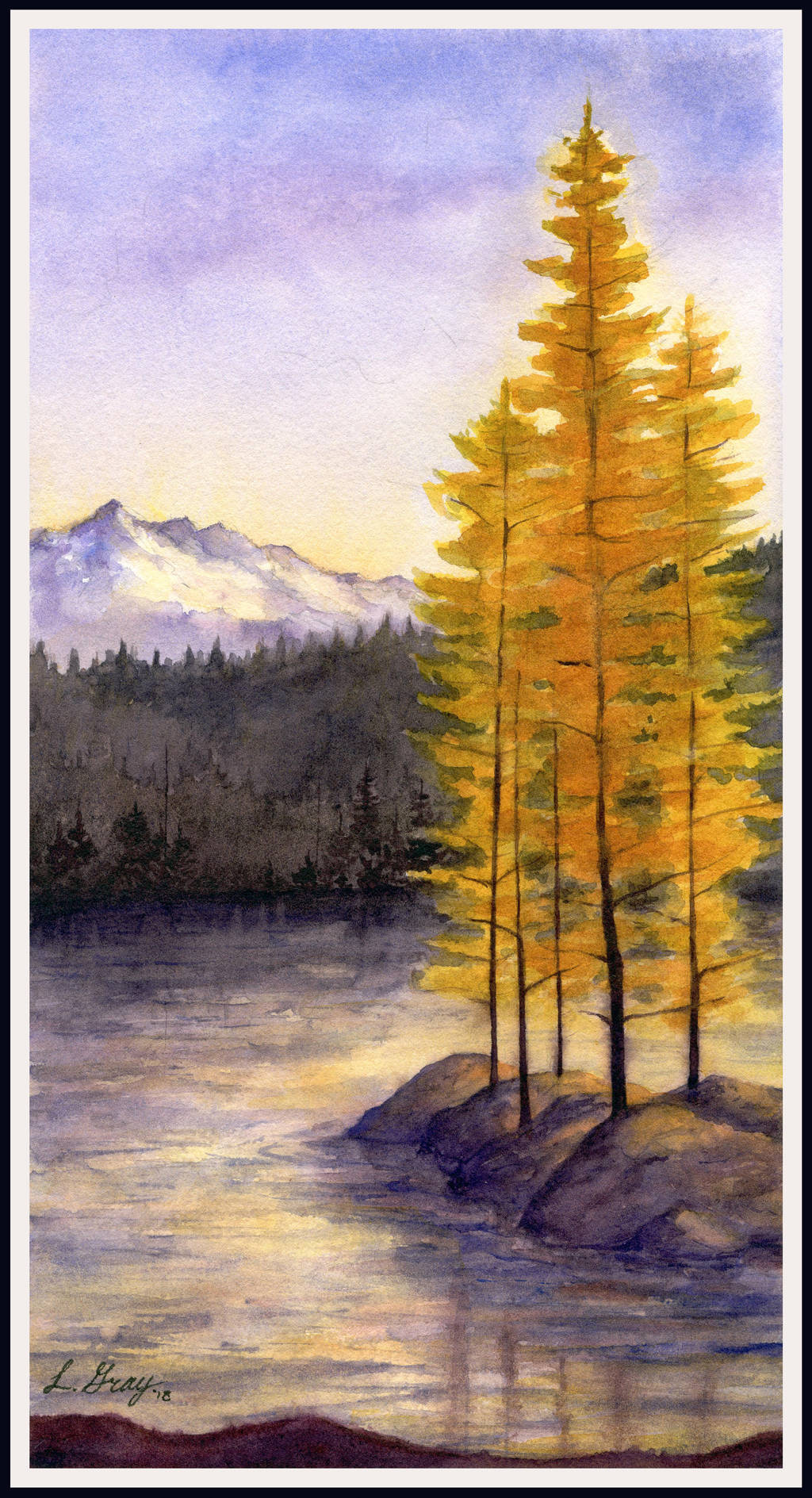 Watch
______

I really enjoyed painting this! I learned, and discovered color combinations that I normally don't use... as an added challenge, I used a watercolor paper that I'm not very familiar with.

Looking forward to seeing other people's entries!

Watercolor on Moulin du Roy paper, using:
Da Vinci Red Rose Deep (PV 19)
M. Graham Ultramarine Blue (PB 29)
Daniel Smith Nickel Azo Yellow (PY 150)

beautiful view! I loooove the water and the trees most, especially how the eye is drawn from the trees to the water and then up the rest of the landscape.
Reply

You're so kind, thank you!

It's neat that you mention that... I tried to make the composition draw the eye around the painting,
and wasn't sure how well I did. It's nice to know it worked!

Reply

This is gorgeous! I love the color combinations you used.

Reply

I like the colours very much.
Reply

Мені подобається Ваша робота!
Reply