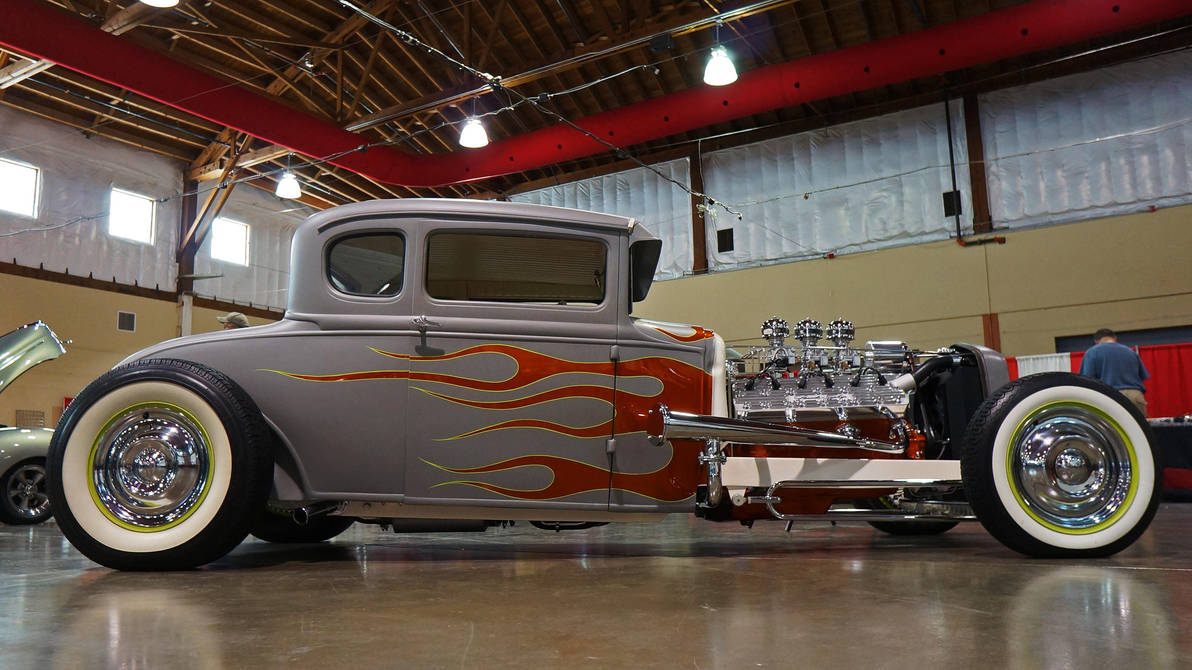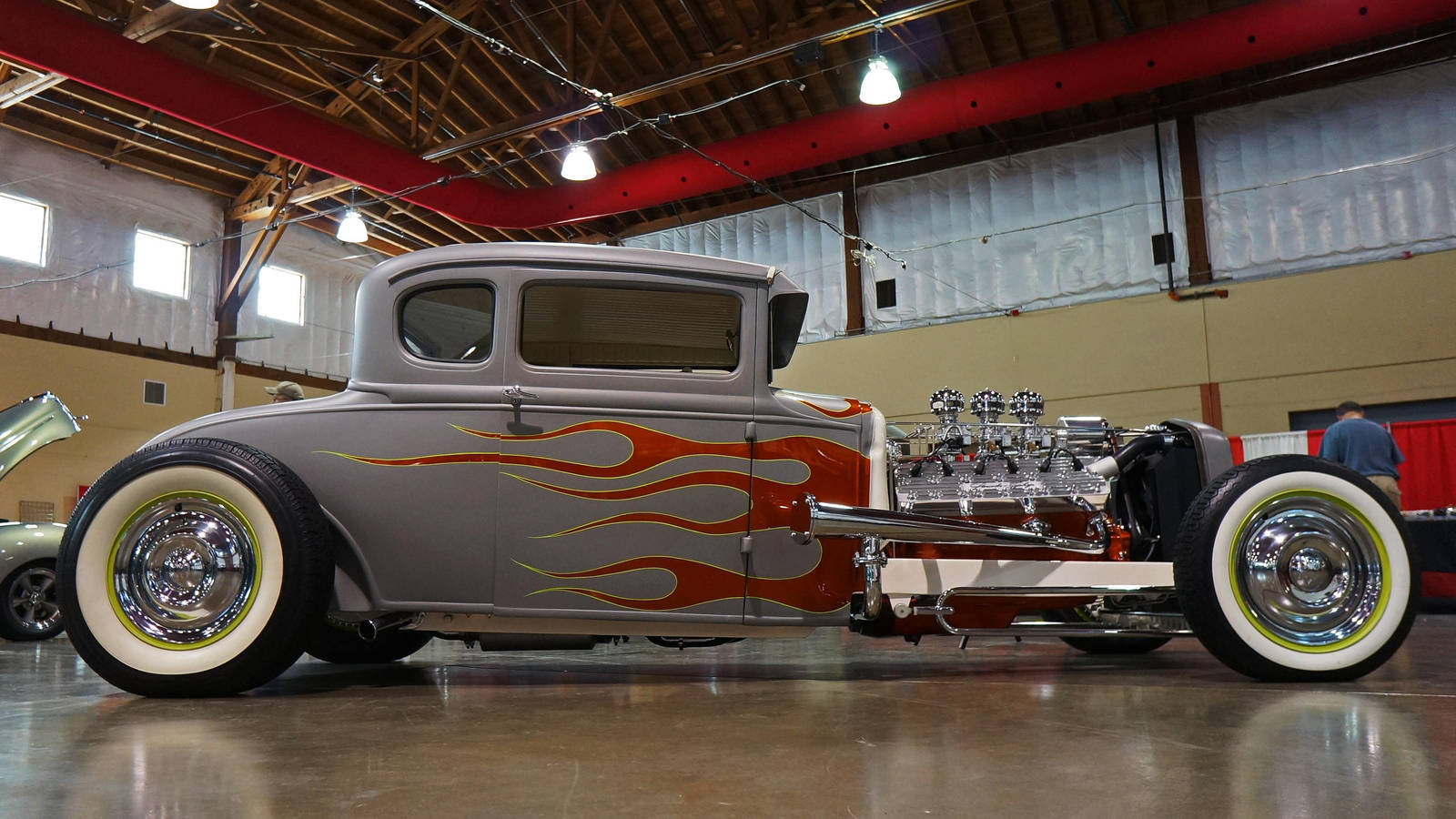 Watch

It's got the Zephyr engine!!! A big nasty v-12.
Reply

Beautiful....

Reply

Reply

Oh man, you guys don't know how lucky you are to live in a nation with awesome creations like this, that still exist after so many years. Here in Africa nothing lasts, not even rust has enough time to take effect before a beautiful creation is chopped up for scrap metal. Heck, even the sewer drain covers are being stolen, cut up and sold for scrap. Anyways, what an amazing machine, touches the heart with a passion and a knowing of what could have been. Freakin awesome share.
Reply

Thanks! I travel to Africa quite a bit and some cities have a pretty good car culture.
Reply

Yeh some folks try to save them, a dying breed. Next time your in Cape Town give me a shout I got some awesome machines to show you. Travel up to Namibia and you will still find a few old school legends. Now with the Chinese high revving computerized jobs, the Mad Max styles are waxing out. I will always go for muscle cars any day. Chinese cars I simply break, every time I try ride one, either the gas pedal gets pushed through the coca cola can firewall or the pistons shoot through the block. Hemmy all the way.
Reply