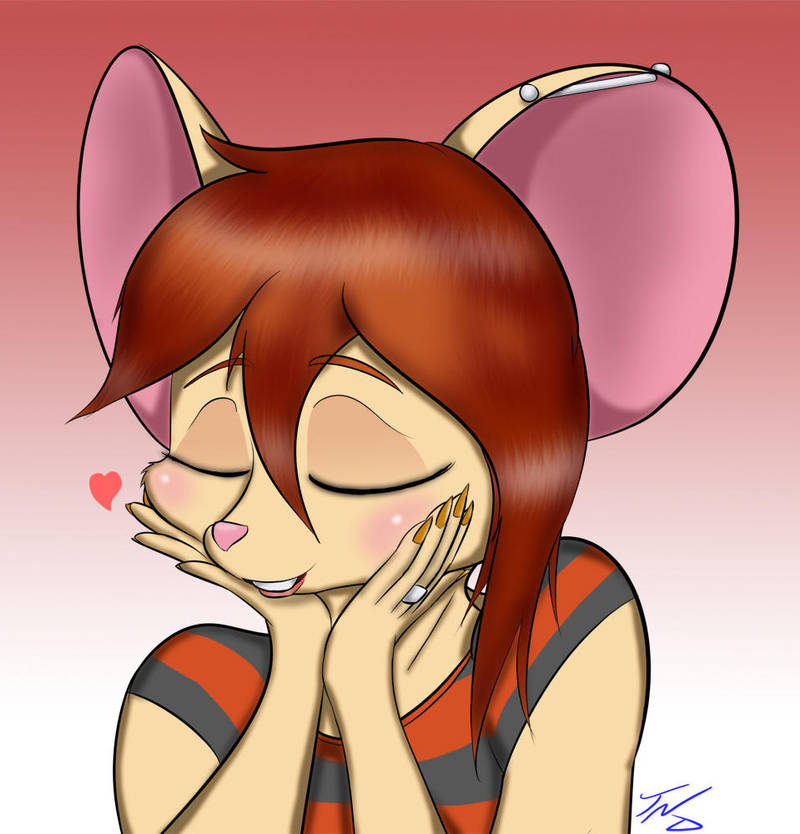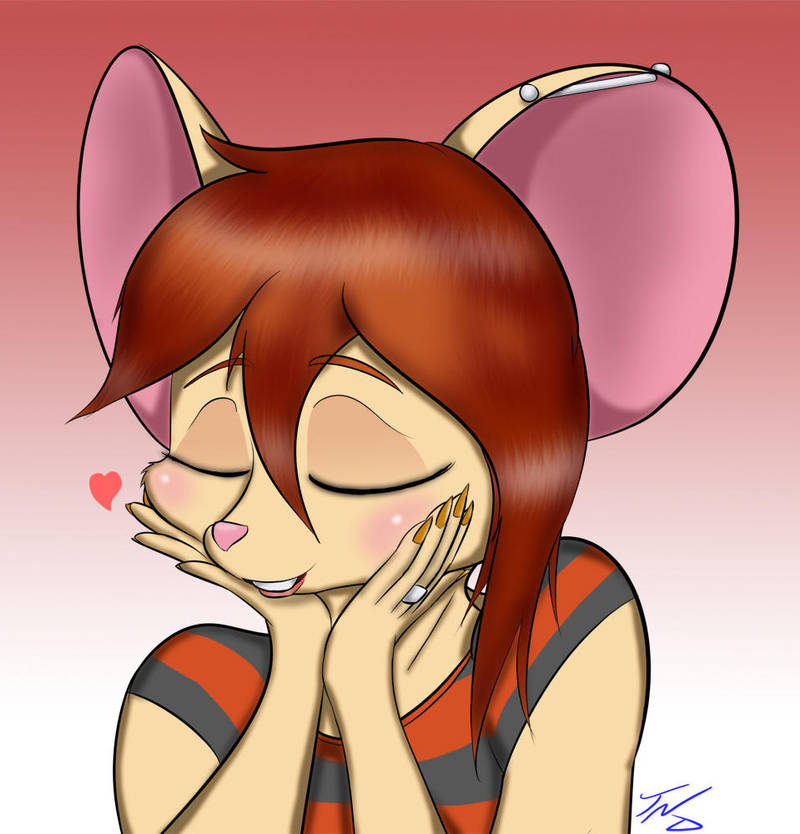 I know a beautiful oc when I see one. [
NSFWish
]
Good to draw something else for change. Starting to get a little rusty on other stuff

nothing roung except for wat someone already said the right shoulder but the rest looks nice
Reply

Aww x3

(I think her shoulder looks a bit high tho.)
Reply

Yeaaah.

Eh I've had this high shoulder boom in my pics lately. Wanting to draw em lifted close to the head. Guess I ballsed up again xD
Reply

She looks very cute and lovely~<3.
There really are not enough mouse OCs out there.
Reply

I agree! This was like the first time me drawing a mouse character too. So nice
Reply

Oh wait, is it a he or a she? I got to the blog and am a bit confused.
Reply

Reply