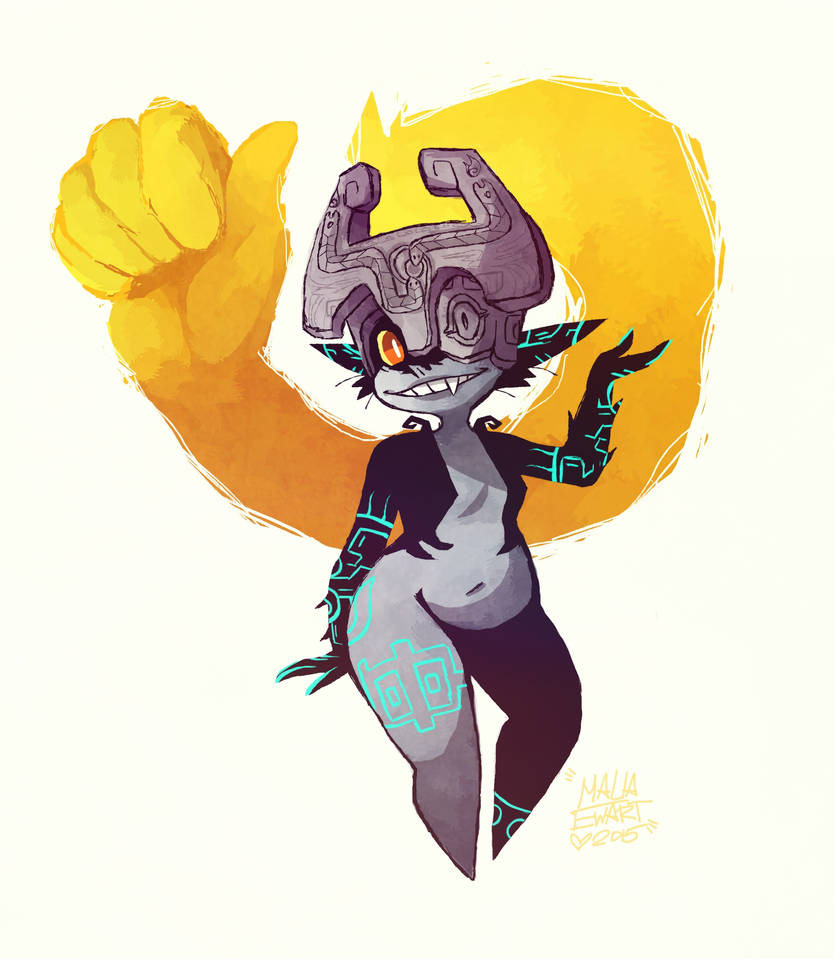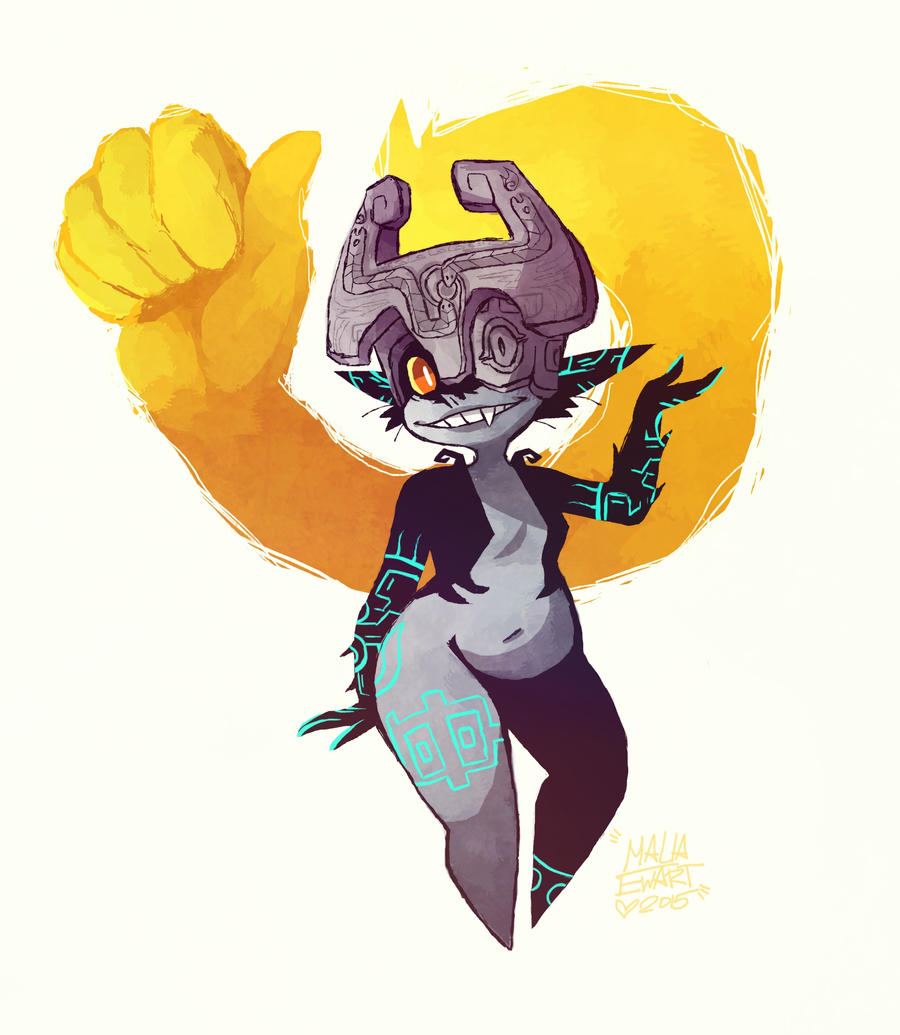 Watch

Super cute, and lovely style!!!
Reply

It is so cool!!! I drew midna and fi. If you want you can take a look.

Reply

Thank you so much!!! You're too kind!!

Oh yes, I'd love to! Could you link it please?
Reply

Uhm right now i am on my mobile, but it is one of the newest deviation, so you can see it on my profile. And no problem dear

Reply

It's Chub, But It's CUTE Chub

Reply

Reply

Reply

Hehehe, this is SO cute :3 Very nice work.
Reply

oh my gosh, i'm happy with how it came out too! It's so adorable, and the style compliments her personality!
Reply

Thank you so much! My gosh, I really appreciate it! ;w; Hehe I just love drawing Midna, she's honestly such a joy!!!

Reply