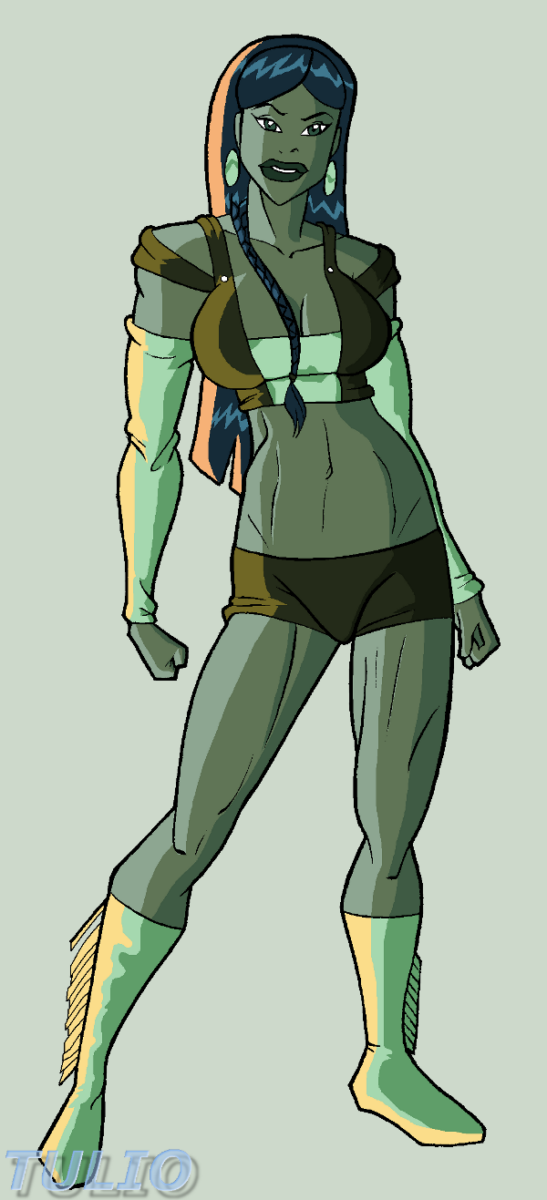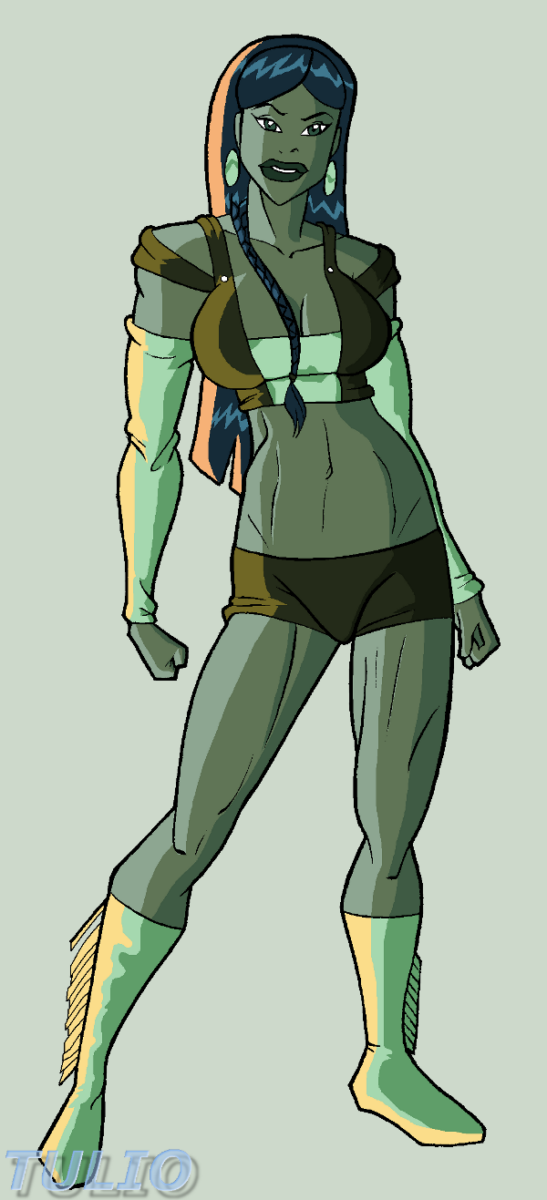 Looking good, T-Man! This is more detail than I usually see in your pics, as as with more realistic proportions and anatomy. I'm curious now to see you do something entirely realistic...

Reply

Well, since that drawing was done a year o so ago, I would say I was experimenting with Adam Hughes style or maybe it was Kirkman's, I don't remember

Also I changed the color scheme in this pic...
Reply

Reply

Reply