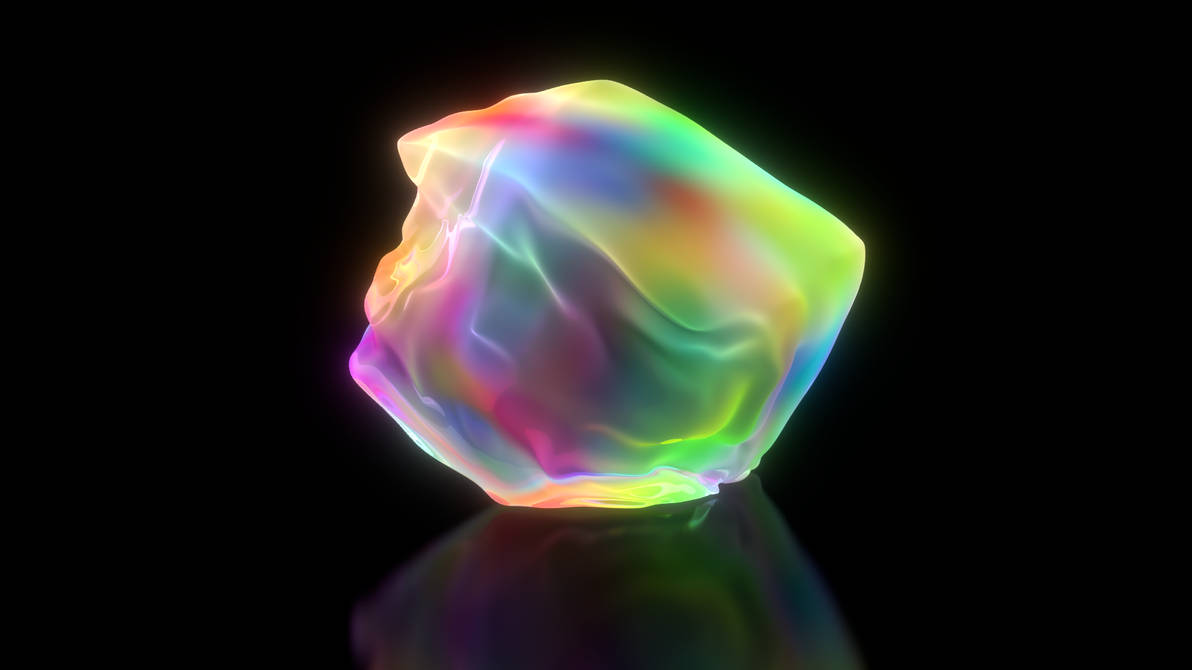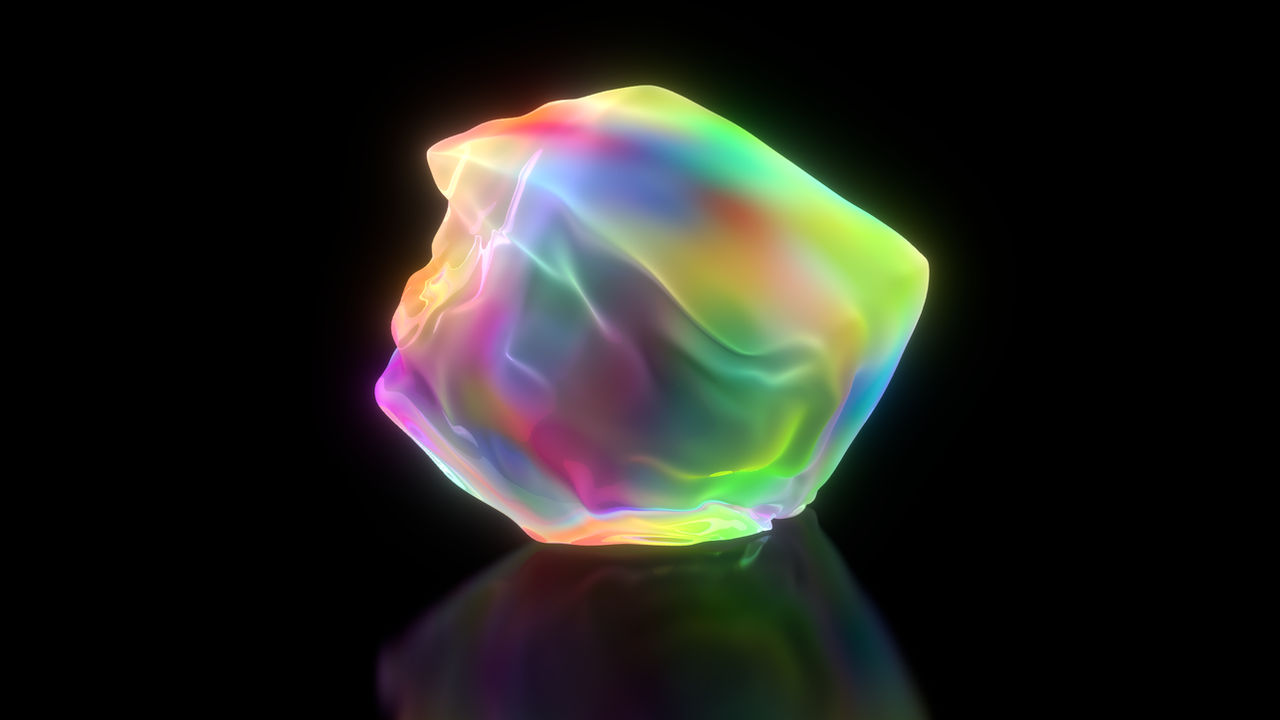 Watch
A deformation so pure, a concept immature.
A liberty set free, making the most out of me.

Noone will stop us, we will resist.
Until the day comes, when there is no need for a fist.

You know we have the right, so why do you bother the fight?

________________

Soft body modifier, diffuse mirror, color cloud texture, glow.

100% Blender 2.54

Download is PNG-format in HD (1980x1050)
Makes a nice, clean, but colorful wallpaper.