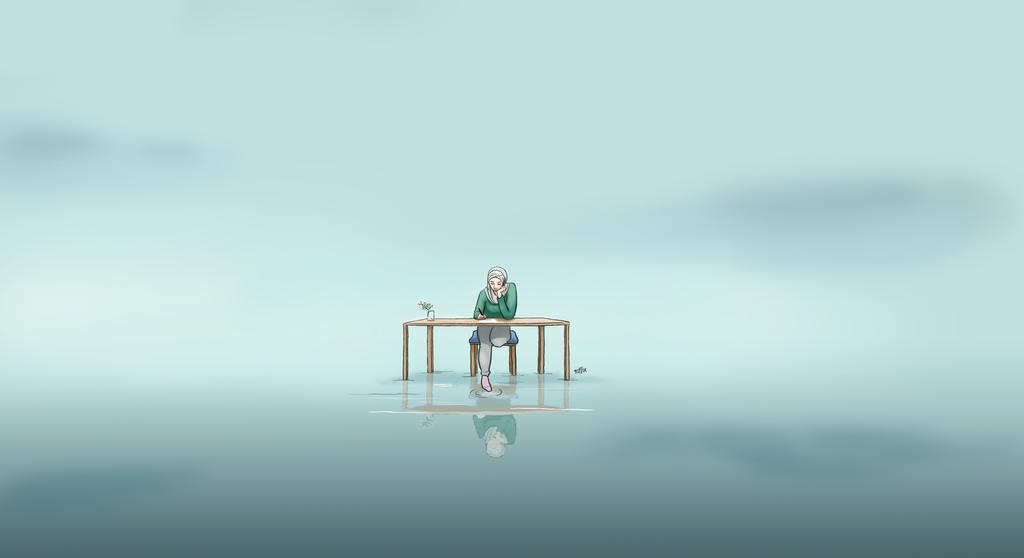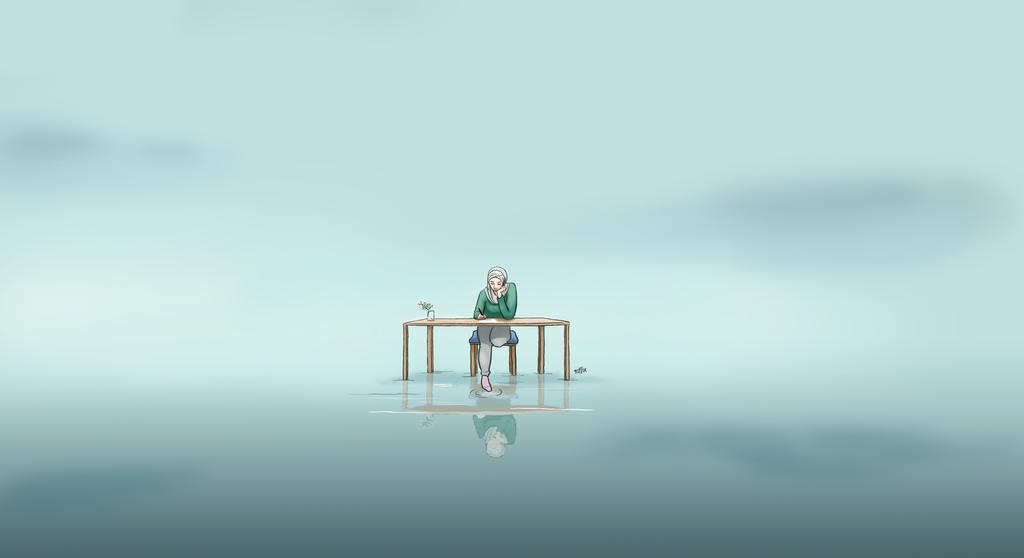 One of my favorite new artworks.

I am one of those people who rarely listen to Music
😮
. I was never able to work or study with headphones on, especially not if it's a song. Instrumental pieces may sometimes be an exception. And when I draw I may listen to audiobooks or - less likely
Quran recitation.
It's not that I don't like music. I sometimes even wish I could know more and e
njoy more of all those talented musicians out there.

However, I simply prefer silence

😌

. My mind is in peace. Focused.
I wonder how many more people there are like that.

This work is free to use as a desktop wallpaper