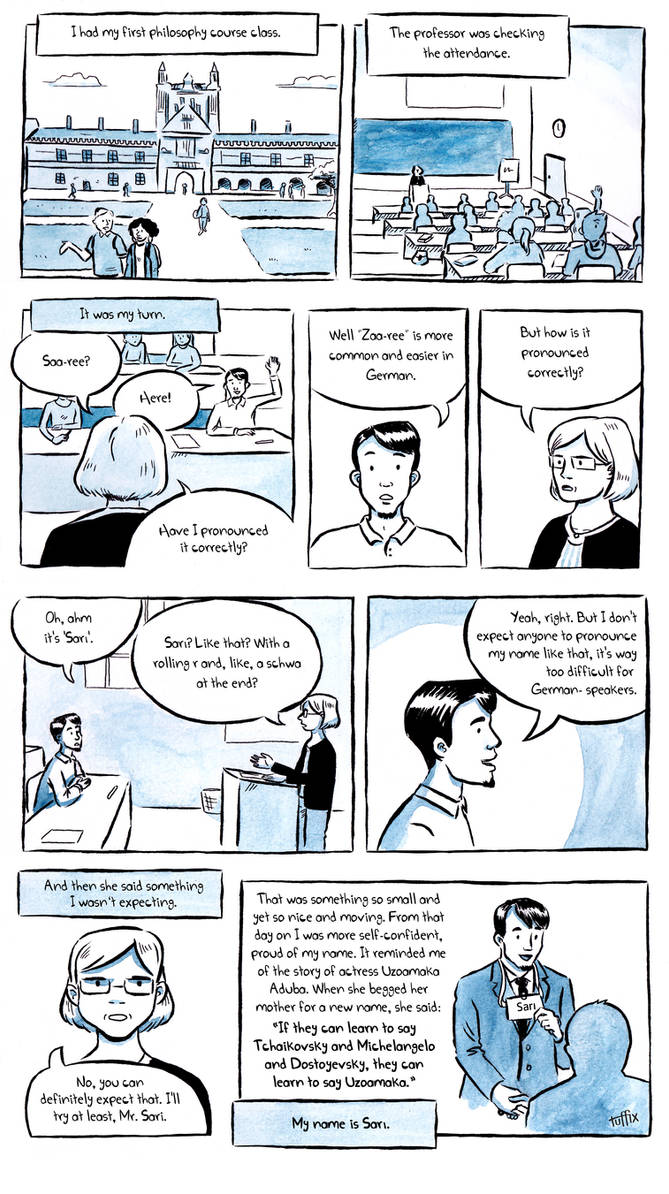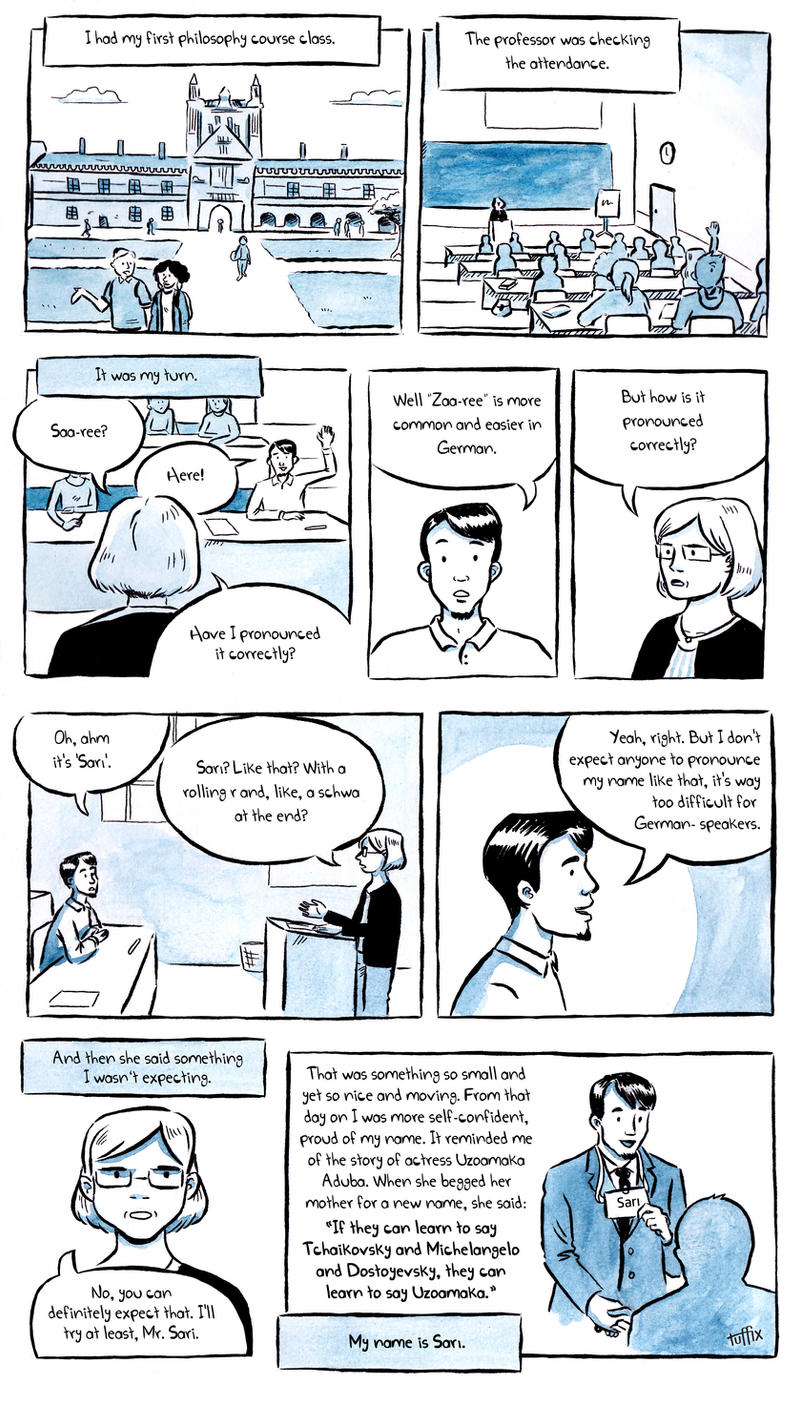 It's so interesting to think about the way we call ourselves and others, the way we internalize things, find excuses, get lazy or show respect towards ourselves and others etc.
To add some goosebumps here: Go check this out:
www.youtube.com/watch?v=4KBKLq…
An other comic based on a follower's story. I have received so many beautiful stories! If you have a beautiful, sad or touching story, please send it to me. I want to illustrate your lives. The goal: Co-create stories that bring strenghten our empathy, our understanding and bring us closer to each other eventually.