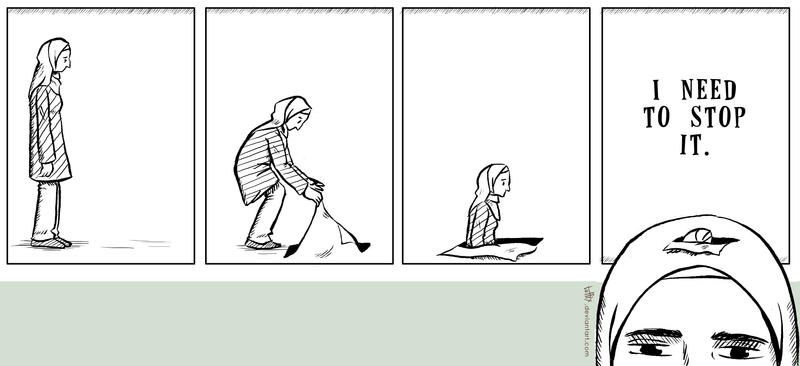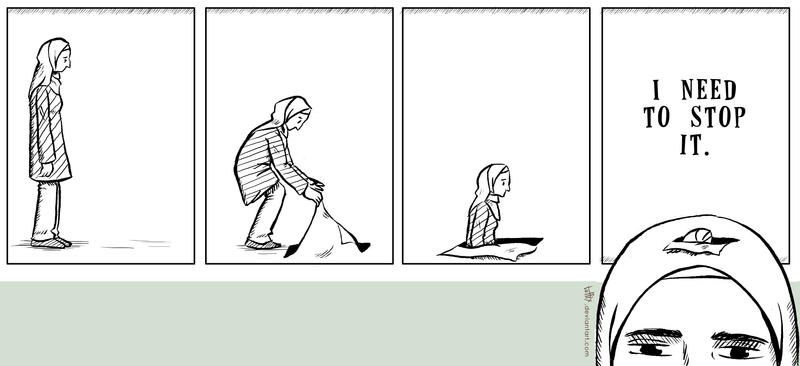 Watch
Just a quick drawing.

It might remind you of some former works.

Do you know that feeling?

it should b, i WILL stop it

Reply

I feel that I know that feeling...Especially when I'm so stressed !
Reply

Geht es darum das man in seinen eigenen Gedanken "unnötig" herumirrt? Oder im Wandern im eigenen Geiste kein Ende findet?
Reply

Das klingt schon mal sehr treffend (;
Reply

i have absolutely no idea
but i like the drawing

Reply

haha, no prob.

thanks
Reply

Great pict, briliant idea.
Reply

Yeah, I know it.

Reply

I'm not sure that I clearly understood what you were trying to say here but.. I think I can feel it, I probably feel the same.
Reply