Ok so,i dont have a lot of time now,so its hard to search cool artists who are also underappretiated.
So on this special episode of Tubi4 Shouts At People About People we are looking at a tallented one who allready has a strong following but i am doing this for the chance you guys might not have seen him.
Its the starpunching narm!

's art is aways vibrent colorfull and cool!Look at these!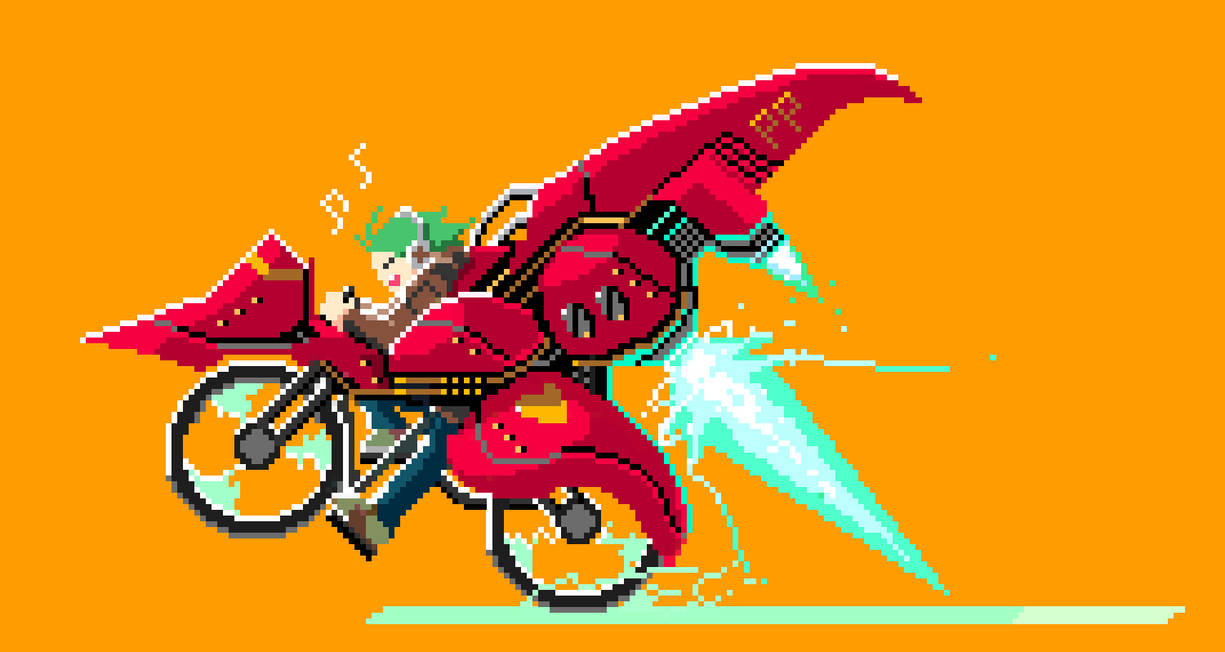 Ok,so i love pixel art(mainly coz i can draw it kinda amaturish)and i aways love these sort of peace where there are kinda unesery little details,but this is just amazing looking to me.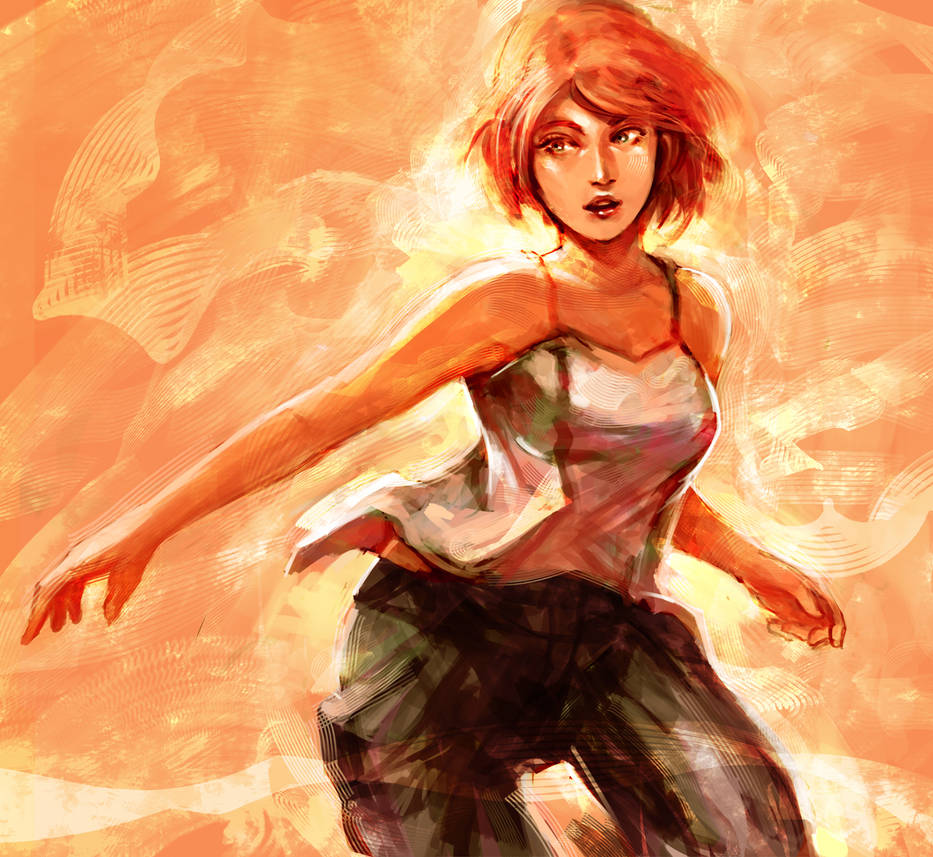 This is just to show that narm is the kinda artist that would say that this peace is just a "practice"
!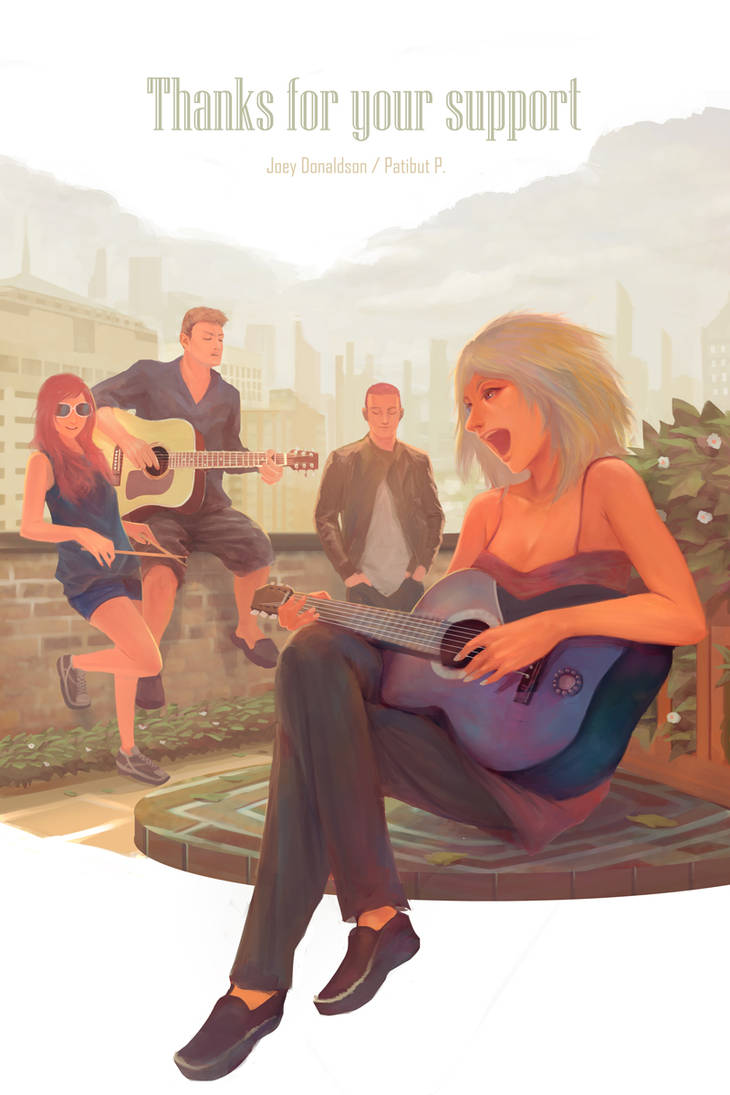 Narm has several comics that he has worked on,this (while i am not familiar with)was succsesfully kickstarted.But the more important think is that it looks amazing!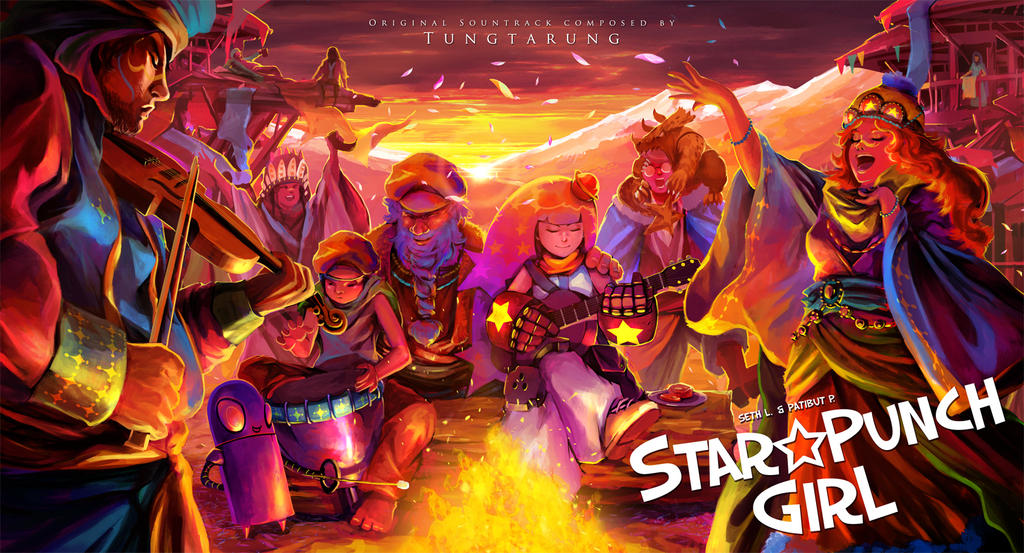 THIS..IS...IT!Starpuch Girl not only is it a awesome tittle,but the comic is awesome too.While i was browsing taptastic i found out about starpunch Girl and i fell in love with it.Th story you will have to go read it for yourself

.But just so you now it is a great comic by the fact that it has little dialog and more visual storytelling style!
Welp thats it from me.If you like what you see here...i am not suppriesed

.Go fav,give watch do whatever!And dont forget to say that some random dude on the internet send you

See ya guys next time