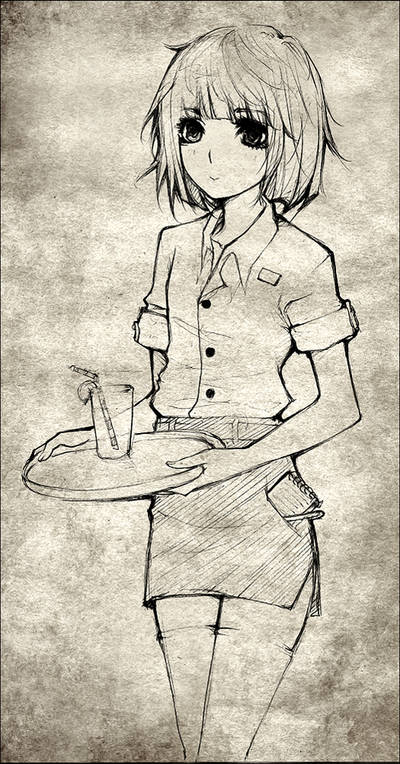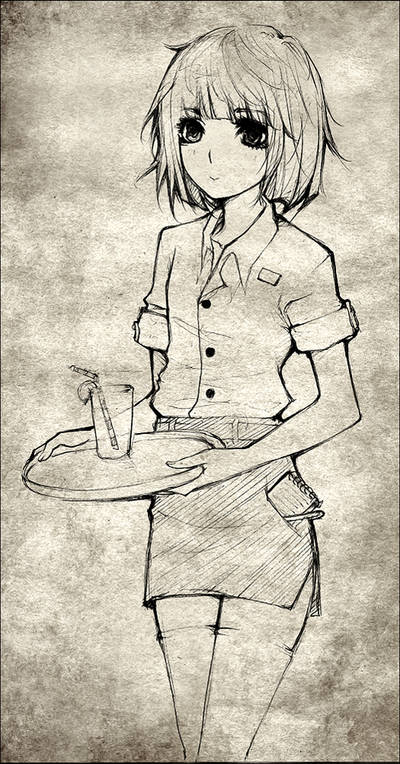 Watch
A commission of a short, cute waitress done for me by the also cute, talented F-AYN-T:
[link]
The waitress, a young 18 year-old girl named Maya, is short at 4'11", but enjoys her job greatly as a waitress...even though sometimes her body seems to change in the process.
This is part one of a long series involving her. Here are four other takes of the girl:
Increased beauty:
[link]
Shrunken:
[link]
Age regressed:
[link]
Taller:
[link]

is there an online writtian story?
Reply

There's an interactive story on writing.com. I'll link to it when I have more chapters. If you're interested, note me and I'll give the link.
Reply

I know this is a really old message, but just like the person above asked,
is there enough chapters now to view it?
Reply

Cyuuute.

Reply