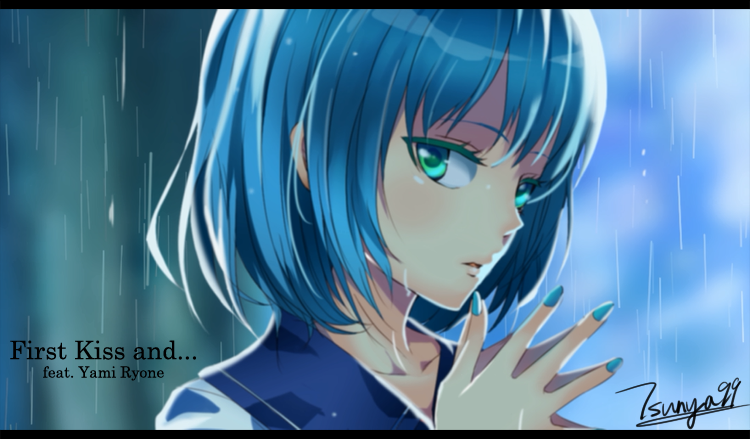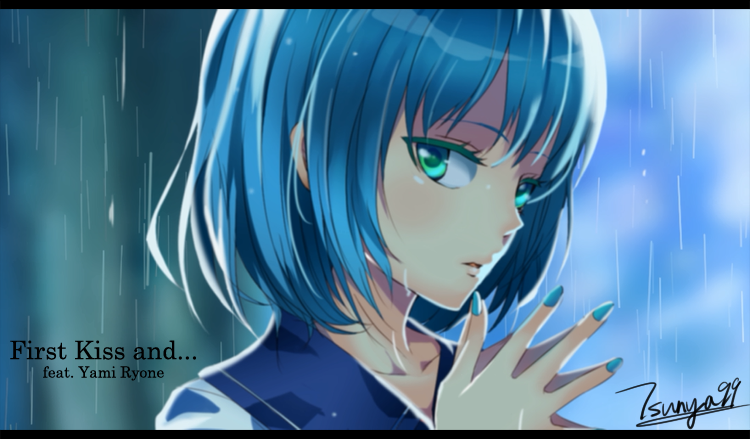 Watch
Utau PV:
www.youtube.com/watch?v=ZmoMZq…
Nico douga link:
www.nicovideo.jp/watch/sm28164…
First of all, thank you for 10k watchers! I have a special doujinshi treat for you guys that I'm uploading soon!
&, additionally, Happy Chinese new year!!
I hope you guys like this cover even though its from like half a year ago. I'm so busy since I just started my first job outside of school but finally got a chance to upload my backlog. I'm so busy right now and I have to work from 9 to 11 every weekday. Forgive me if I reply a bit slowly. Anyway, I'm going to try to keep drawing personal art and I will try to update in time.
This year, I'm looking to revamp yami voicebanks and homepage so please look forward to more updates from me for utau.
X-posted to pixiv:
www.pixiv.net/member_illust.ph…

Reply

Senpai teach me your skills!!!!!!!! 0.o
Reply
love your art so much *3*
Reply

He sounds great! And the illustration is really nice. You really got the lighting down.
Reply

You only have 10k watchers? You deserve so many more imo! ; o ;

Ah, but congratulations. c:
Reply

Reply

I love it~
Yami is so cute~!
It must have taken you forever to make Yami and his songs >~<
Reply