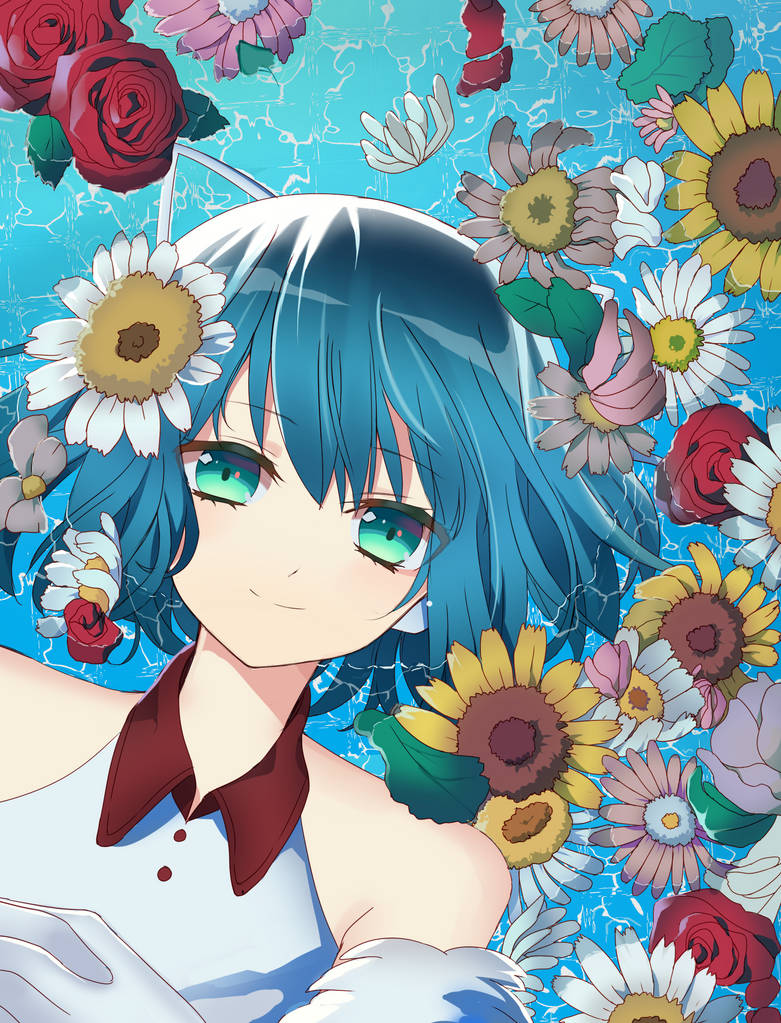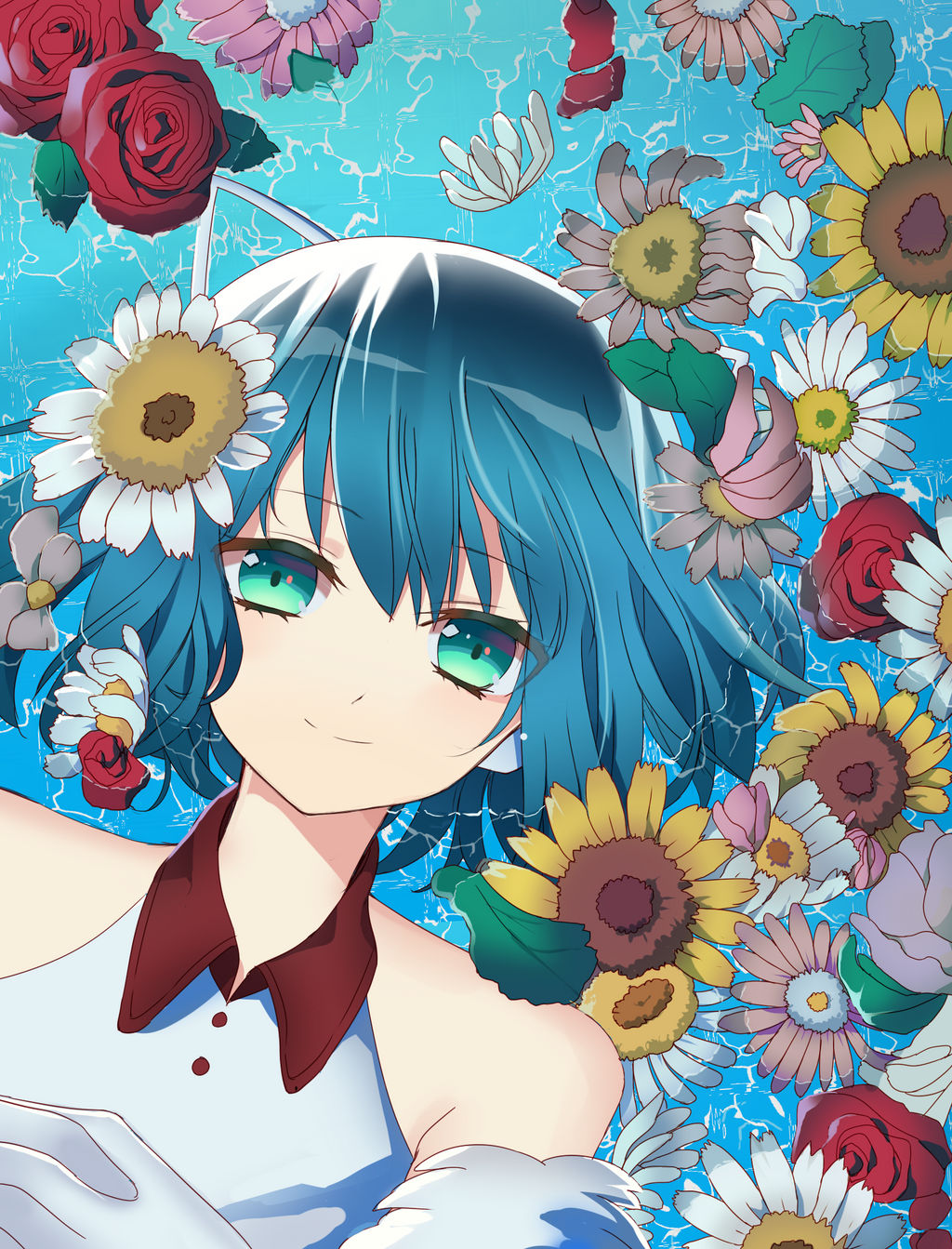 Watch
YouTube PV:
www.youtube.com/watch?v=QYeYW9…
Nicodouga:
www.nicovideo.jp/watch/sm28315…
Soundcloud:
soundcloud.com/yamibro/utau-or…
//yells it's up!! This original song is produced by justin (gmf159) , which I call milfP and it is a techno/ trance original song, it blows me away how it turned out and it was was much fun and an honor for me to work on it!
Thank you guys so much for purchasing copies of my doujinshi! Everyone who bought will receive the original song files and hd offvocal as a digital bonus gift! ! ♡
The lossless hd quality song and offvocal of yami's original song DEEP=BLUE is available for purchase for $1 on milf's bandcamp at
gmf159.bandcamp.com
Or you can download it for free off of the Vocaltude website, here at
vocaltude.com
X-posted to pixiv at :
touch.pixiv.net/member_illust.…
--------
(C) deep=blue illustration by me
Utau oc belongs to me

Reply

Reply

I really love the song!
So pretty~
And this picture looks super adorable!
Reply

I love the original song! Bought a copy too! Glad to see an original for Yami
Reply

this is so beautiful hun♥ i love all the vids you been making ; v ;♥♥
Reply