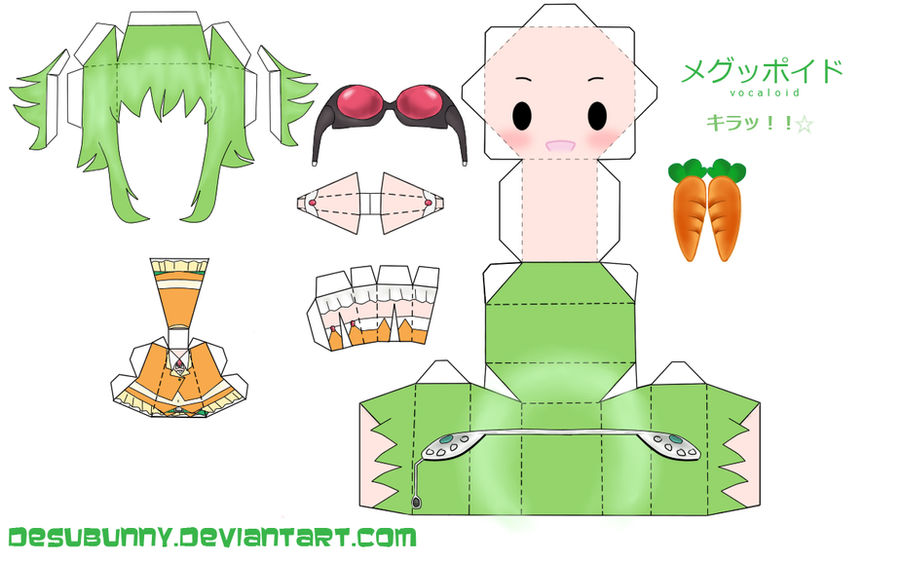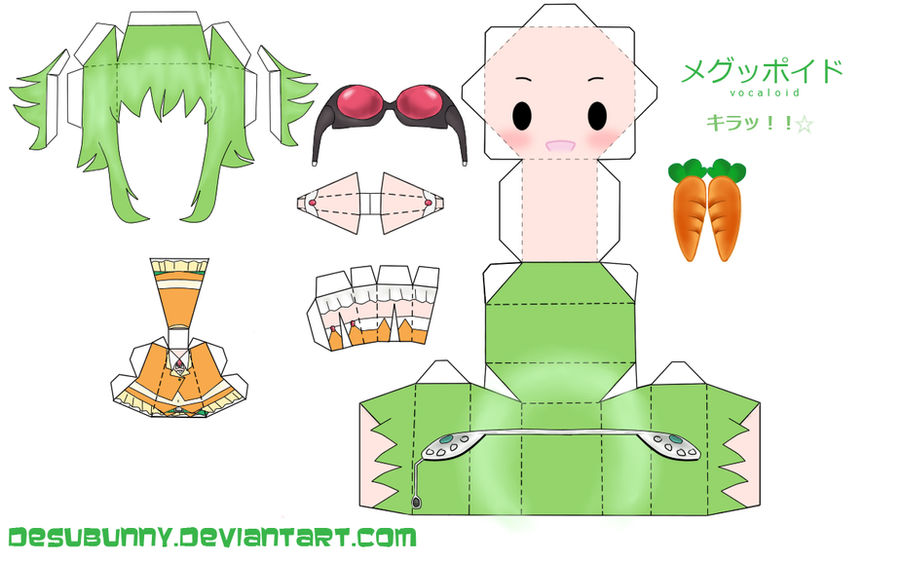 Watch
Important notice*
Full Drama here:
[link]
Someone has stolen my templates and tried to sell them for profit. Please do not purchase my work from the art thief. These papercrafts are to remain free for personal use.
Gumi, the newest Vocaloid release is here! It's stellar that she has the same color scheme as Ranka Lee, but those goggles...
I am severely lacking in Gumi songs, so please add to the list below:
Pokerface
Bad Apple!! [gumi cover]
Megu Megu Fire Endless Night
Forever Tears
Miracle∞Gumiracle
Kimi ni Gomen ne
Drive to the Moon
Raid of Glass
Eraser
Sorry to You
Goodbye Memories
Midnight Comet
Tori No Uta (cover)
Attractive Rainbow
Be Myself
blue bird
Breath
Circus
Coward Mont Blanc
False Imprisonment
Hello! Hello!
Love is a Battlefield
Love Sunflower
Naname World
Riverside Megumi
Sorry for Being a Closet Otaku
Step on the Wind
Your Love will Surely Soar (also listed as Your Love Will Surely Skyrocket)
instructions:
[link]