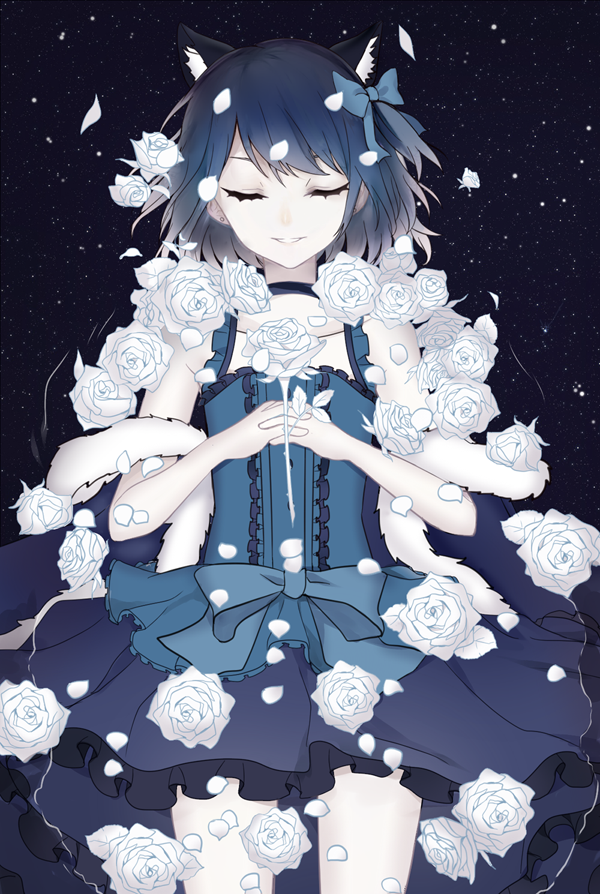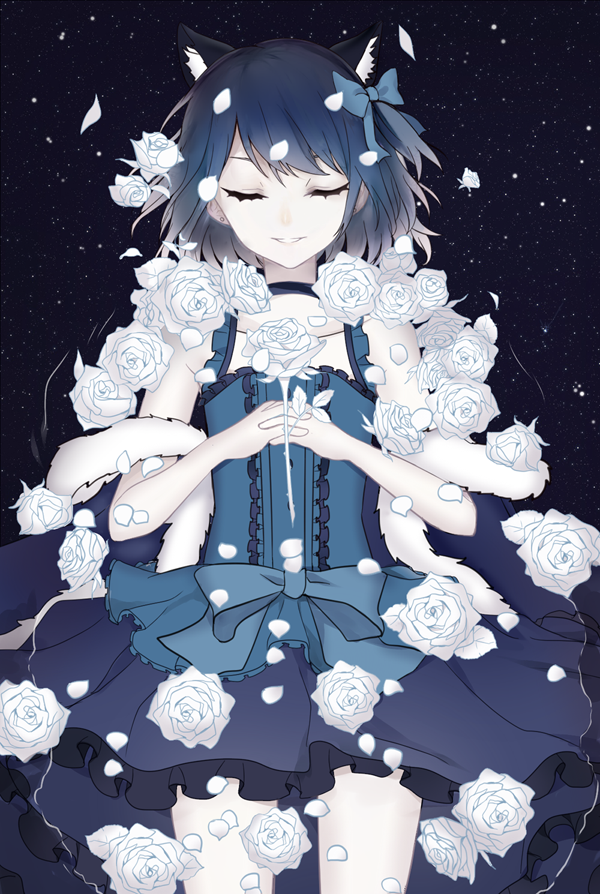 Watch
This is my personal favorite illustration this year and it is a drawing of Yami Nocturne Append! My anatomy finally gets ok enough to pull this style off lol.
This is yami's new append bank with 3 voice tones: Normal, Strong and Whisper/ falsetto.





*5/25/2018* Yami's NOCTURNE Append is finally released!!!





YT Cover of Eyesight Test: youtu.be/0B0IASA9z7o
NND Cover: www.nicovideo.jp/watch/sm32725…

And with this voicebank update, yami's canon age has changed. I decided to update yami's age to 16 since all the official bank artworks for the append bank concept art as drawn by sammihisame looks so bishonen. It took me about a year to get this voicebank named properly lol. A lot of my previous ideas really suck, but in general this voicebank is just a dark append with a deeper tone. I want to thank the Shin Megami Tensei game series for helping me figure this piece out.


I want to thank you everyone who has been here to see me grow as both an artist and utau user!! It's been a long time since I first started out on dA like nearly 9 years ago in elementary school and I appreciate everyone for sticking with me for so long!! TAT I don't use this website as much as I used, but I'm trying to make a return. I now post most of my new pieces to twitter & instagram@
twitter.com/ryoneyami

This pose is something very special and meaningful to me.

This is the classic ophelia pose, inspired by hamlet, my favorite shakespeare play. And her scene was beautiful and tragic.
Yami is just posing in the water though



The white rose on top of the hands is placed on top by someone else, because the ophelia scene in hamlet is a death scene lol.

In the language of flowers, a white rose means:
Purity, Innocence, Sympathy, Spirituality. Early tradition used white roses as a symbol for true love, an association which would later become the hallmark of the red rose. Also known as the bridal rose, the white rose is a traditional wedding flower.



(c) artwork by me,
Yami clothing design by Charo - 藤堂茶路