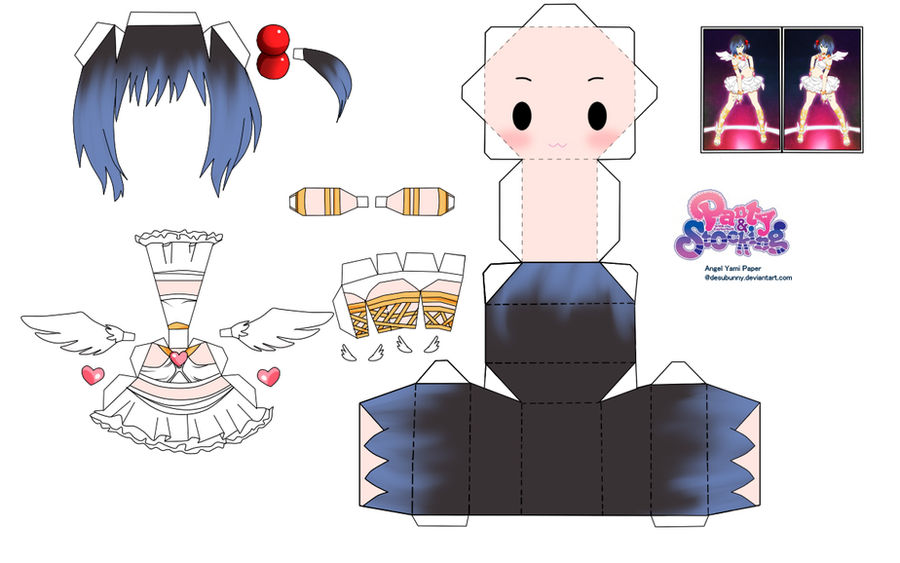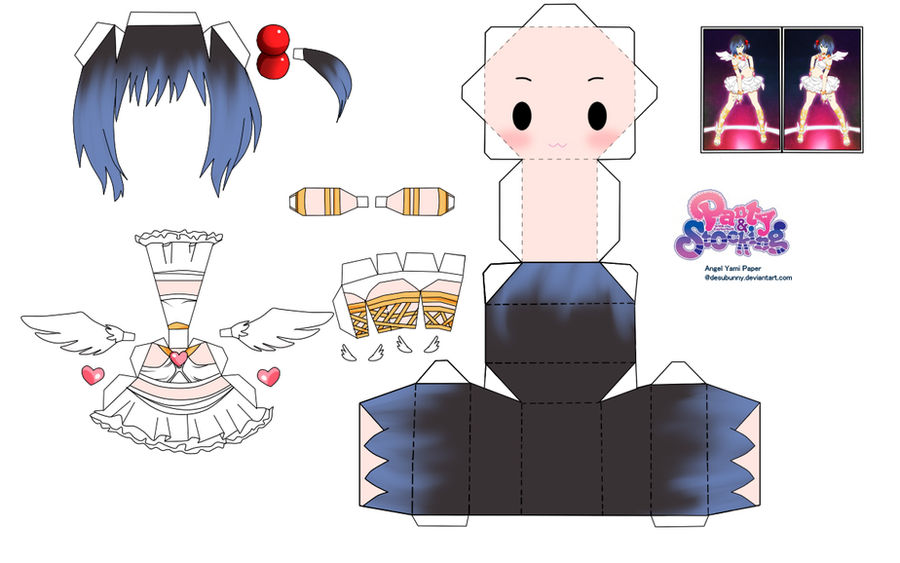 Watch
Fly Fly Fly FLY AWAY~
Thanks for all your votes on the poll, dA~!
I've decided to merge option one and two and now Yami is a fallen angel who escaped from a mental hospital with the goal of screwing 1000 guys. And saru is worth 1000 guys (winks at

), so 1999 me please~
yep. And we're at the last part of the PS&G post. I shall leave the demon sisters for season 2!
Please use this paper as you wish. It is modeled after this picture here:
[link]
and you can totally attach panty and stockings head to it to have a transformation party.

Request/ commissions? I'm on it/ it's in progress!
EDIT*
I finished another yami papercraft @