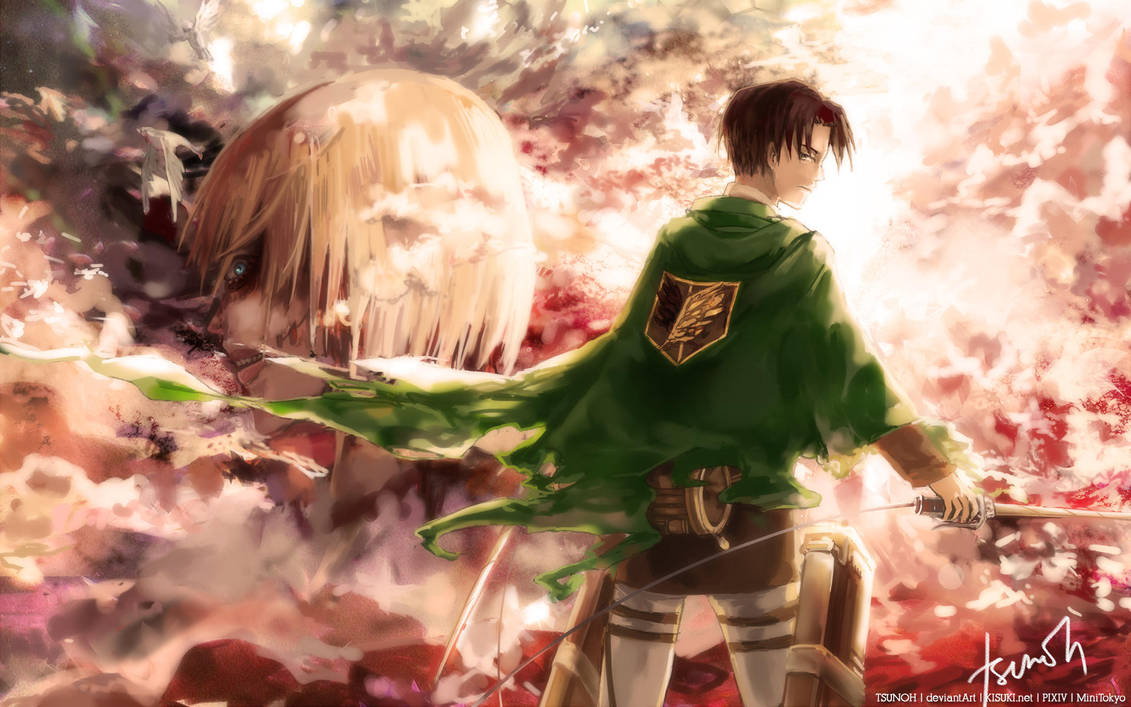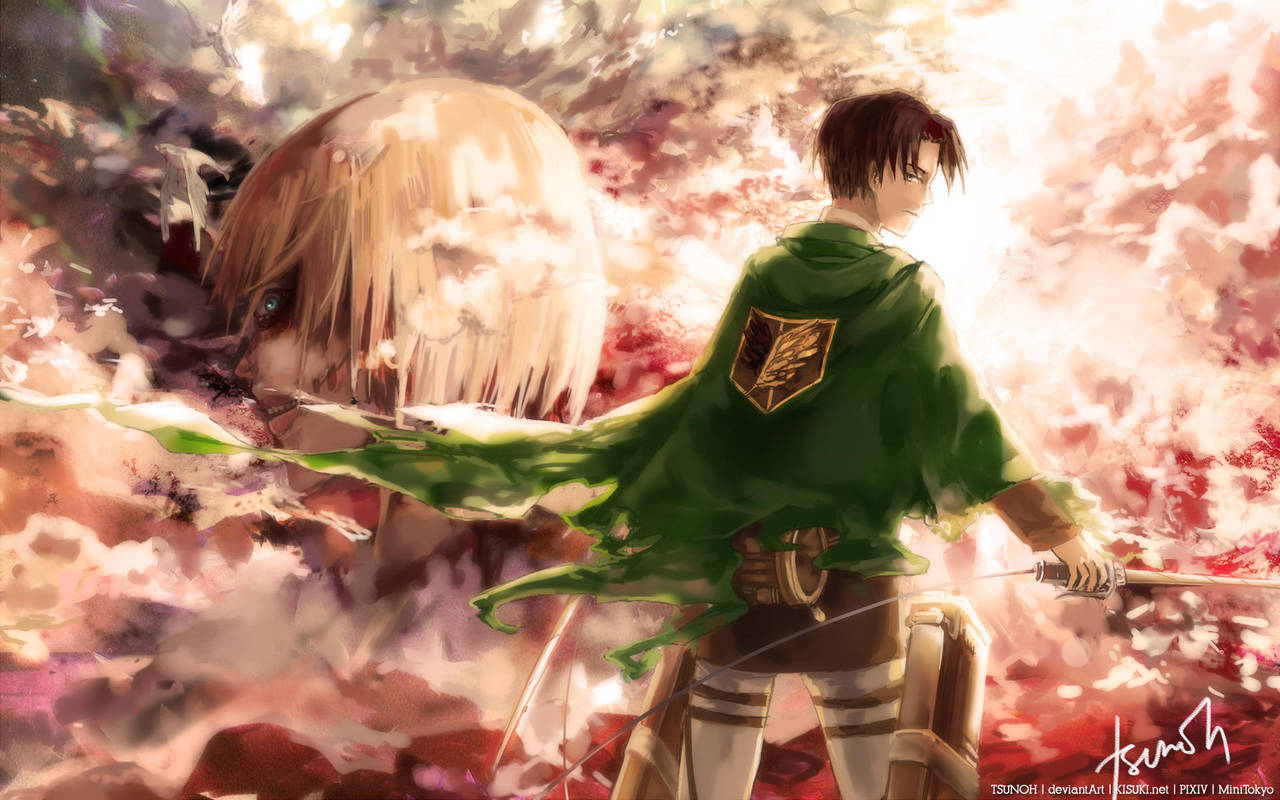 what started off as a doodle in apology for viewing
this video
ended up getting delayed after I was flattened by some weird superflu. hi, backlog.
Made from pictures of fish, soap bubbles, and that damn song (yes. fish and soap.
see for yourself.
)
NOTE ON SPOILERS
: I know that the identity of the female Titan is all over the net now because of people who read the manga. But don't mention it in the comments, ok. Play nice.
If you really, really want to know who the female titan is... then click the spoiler.
SPOILER
|
SPOILER
|
SPOILER
|
SPOILER
|
SPOILER

-Photoshop + SAI
-thanks
Bittbox
for zee soap bubbles
====
FACEBOOK
|
TUMBLR

Reply

thank you! the female titan/face was kind of an afterthought, composition-wise... xD
Reply

Wow awesome * A * Spoiler link is actualy woah too ahhhh
also is it me or that tumblr link just leads back to this page * D *
Reply

Nice to see work from you!! Hope you're 100% better from the superrrr flu!
Reply

you get to really really hate your bed after being stuck in it for a week. nasty.
Reply

Reply