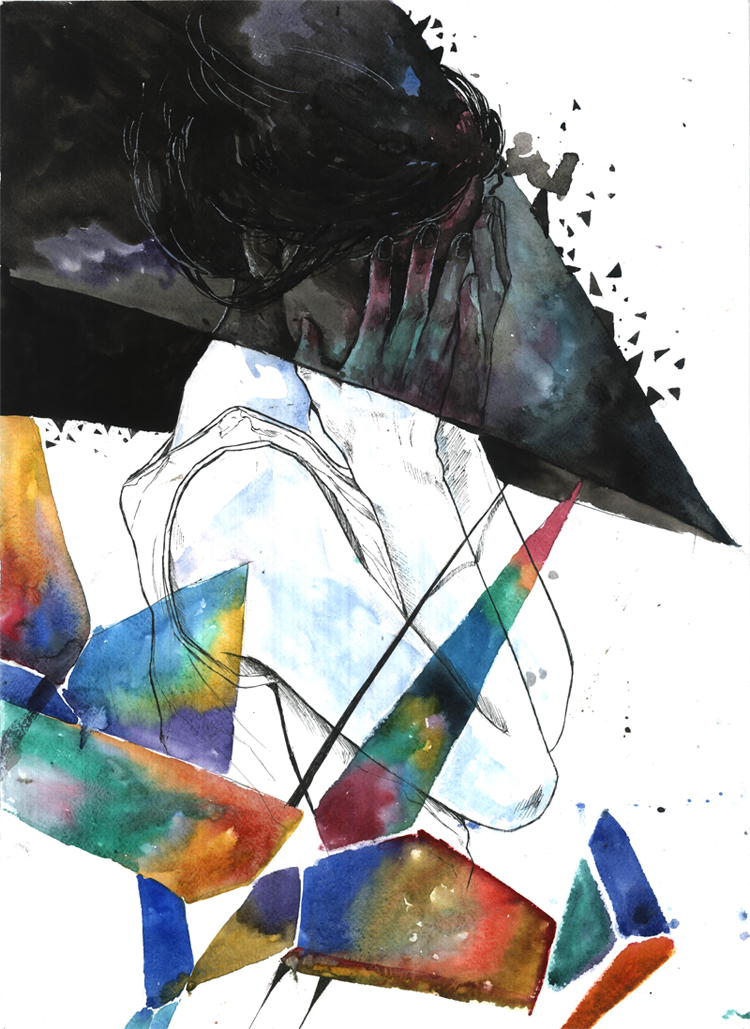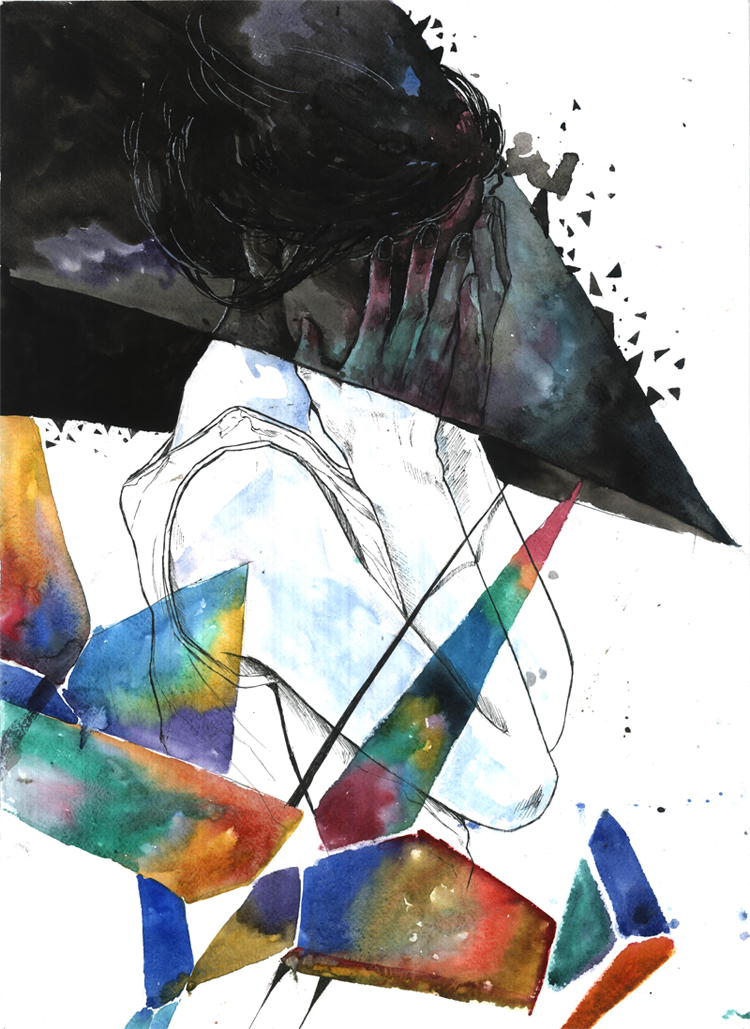 Watch
This Is Very Good It Draws Attention It Brings Originality And The Pattern Is Very Good...I may not be a great artist because i can't draw but i can look at Beautiful art and say people have the greatest gift from god himself so i Say Great Job For Bringing Beautiful art and sharing it with others it proves you can do great things we pray you can do more for the greatness of the art so please take your time,enjoy what you do and continue it's really Beautiful my Friend...I Have No Other Words Than Good Job my Friend
The Artist thought this was FAIR
24 out of 27 deviants thought this was fair.
Watercolor?
What are your mediums? Looks like Watercolor and ink.
Regardless, I absolutely love the colors; took my breath away.
Like vast expansion in the brain and nothing but primal lively feels in the body.
Separation of mind and body.

The light shading of elbows and hands, etc, very lovely.
I'm running out of words to fill up this 100 word minimum and I'm trying to think of any alternatives or suggestions, but I have no difference in opinion.

I'm a color enthusiast, and this is definitely colorful, in saturation and contrasting values. They complement each other so very well.
The Artist thought this was FAIR
16 out of 17 deviants thought this was fair.