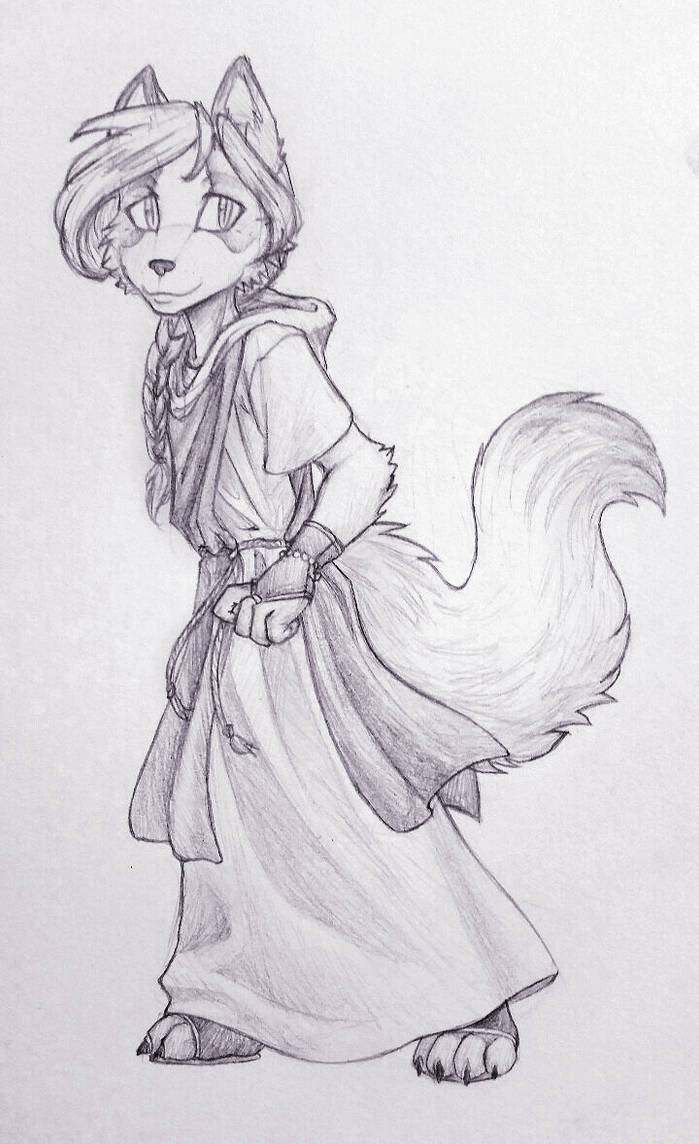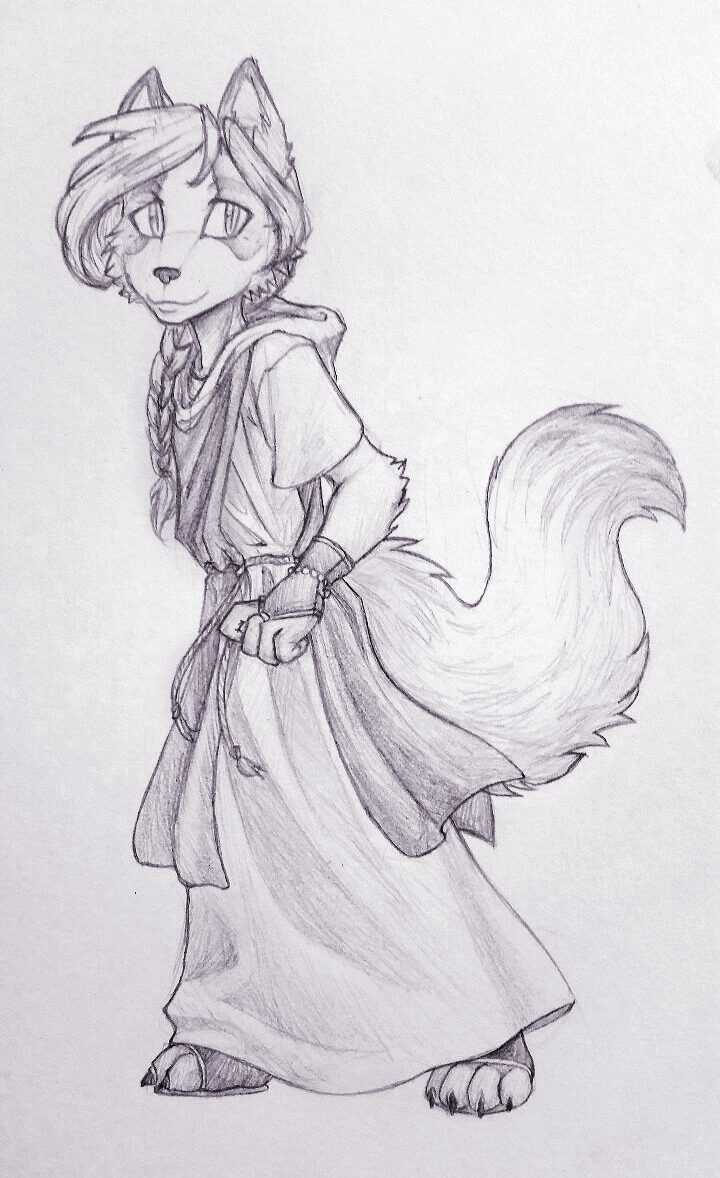 Watch
I don't draw with pencil very much, mostly because I am a terrible person who sketches with mechanical pencils and also my scanner is broken.

Wow...i don't usually like this kind of things,but this is really good! And cute...and she or he also has a good name.and why are you a terrible person?
Reply

Well gee, thanks!

She's a lady, I figured the name would be enough of a giveaway.

I'm a terrible person because I use mechanical pencils to sketch. Mechanical pencils are not meant for sketching and they are a colossal pain in the ass to erase if you aren't careful with them.
Reply

Thank you!
Yep...i am not good at names...but that's really a good name

So you are terrible because you make your work harder...i call it someone who likes challenges...you aren't terrible
Reply