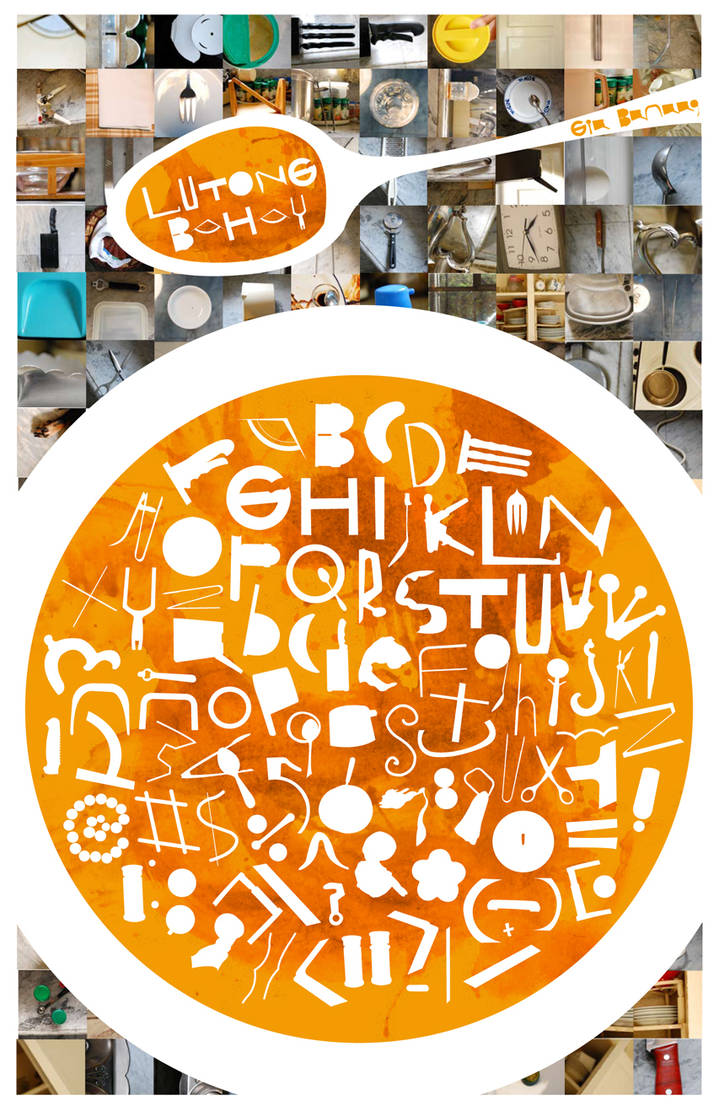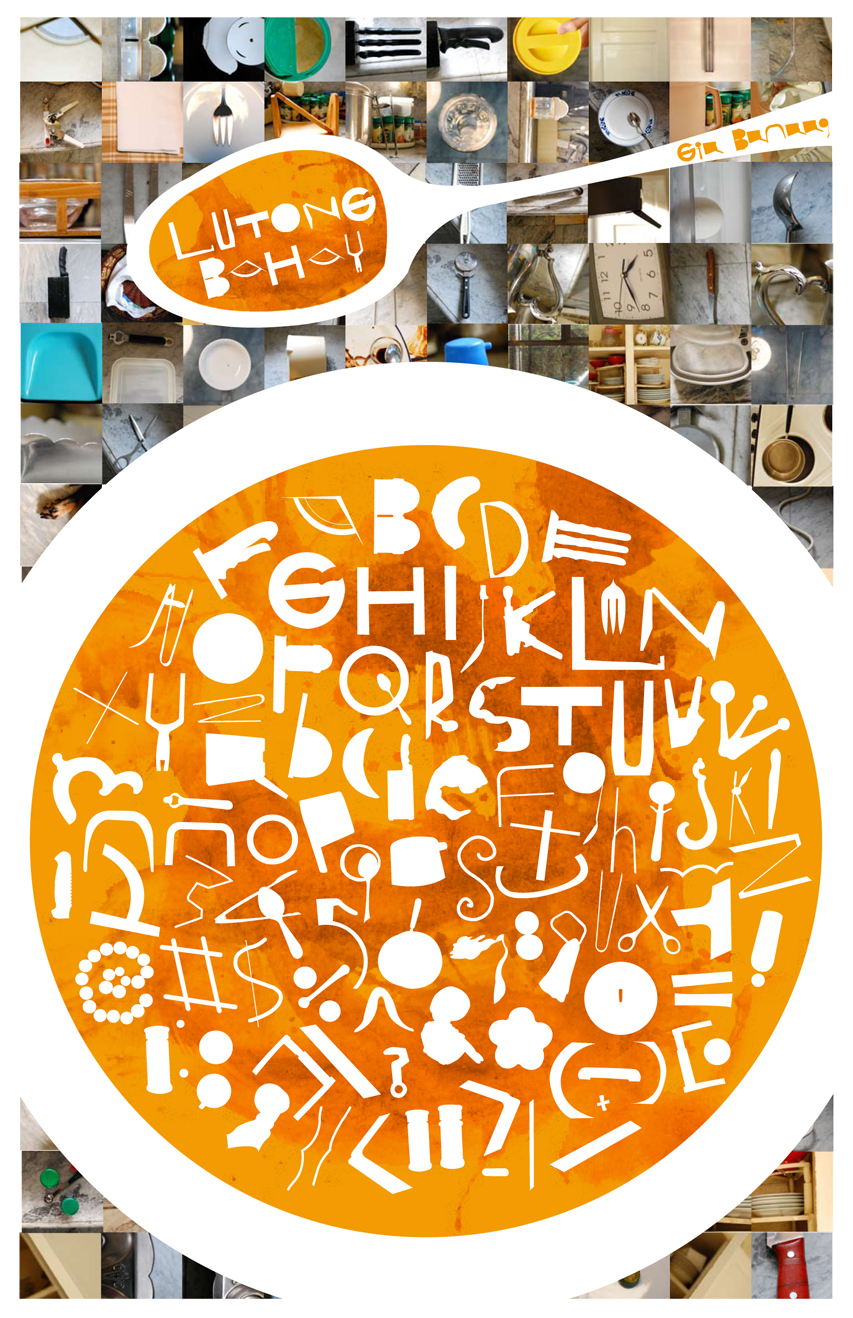 Watch
Assignment was to pick a location (I picked kitchen) and to take pictures of things that looked like an entire alphabet with complete upper and lower case, numbers, and punctuation.
We were asked to vector them later on, and then after that asked to make four posters using the material. This is the last poster, which needed to include both the pictures and the vectored shapes.
I don't know if anyone found this assignment easy, but I didn't!

Finding all the characters was really hard.
Edit: I was wondering if it was a glitch when I got home today that DevArt was showing I had 160+ new messages (and counting), but oh man, a DD! Thanks to

for featuring it, and thanks to all of you for looking and +fav-ing/commenting!