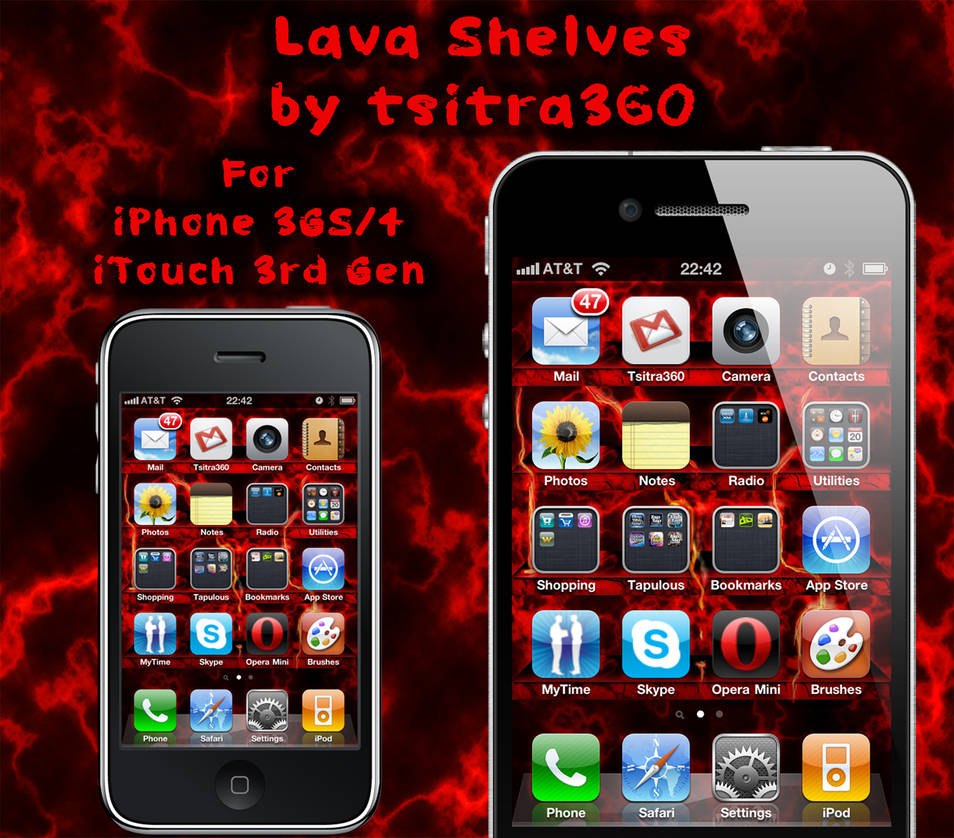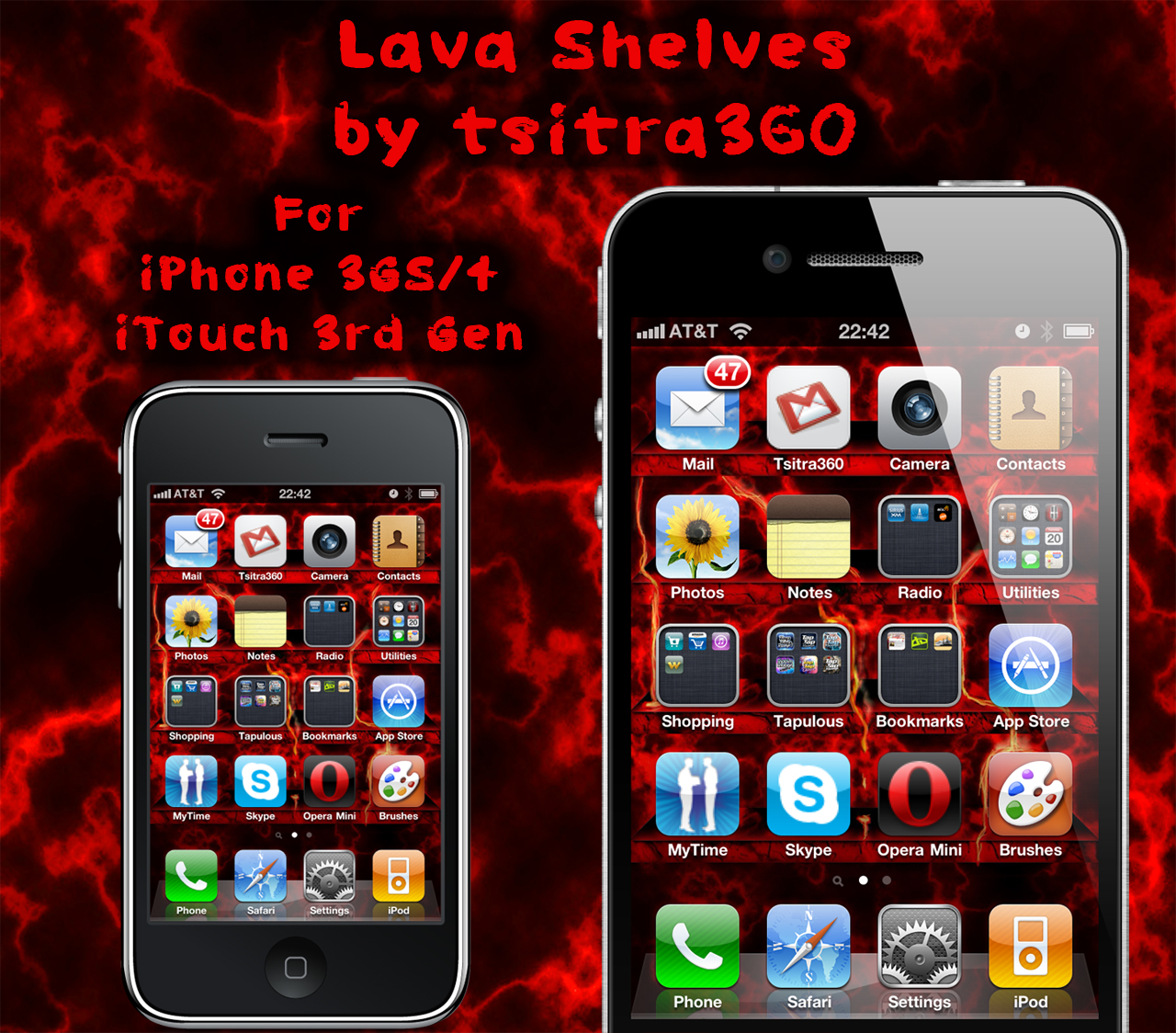 pfff Im waiting for the Iphone 4 3D with a mini bot that pops up to help clean my room, cant wait



Reply

The new system will come before that happens. Too bad, I prefer the new system.
Reply

Reply

That looks awesome, just wish I had a newer iPod Touch or an iPhone to use it on.
Reply

I know the feeling. I had the iTouch 1st gen for over two years. Glad i finally upgraded, fortunately the iPhone only costs me $100.
Reply

Sounds like a good deal. How do you like it so far, the iPhone 4 I mean?
I think when I get my iMac I will upgrade to the newest iPod Touch and give my mom my older one. I'm starting to run out of room on my 16g iPod Touch. And then I can use your new wallpaper

.
Reply

Sounds like a good plan. Go for it...probably not until Fall. I think apple is going to update the iTouch again soon.
Reply

Thanks for the heads up, I hope it looks like the new iPhone 4

.
Reply

Yup, almost every September (if I'm not mistaken), Apple has updated their iPod Touches.. Just watch out for the end date of the Apple's Mac for College offer.. The one where you buy a Mac and get a free iPod Touch with it.. Most of the time, after a few days from that end date, a new iPod Touch will arise.. I saw this from an article at Gizmodo..

Btw, does the is the iPhone 4 death-grip really true..? Has it affected you.?
Reply

It does exist, but only for my dad's hands. I guess it depends on the person's own skin. When I hold it, it will just go down to 2 or 1 bar of signal. Besides, the natural way I hold the phone, when calling, my hand is nowhere near that spot. They say that a case will fix it, I was getting a case anyways. So the death-grip is really not a problem for me. I always get calls and I never had a dropped call.
Reply

Well then, that's good news.. This means the media is quite exaggerating on the death-grip issue and Jobs was well, quite right with the statistics.. xD
Yeah, those casings would fix the problem.. It seems every iPhone 4 user would get one free Bumper case on September (if I'm not mistaken).. That's cool of Apple..
Reply

Yeah, and surprising. I'm going to get the free bumper for myself and for my sister's iPhone 4. It doesn't look great but it's free. Plus, no one has made a good leather case for it yet. I'm waiting for a manufacturer to make a case similar to the one I had for my iTouch. 1. It has to be leather, 2. Has a flip cover that magnetically closes, 3. Has a clip that I can attach to my belt, and 4. Makes the phone more sturdy and can survive 100s of drops. That's the kind of case I have for my iTouch. I dropped my iTouch 100s of times and it never breaks. Sadly, the phone is just too new.
Reply

Sweet.. Looks awesome..
But sadly, I just own a 2nd Gen iPod Touch.. No Home Wallpaper.. Aikes..

Btw, any plans on making a cool TLoS one..? Or maybe something dragonish..? Since your arts are so awesome.. Btw, I'm not demanding, just saying.. xD

Peace, Cheers!
Reply

When I have the time I would try. Wanted it to be scaly or something? Purple?
Reply

cool ^^
I wish I had an iPhone or iToutch to using it

Reply

If you can't get one now just wait. I waited four years for the iPhone and I think it payed off

Reply

Looks good man, will use this one for awhile

Reply