Welcome to my series of bi-monthly art features, where I feature some artworks which I think are real gems on DA. Please comment, watch or fave the artists if you enjoy their work; every artist loves a bit of feedback

Traditional: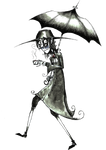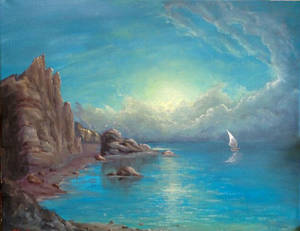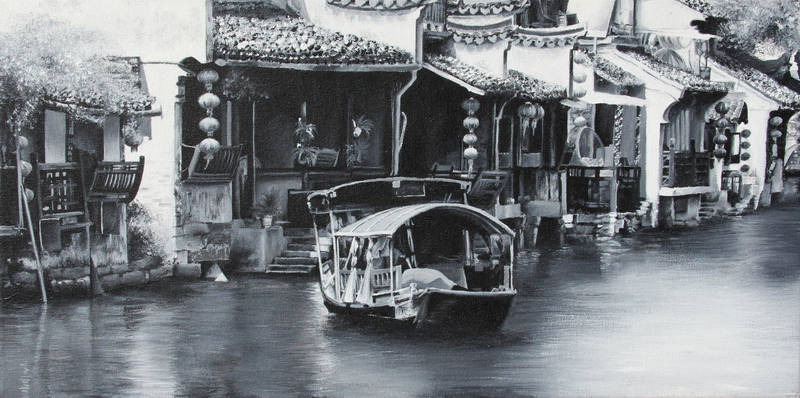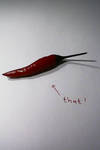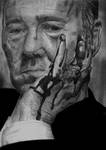 Digital: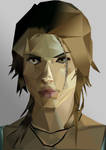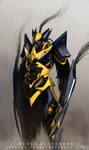 <da:thumb id="509643239"/>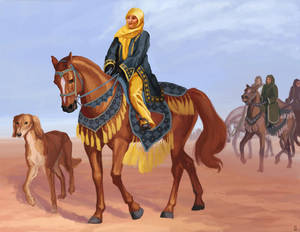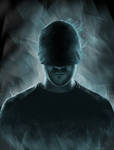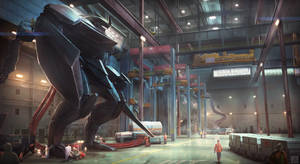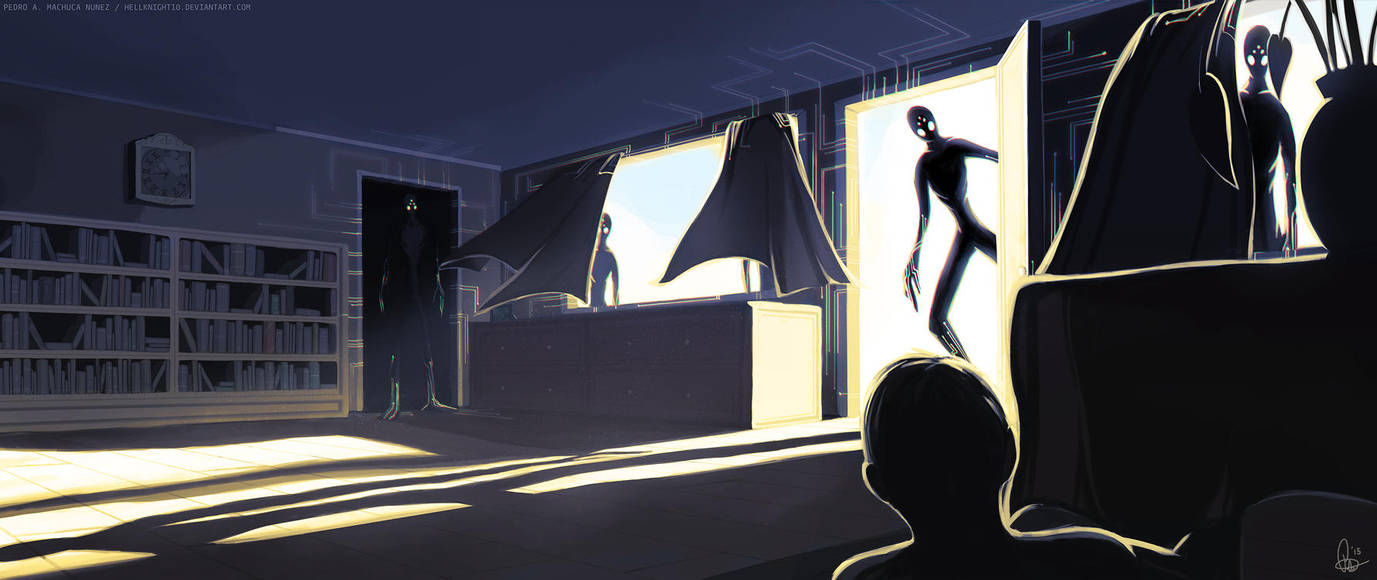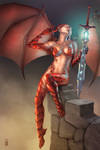 Photography: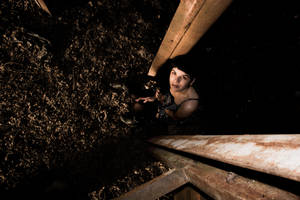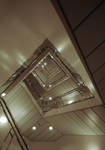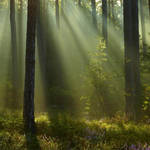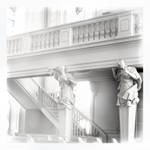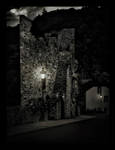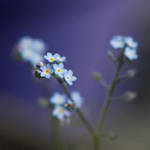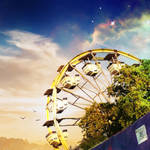 Artisan Crafts: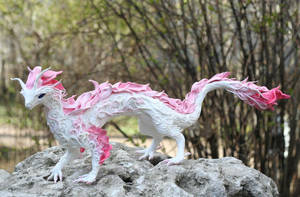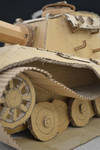 Literature:

Golden drips of salvationPowerful you are;
Cutting with a razor
The light into my life.
Silence, when beads of gold
drip onto my floor.
and I turn my head up,
but flinch when I see the reflection of life's truth-
Which conflicts so heavy with my own.