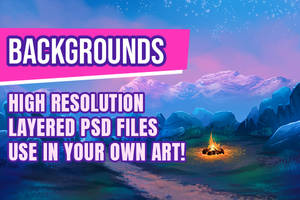 High Resolution Layered Backgrounds
Don't like making backgrounds? Use one of mine! Just drag and drop your own character in for instant backgroundification!
---

Description
Geppetto chose the worst star to wish upon tonight.
I had to change some details for the sake of the composition (the window placement in Geppetto's shop for instance) but I had a lot of fun drawing this one. Pinocchio is an amazing feat of animation even by today's standards.
However, I feel horrible doing this to such an innocent sweet old man. I always felt so bad for Geppetto and this just nails me right in the feels

Next up will be Lilo and Stitch!
Created with Adobe Photoshop.
Share on
facebook
or
tumblr
!
Other drawings in the series:
Image size
1500x1000px 1.18 MB