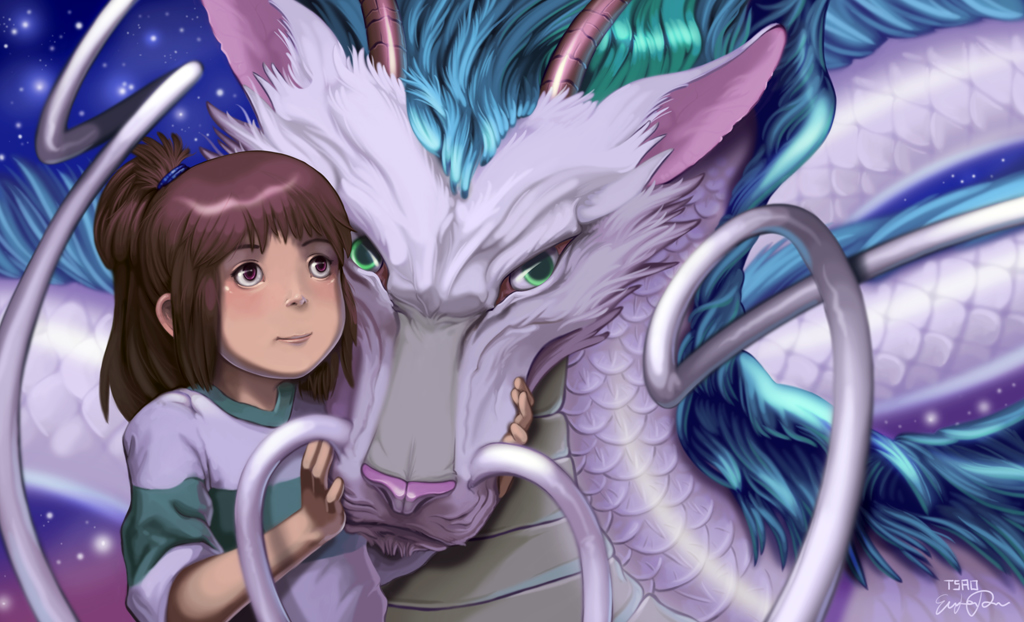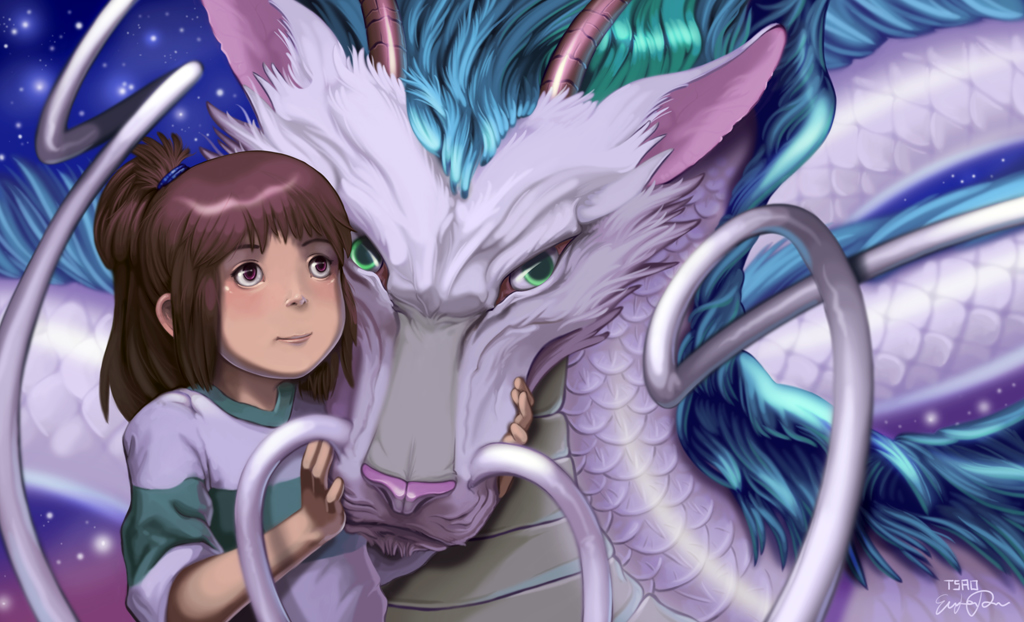 Watch
Fan art of one of my favorite Studio Ghibli movies, Spirited Away. I really loved the scene when Haku arrives to pick up Chihiro from Zeniba's house so I drew my take on it :]
Created in Adobe Photoshop CS3.
Sprited Away, Chihiro and Haku are © Studio Ghibli, Inc.
See my other Studio Ghibli pieces!
Daily Deviation
Given 2009-06-08
Night Flight
by *
TsaoShin
. From the suggester:
"An absolutely beautiful painting of the famous Studio Ghibli film, Spirited Away. *TsaoShin brings his own style to the subject matter, yet the characters are instantly recognizable."
(
Suggested by meihua and Featured by aunjuli
)