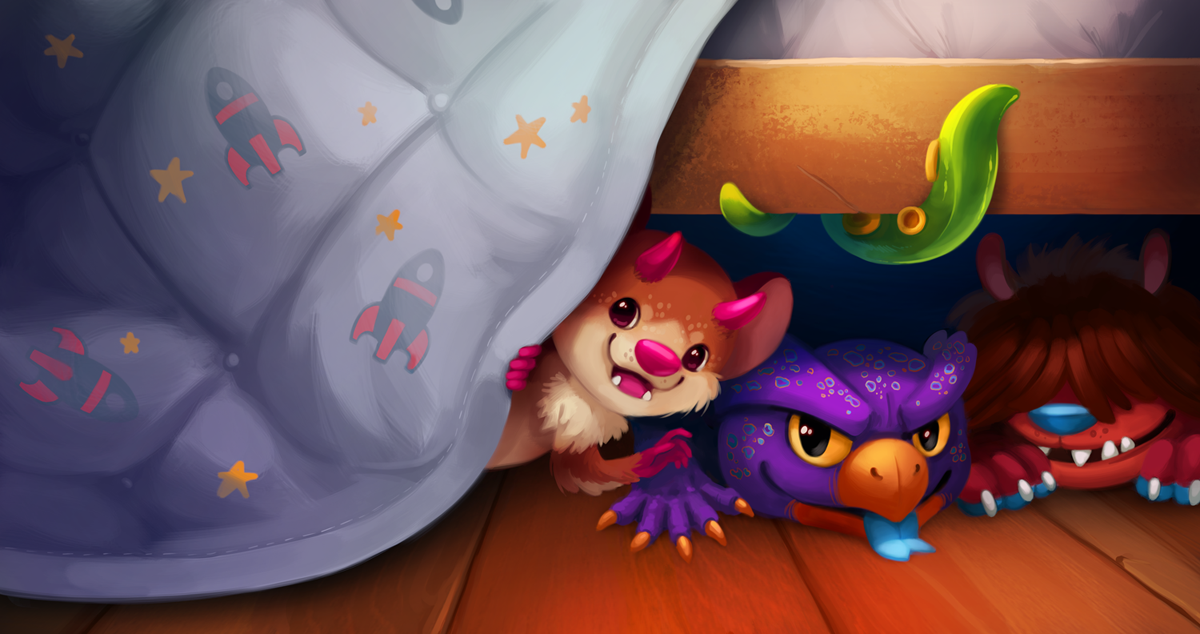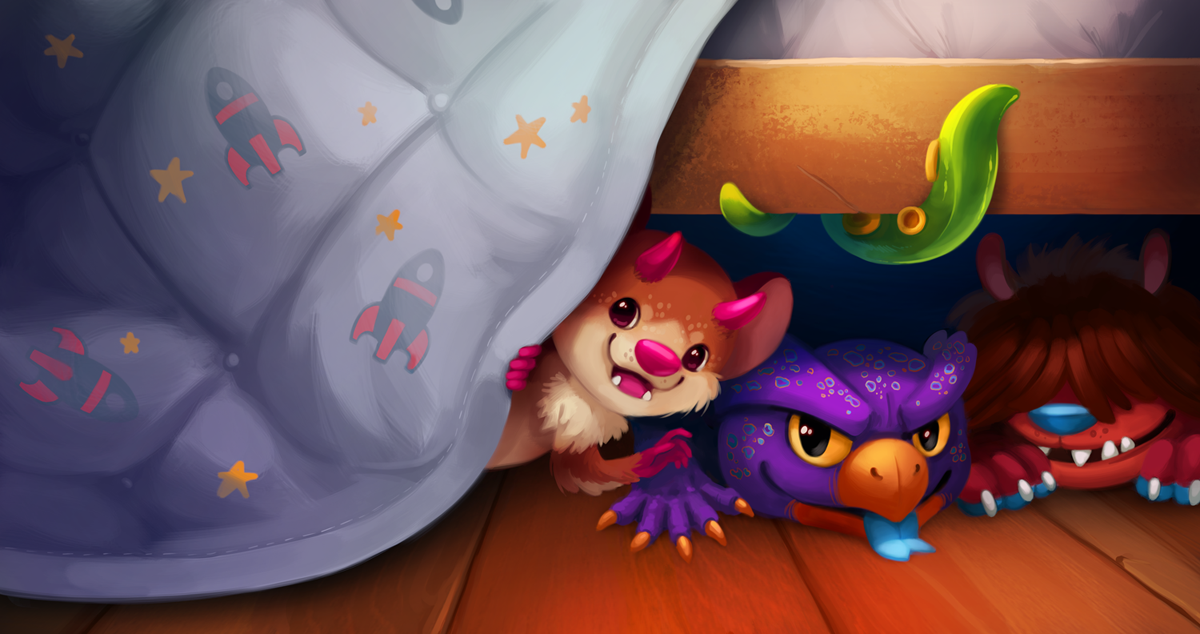 Watch
I am the May Hero for the Hero Challenge hosted by
autodesk-sketchbook
!
Every month,
autodesk-sketchbook
and DeviantArt hold a challenge where a professional artist comes up with a creation prompt for artists from the community to participate in. My theme is "The Monster Under the Bed" where I'd like to see what sort of creatures artists think lurk under the bed.
To read more, download the template, and participate in the challenge join the
autodesk-sketchbook
and go here:

May Hero Challenge: Eric Proctor
At the end of the month, I will select a few pieces to have featured in the group! Happy creating!
---
You can draw any kind of monster you want! They can be cute, scary, small, or large!
Here are some of the monsters in my drawing I came up with (from left to right):
Sock Rat - Steals dirty socks if laundry is left on the floor.
Purple Trickster - If toys aren't put away, it will carefully arrange them around the room to maximize the chances of stepping on them. Its favorite item is a stray lego block.
Dust Bunny - Thrives in places where hair and dust collect.
Monster on top:
Booger Bogey - Born from massive collections of boogers picked and placed along the rails under the bed.
Hero Challenge May 2015
Daily Deviation
Given 2015-06-06